Latest Developments in Myanmar
The political situation in Myanmar continues to affect business operations, with strike action, bank closures, and the cancelling of international orders affecting domestic enterprise.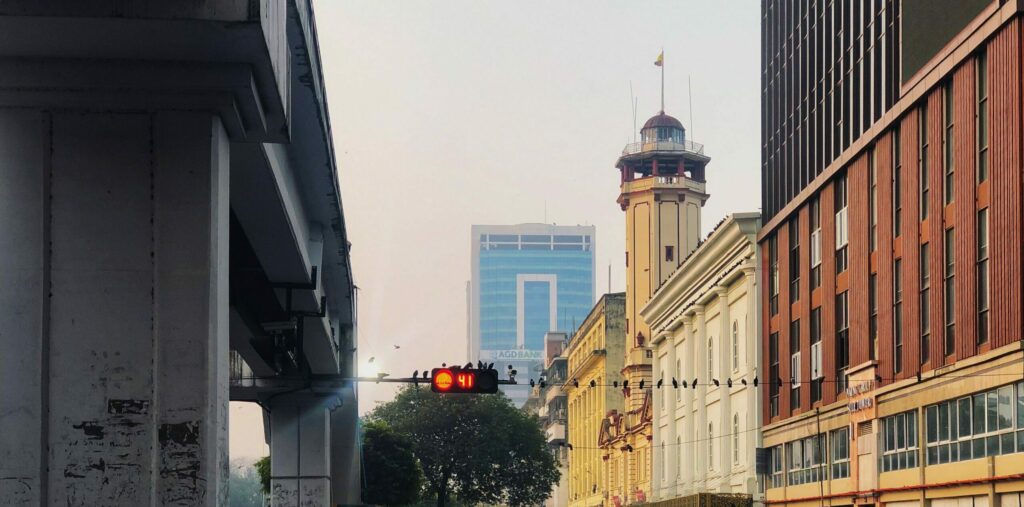 In our previous updates, we highlighted the importance of the garment sector to the country's exports and workforce. In the last few weeks since, some major international retailers have seen their factories damaged during civil unrest while others have suspended their orders. Meanwhile, bank closures have made it difficult for companies and staff to send and receive wages.
This week, the European Union is reported to be considering sanctions. This could deal further economic damage, as the 27-member bloc is Myanmar's second-largest export destination. The EU makes up an estimated 23 per cent of exports. That's just 10 per cent behind first-placed China, and far ahead of other important markets such as Thailand (15 per cent), and Japan (7 per cent).
Meanwhile, foreign exchange continues to be affected, as we first highlighted last month. The value of the kyat against the US dollar has fluctuated in recent weeks, from k 1,477 / US$ 1 in late February to k 1,423 / US$ 1 in mid-March. The price of gold, which rose in the immediate aftermath of the change in government, has now fallen back.
New Youth Policies Outlined
Implementation of the National Strategic Plan for Youth Policy was on the agenda last week, as the Ministry of Social Welfare, Relief and Resettlement convened a meeting to discuss policies in the period 2020-24. The meeting also saw the establishment of a Myanmar Youth Committee.