Welcome to the latest edition of our regular update from the A&P Myanmar office. This week, we highlight some of the impacts of recent events on the trade and investment environment. To learn more about doing business in Myanmar, just contact our office for more information.
Latest Developments in Myanmar 
The current political situation in Myanmar could have knock-on effects on its trade and investment environment, with economic growth, international investment, and foreign exchange rates coming into focus over the last few weeks. 
Some major foreign-invested projects, such as a US$1-billion industrial estate near Yangon being funded with Thai capital, have halted construction. Meanwhile, Japanese-owned F&B enterprise Kirin has pulled out of a joint venture with MEHL following the recent unrest.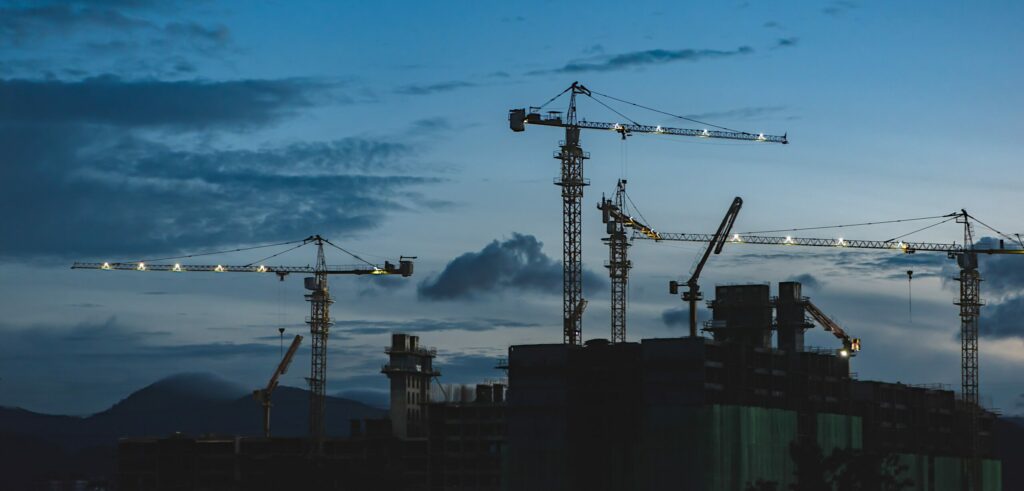 With the potential threat of economic sanctions from the United States and European Union, commentators have also warned of the possible withdrawal of global garment manufacturers fearing negative press coverage and consumer reaction at home.
This could have an impact on the almost 700,000 people who work in factories producing clothes and footwear for customers around the world, as well as on a population still struggling with the impact of COVID-19.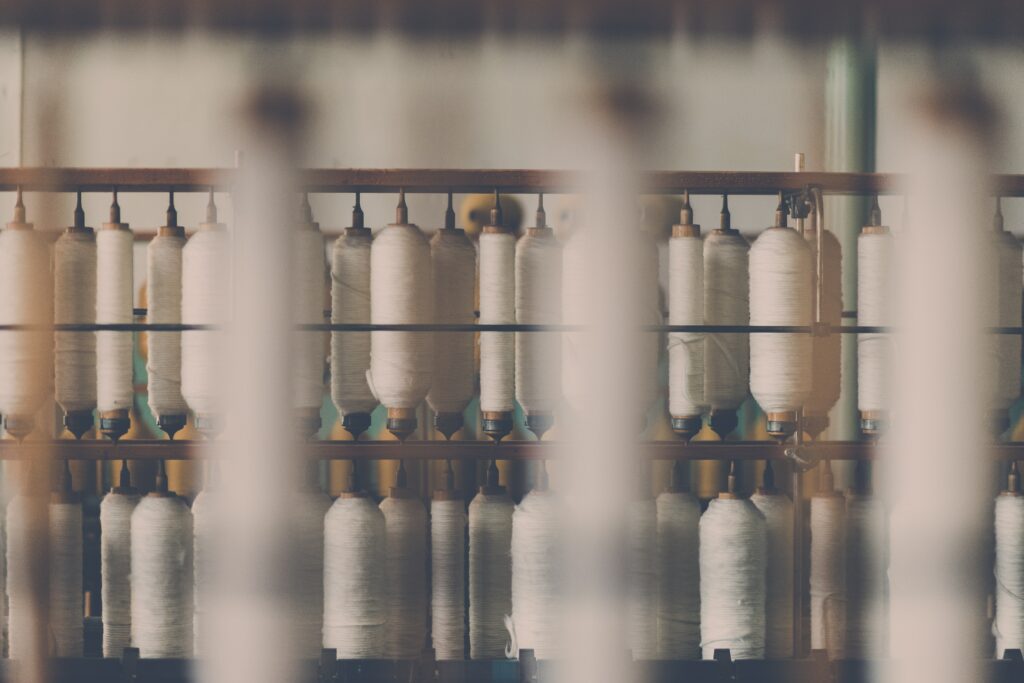 The current situation is also affecting foreign exchange rates, with the value of the kyat against the US dollar going from 1,329.05 on 1 February to 1,409.40 on 11 February. 
However, in a meeting with the Union of Myanmar Federation of Chambers of Commerce and Industry ("UMFCCI"), the Commander-in-Chief of the Defense Services sought to reassure business leaders.
Speaking on 4 February, Senior General Min Aung Hlaing called for a reopening of garment factories, a stable banking sector, and a phased resumption of domestic tourism.