Latest Updates from Myanmar
Following our last briefing – where we highlighted how the recent political situation in Myanmar could impact international trade and investment – the latest official figures now show a significant fall in imports.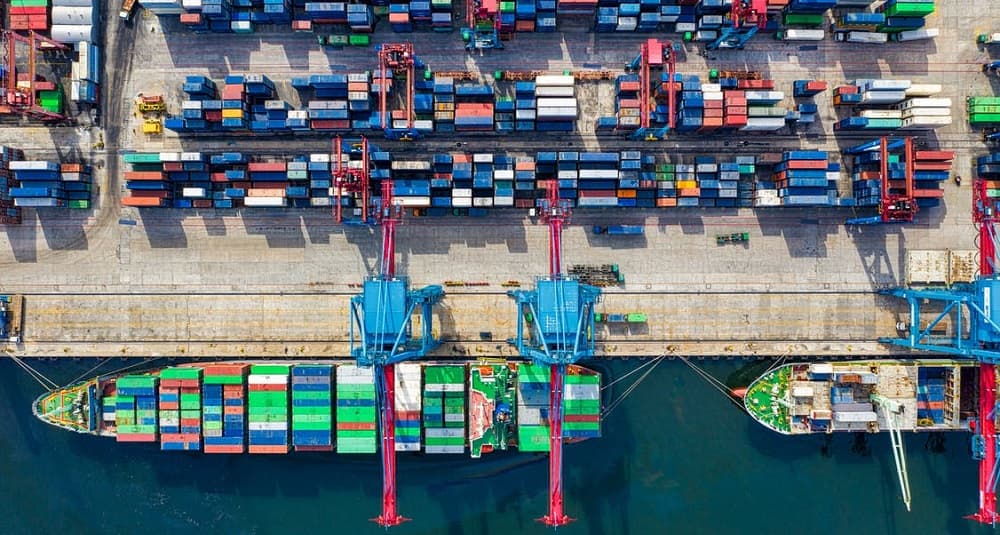 New data from the Ministry of Commerce, published last month and covering the period 1 October 2020 to mid-February 2021, found that the value of imports fell to under US$ 6 billion over those four months. That adds up to a drop of more than US$ 1.5 billion compared with the more than US$ 7.5 billion recorded at the same time in 2019/20.
The amount of imported raw materials destined for Myanmar's large garment manufacturing sector – which represents around one-third of total exports – saw a significant hit, with the value of these goods declining more than US$ 150 million during this period. It comes as the number of orders from major export markets, such as the European Union, fell as a result of both COVID-19 and recent political events.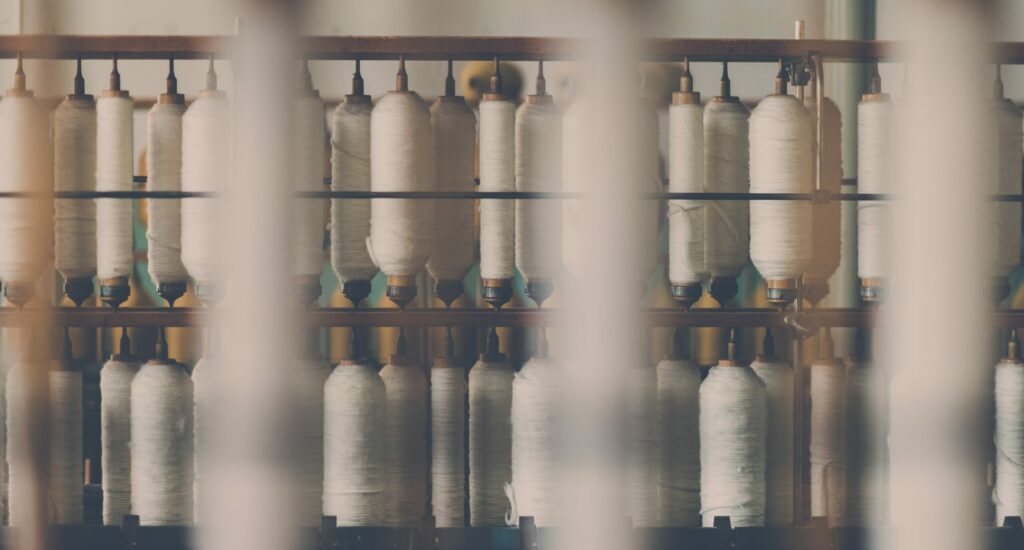 Other affected sectors include Capital Goods – such as machines and automotive parts – which fell more than US$ 800 million. The import of Intermediate Goods – including plastics and petroleum products – saw a smaller, but still significant decline of more than US$ 600 million. Consumer Goods saw a less pronounced drop, according to the official figures. The value of these imports fell around US$ 35 million over the four-month period to US$ 1.25 billion.
The domestic political situation is also having an impact on developments co-financed with regional partners. For instance, the Dawei Special Economic Zone – a major infrastructure project slated for construction near the border with Thailand – has been put on ice after the sudden change in government interrupted upcoming talks to find potential new investors.
Meanwhile, Japan – one of the largest foreign donors – has suspended its Official Development Assistance ("ODA"), according to media reports. Since ODA is one of the most important sources of international capital funding for major infrastructure upgrades, this could put the brakes on some significant public projects in the near future.
Audier & Partners will continue to monitor the situation in Myanmar and keep our clients updated on the latest developments affecting trade, investment, and the business environment.