Welcome to the latest edition of our regular legal update from the A&P Myanmar office.
This week, we feature calls for legislation to support the housing market, a discussion on the Regional Comprehensive Economic Partnership ("RCEP") with European representatives, and the latest figures from Myanmar's Anti-Corruption Commission.
To learn more about one of these changes, just contact our office for more information.
And don't forget to sign up for our newsletter.
Calls for Legislation to Support the Housing Market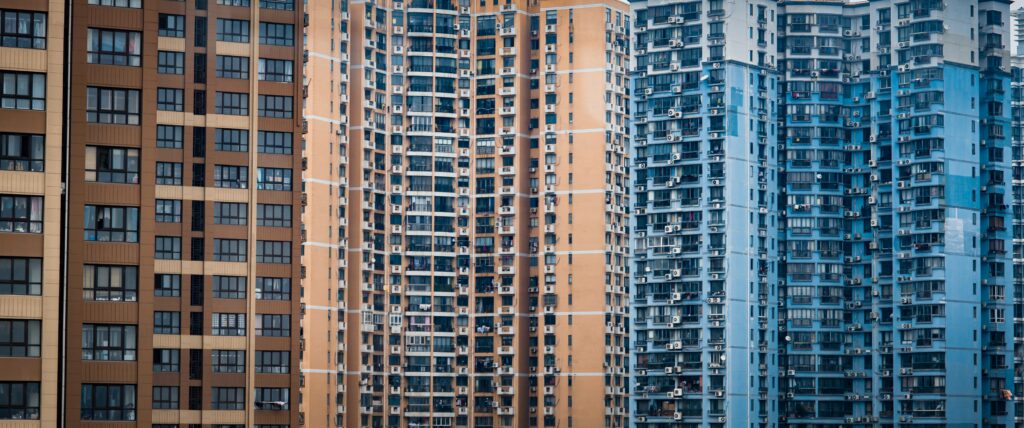 Last week, we highlighted the impact of COVID-19 on the real estate market in Myanmar. Fewer foreign residents have led to a dampening of rental demand for apartments and commercial properties, while house transactions have remained stable despite a spring freeze in sales.
Now, the Myanmar Real Estate Services Association ("MRESA") reports that the international travel restrictions put in place to contain the pandemic are also having a negative effect on foreign investment in the sector.
MRESA is predicting a decline in overseas investment in 2021. This slump in demand could create a renters' market, according to General Secretary Daw Moh Moh Aung. Meanwhile, the Chair of MRESA has urged the government to legislate to support the rental market to recover.
Minister Discusses RCEP with EU Representatives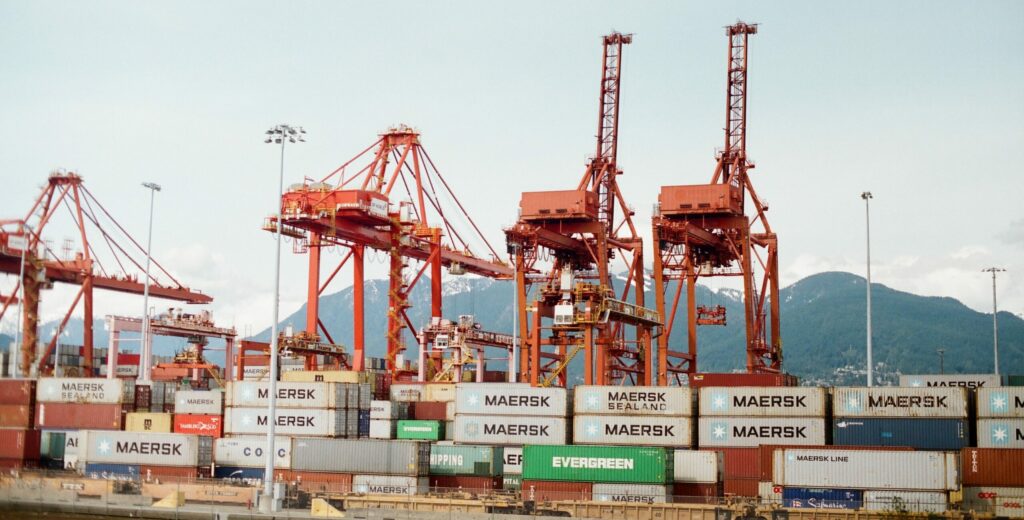 In November, we discussed the signing of the Regional Comprehensive Economic Partnership ("RCEP") and what this historic free trade agreement would mean for Myanmar.
Last week, the Minister of Investment and Foreign Economic Relations held a call with Heads of Mission from across the European Union to talk about the impact of the RCEP on relations with the EU. One of the points Minister U Thaung Tun highlighted on the call was the harmonization of Rules of Origin which – as we mentioned last month – will make it easier for foreign enterprises to move their goods across the 15 RCEP member states.
The Minister also reaffirmed the importance of Myanmar's relationship with Europe, highlighting cooperation in areas such as green & sustainable development, good governance, and conservation as well as traditional trade and investment.
New Low in Corruption Complaints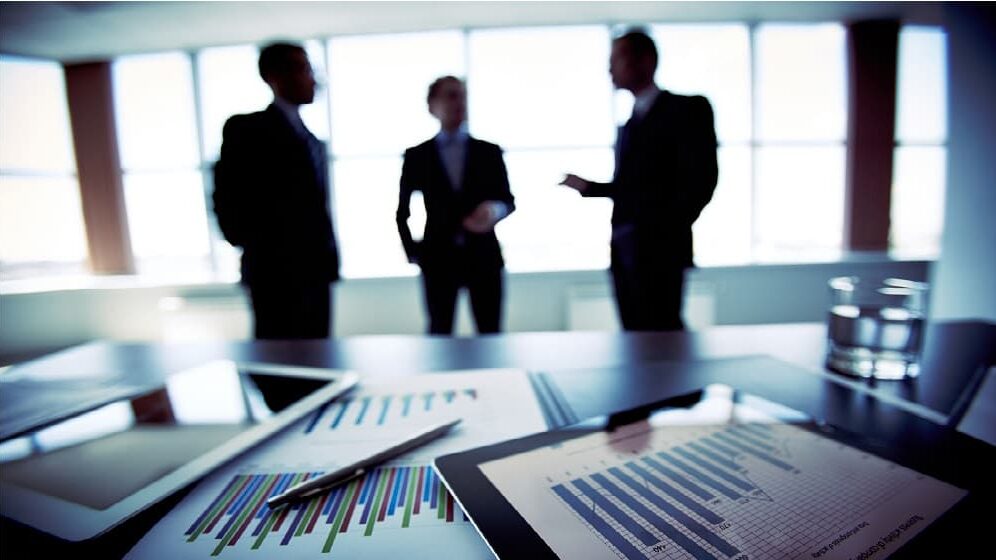 Myanmar's Anti-Corruption Commission has received more than five thousand complaints so far in 2020, recording one of the lowest totals in recent times.
Most of these complaints – around 1,300 – originated from the Yangon region, with around 1,100 coming from the Mandalay area and almost 700 from Bago. The figures represent a considerable fall from both 2019 (9,394) and 2018 (10,543).
Established in 2014 after the implementation of Myanmar's 2013 Anti-Corruption Law, the 15-member Commission received international praise last month when it was rated the most-trusted anti-corruption body among 17 Asia-Pacific countries, according to Transparency International.
The Anti-Corruption Commission will investigate some of the complaints itself, while others will be passed on to relevant government ministries or state authorities to be looked into. To date, around 6,000 letters have been dealt with in 2020, including more than a thousand which were received in 2019. Just over 350 remain under review, according to the Commission.
For more information about investing or doing business in Myanmar, contact our office on contact@apflpartners.com