Welcome to the latest edition of our regular legal update from the A&P Myanmar office.
This week, we highlight recent trends in the real estate sector, a re-opening of domestic tourism, and the latest guidance on COVID-19.
To learn more about one of these changes, just contact our office for more information. And don't forget to sign up for our newsletter.
Real Estate Suffers from COVID-19 Real estate is the latest market to suffer from COVID-19, according to the Myanmar Real Estate Services Association.
The total number of transactions has remained robust during the second wave of the pandemic. However, the virus caused an immediate halt to sales during the spring.
This created a pent-up demand and the subsequent summer rush flooded the market. Prices fell as a result and properties are now often being sold below market value.
Meanwhile, both rental and commercial real estate are trending downwards as the number of foreign workers has declined. The fact that most international residents have now returned home has dampened demand for these kinds of properties.
On a brighter note for the market, apartment units for sale remain in demand, in particular in and around Yangon.
Domestic Tourism Set to Resume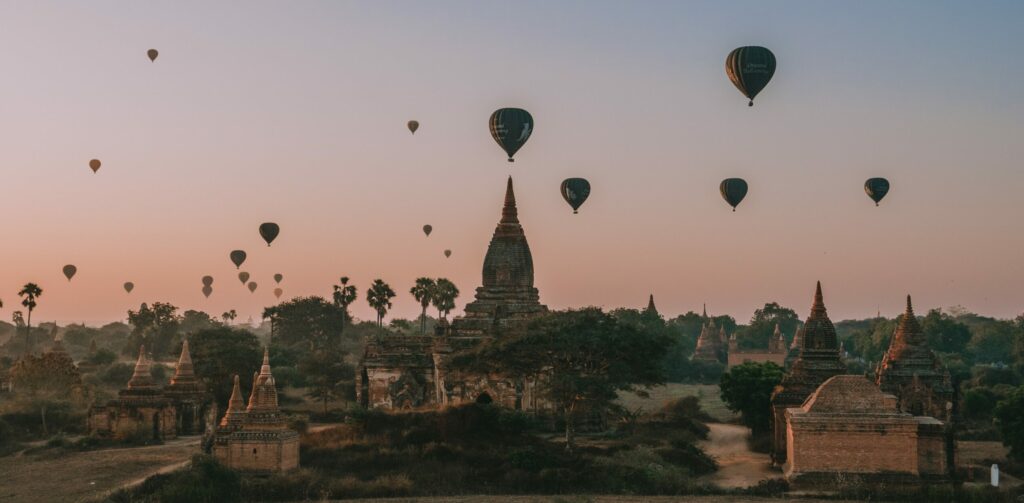 Domestic tourism is set to resume from this month, with four new tours announced to boost Myanmar's beleaguered travel sector.
COVID-19 has hit travel and tourism hard, with the grounding of international flights in March damaging industries which – together – are responsible for almost 7 per cent of GDP and 1.5 million jobs.
The tours will be rolled-out in four phases, starting with a domestic flight tour before moving on to a river cruise, marine tour and inland tour.
The Ministry of Hotels & Tourism has also announced plans to restart other segments of the domestic travel market in the future, including cultural, food and adventure tourism along with conferences and business meetings.
While internal flights will be allowed to resume from this week, express highways remain closed and international flights remain grounded until at least 31 December.
State Counsellor Provides COVID-19 Update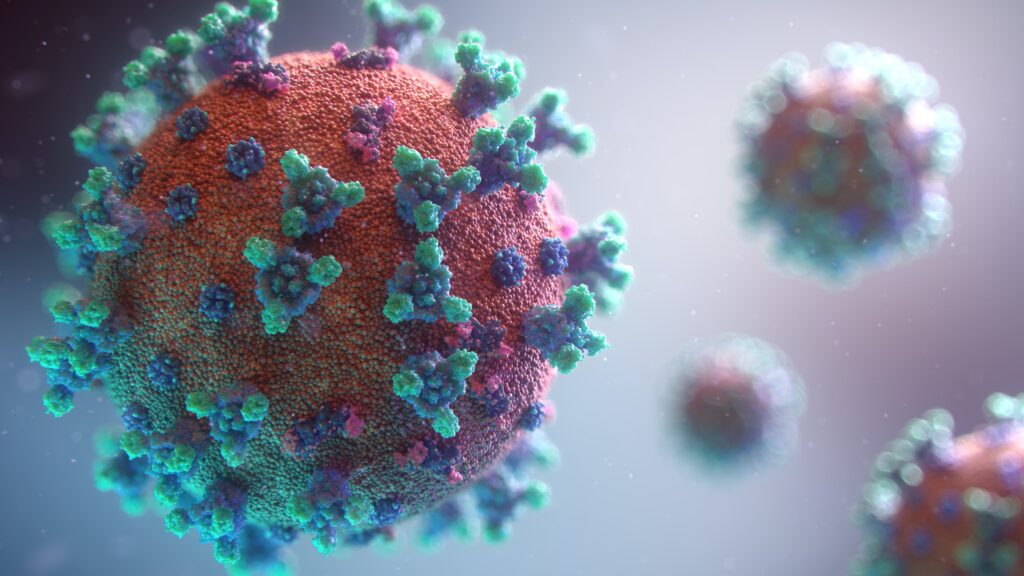 The Yangon region is bearing the brunt of the COVID-19 pandemic, with 74 per cent of confirmed cases nationwide and almost 93 per cent of mortalities recorded in the nation's capital.
Public transport networks and a higher concentration of people living in close quarters in Yangon help to account for these figures, according to State Counsellor Aung San Suu Kyi.
Speaking last week, the Chair of the National-Level Central Committee on Prevention, Control and Treatment of COVID-19 urged people to continue following the rules to prevent the spread of the virus.
She also outlined the government's plans to roll-out a vaccination in partnership with the World Health Organization ("WHO") and GAVI, as well as boost job creation and spur economic growth with factories and workshops set to open soon.
For more information about investing or doing business in Myanmar, contact our office on contact@apflpartners.com