Welcome to the latest edition of our regular legal update from the A&P Myanmar office.
This week, we discuss what the Regional Comprehensive Economic Partnership (RCEP) means for Myanmar, and highlight the upcoming TradeNet 2.0 online platform.
To learn more about one of these changes, just contact our office for more information.
Myanmar Joins World's-Largest Trade Bloc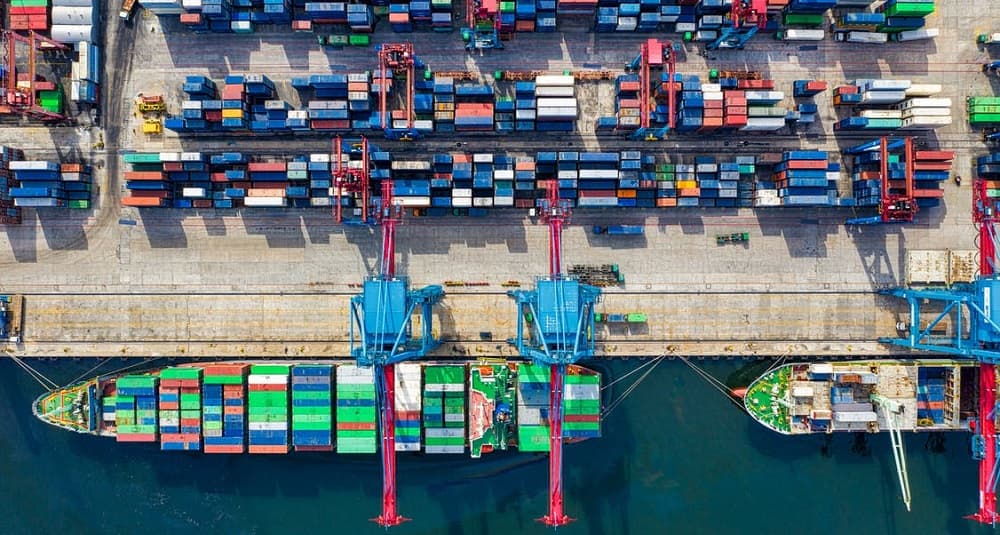 On 15 November, Myanmar and 14 other countries from across Asia-Pacific signed the Regional Comprehensive Economic Partnership ("RCEP"). Signatories to this historic trade deal – which covers almost 30 per cent of global GDP and a consumer market of around 2.2 billion people – include the 10 ASEAN member states along with Australia, New Zealand, Japan, South Korea and China.
The RCEP eliminates tariffs on over 65 per cent of goods traded across Asia-Pacific, while also introducing standardised rules of origin and more transparent trade regulations. In opening up market access, it is designed to boost trade in the region, spur economic growth, and create jobs. The RCEP includes 20 chapters on topics such as competition, government procurement, e-commerce, and IP rights.
Less affluent RCEP signatories such as Myanmar, Cambodia and Laos have agreed a preferential tariff elimination schedule compared with the other signatories. These countries will remove 30 per cent of duties from the moment the agreement entered into force rather than the 65 per cent applied to other member states. Myanmar will also have more time to reach the 80 per cent target of tariff elimination, giving it more time to adapt to international standards and procedures.
Meanwhile, Myanmar is set to benefit from greater foreign-direct investment as higher-income countries capitalise on the new rules of origin and unified export requirements. Now the agreement has entered into force, labour-intensive industries such as garment production should see an increase in investment from richer countries with higher domestic labour costs as well as a related migration of manufacturing jobs.
TradeNet 2.0 to be Launched in January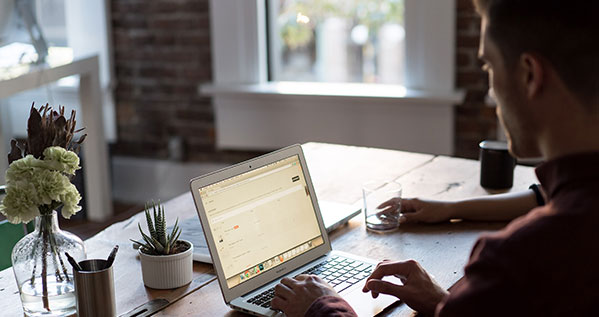 From January, traders in Myanmar should be able to submit applications for import-export licenses online. It comes after the Ministry of Commerce announced that the upgraded TradeNet 2.0 portal would be operational in the New Year.
Commenting during the launch of the portal on 12 November, Minister U Than Myint said that TradeNet 2.0 should streamline the application process for traders and bring it together in one place, with information being saved on the platform and re-used in subsequent applications.
The USAID-funded portal is designed to save both time and costs, and support enterprises to market their goods in international markets.
For more information about investing or doing business in Myanmar, contact our office on contact@apflpartners.com