This week, the Prime Minister of Vietnam signed a Decision approving the plan to implement the Just Energy Transition Partnership ("JETP") political declaration.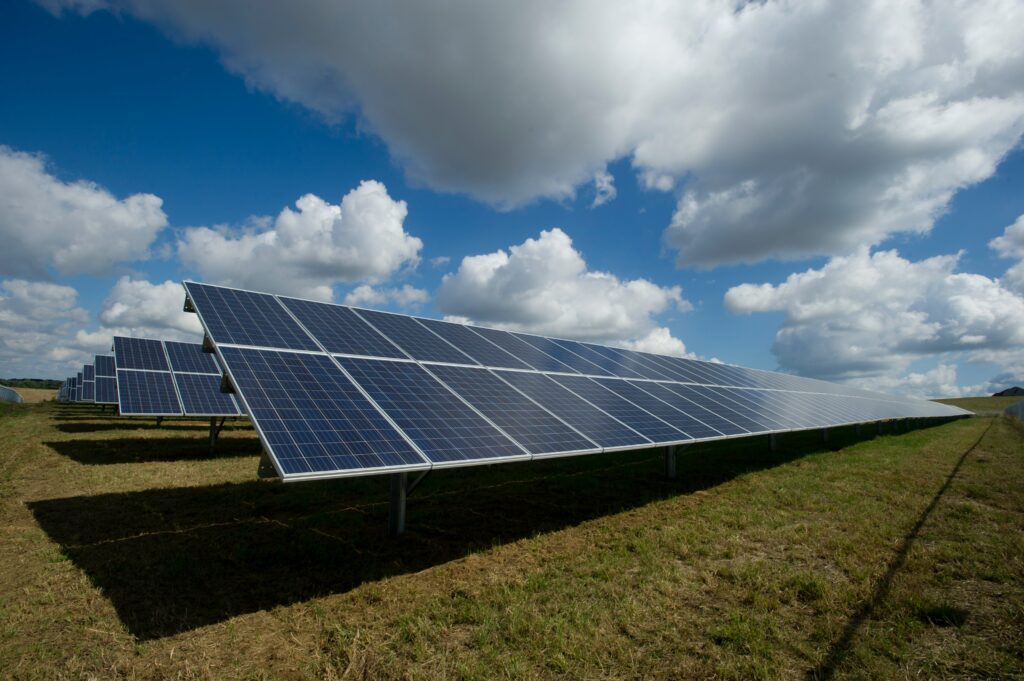 Launched in July 2021, the JETP is a regional initiative to support a green energy transition, helping countries throughout Southeast Asia move away from fossil fuels and towards renewable energy sources.
Backed by the Asian Development Bank and the International Renewable Energy Agency, it will mobilise USD 15.5 billion in public and private finance from partners including the US, EU, and Japan alongside technical assistance and policy advice to support Vietnam in its net-zero ambitions.
Vietnam is one of the region's fastest-growing economies. However, this growth comes at a cost to the environment. The country is also Southeast Asia's biggest coal consumer, as fossil fuels continue to power its socio-economic growth and development. The JETP should help Vietnam to address this and ensure that the transition to a cleaner, greener economy is inclusive, sustainable, and affordable.
The recently-approved and long-awaited Power Development Plan VIII ("PDP 8"), which we wrote about here, outlines the government's roadmap to net zero. It includes ambitious targets to increase the share of renewables in the country's energy mix from 10 per cent in 2020 to 30 per cent by 2030 and then 44 per cent in 2045.
However, to achieve these ambitious targets, Vietnam needs to raise significant capital and international investment. As we wrote back in July, the Ministry of Industry and Trade ("MOIT") estimates that upgrading the country's power plants and grid infrastructure to meet the future demand outlined in PDP 8 could cost up to USD 135 billion as well as 85,000 ha of land and 100,000 ha of sea areas.
The Decision on the implementation of the JTEP aims to create a legal framework which can attract this much-needed investment as well as the new technologies, knowledge, and skills which will underpin Vietnam's green energy transition.
Between now and 2030, through this implementation plan, the government plans to upgrade its power infrastructure to better integrate clean energy sources and create a renewable energy credit market while also meeting the country's growing energy security and power consumption needs.
For more information about the JTEP, renewables, or investing in energy projects in Vietnam, just contact our team on: contact@apflpartners.com
---
Disclaimer: This article and its content are for information only and are not given as legal or professional advice. they do not necessarily reflect all relevant legal provisions with respect to the subject matter. Readers should seek legal or professional advice before taking or refraining to take any action.