PDP 8 Capital Needs Outlined as Southeastern Coordination Council Holds Inaugural Meeting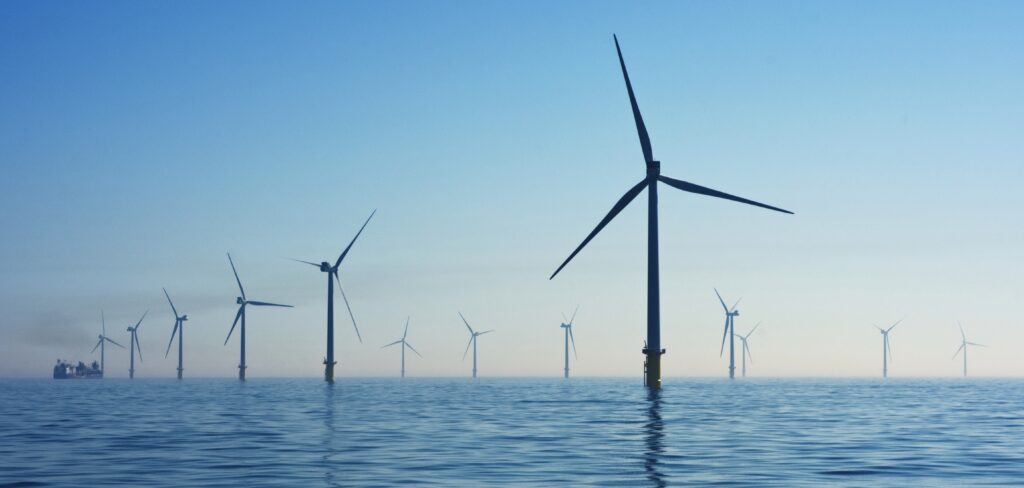 Back in May, we wrote about how the Government had given the long-awaited green light to Power Development Plan 8 ("PDP 8"). This landmark legislation sets out a roadmap for Vietnam's future power development over the course of the next decade. It includes important commitments to increase the production and consumption of renewables such as solar, wind, and natural gas.
Now, the Ministry of Industry and Trade ("MOIT") has submitted plans to the Government to put PDP 8 into action. In total, MOIT estimates that between USD 113 and USD 135 billion of investment is needed. Most this will be used to upgrade Vietnam's power plants with the rest going to upgrading the grid.
In total, achieving the goals set out in PDP 8 – said to include at least doubling Vietnam's power generation to over 150 GW in 2030 – will require more than 85 thousand hectares of land and over 100,000 hectares of sea area.
One of the flagship projects behind the plan is a USD 1-billion, 500-KV grid which will connect Quang Binh and Hung Yen provinces. Once the project has been completed, slated for Summer 2022, the grid will double south-to-north power transfer and reduce shortages. The Prime Minister has asked Electricity Vietnam ("EVN") to begin work on the project.
PM Chairs Inaugural Meeting of Southeastern Region Coordination Council
This increased power generation will be needed to support the continued growth and development in Vietnam's industrial and economic centers. For instance, earlier this month, Prime Minister Pham Minh Chinh chaired the inaugural meeting of the Southeastern Region Coordination Council, one of four such forums convened in order to spur economic growth.
Speaking at the event, held in HCMC, the Prime Minister stressed the need for infrastructure, institutional, and human resources development as well as the importance of reducing traffic congestion and improving housing. He urged the representatives to submit plans to improve links between southern provinces and attract new investment and enterprise.
Just Energy Transition Partnership Secretariat Announced
Meanwhile, Deputy Prime Minister Tran Hong Ha this week signed a Decision to create the Just Energy Transition Partnerships ("JETP") Secretariat. Including members from across various government ministries, under the Chairmanship of the Minister of Natural Resources and the Environment, the Secretariat will support the Prime Minister to achieve the JETP Declaration.
For more information about PDP 8, and the opportunities it presents to foreign enterprises investing or doing business in Vietnam in power and infrastructure development, just contact our team on: contact@apflpartners.com
---
Disclaimer: This article and its content are for information only and are not given as legal or professional advice. they do not necessarily reflect all relevant legal provisions with respect to the subject matter. Readers should seek legal or professional advice before taking or refraining to take any action.