Vietnam Rises in Global Economic Freedom Rankings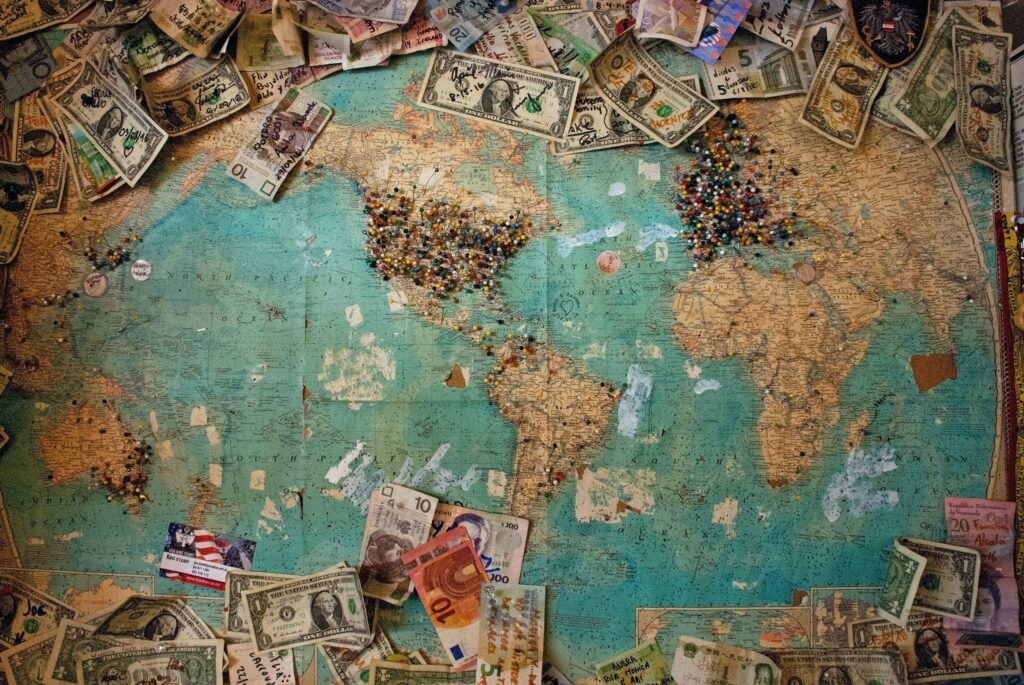 Vietnam has long been a magnet for foreign investment thanks to its strong economic growth, increasing international integration, and modernising legal framework attracting new foreign enterprises, capital, and human resources.
The process of legal and economic transformation which began with the "Doi Moi" (or "renewal") reforms in 1986 continues to create the conditions for positive growth in international trade and investment in the future.
Just last week, Vietnam jumped four places in the "Economic Freedom of the World" rankings from the Canadian think-tank the Fraser Institute in collaboration with the Economic Freedom Network, a global coalition of research and educational institutions in 100 countries around the world.
The rankings measure how far the policies and institutions of 165 countries and territories support economic freedom. This is tracked through five metrics and 45 data points: (1) the size of government; (2) the legal framework and property rights; (3) sound finances; (4) regulations, and; (5) freedom to trade around the world.
Vietnam jumped to 106th in the latest rankings, up from 110th in 2022, and continuing its steady rise since 2015. This bucked the global trend, where average economic freedom has fallen since 2019. Singapore and Hong Kong took the top spots, ahead of Switzerland, New Zealand, and the United States.
For the first time, Vietnam scored above five points for its legal framework and property rights, rising from 4.96 in 2022 to 5.15 in 2023. Its scores also increased in other metrics – sound finances rose from 6.96 to 7.02 and international trade hit 6.52, up from 6.4 in 2022. The soundness of the Vietnamese dong also rose – from 6.96 to 7.02 – though restrictions on foreign exchange acted as a drag on the overall score.
In the rest of the region, Malaysia (56th), Thailand (64th), the Philippines (70th), Indonesia (74th), and Cambodia (78th) all ranked in the top half of the table. Meanwhile, Laos (107th) and China (111th) both ranked below Vietnam.
Vietnam is becoming more aligned with global trade and more integrated with international markets thanks to domestic legal reforms and growing international integration, for instance through free trade agreements ("FTAs") such as the EU-Vietnam FTA. This latest ranking is a testament to the positive changes in the market in recent times.
However, as befits its middle ranking, international investors and foreign enterprises continue to face issues doing business in Vietnam. For this reason, it is important to have expert legal counsel when considering or beginning a project to avoid common pitfalls and ensure a smooth implementation.
For more information about investing or doing business in Vietnam, please contact our team on: contact@apflpartners.com
---
Disclaimer: This article and its content are for information only and are not given as legal or professional advice. they do not necessarily reflect all relevant legal provisions with respect to the subject matter. Readers should seek legal or professional advice before taking or refraining to take any action.