Vietnam Targets International E-Government Standards with National Data Center Plan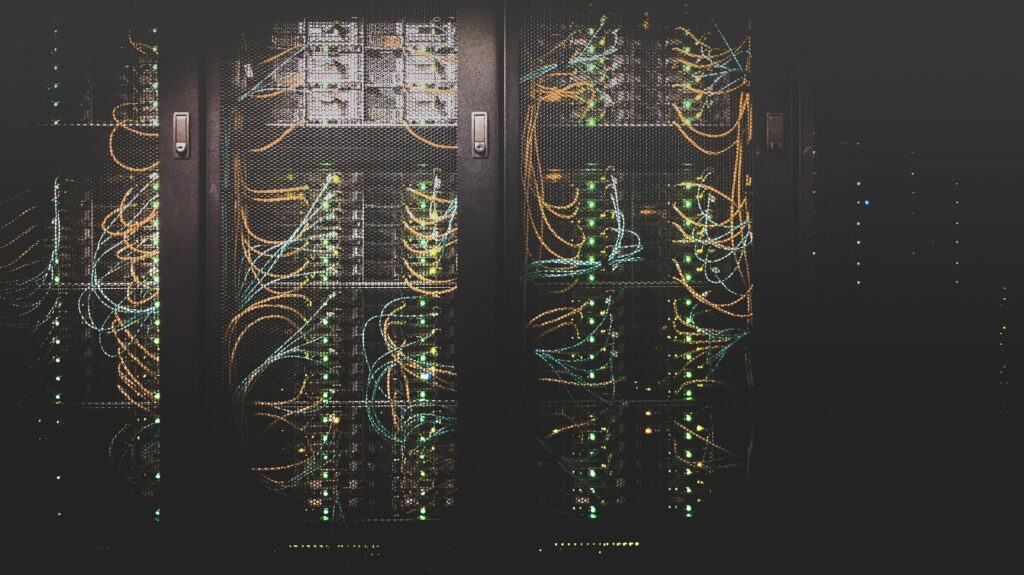 On 30 October, the government approved a new development plan for a National Data Center.
Following the approval of Resolution No. 175/NQ-CP ("Resolution 175"), Vietnam will now create a new data center to consolidate and share information from across different state agencies and socio-political organisations. In doing so, the government aims to reach international standards in e-government, IT, and data management.
From the perspective of enterprises and investors, the data center aims to deliver streamlined and simplified administrative procedures. Meanwhile, for citizens, the government aims to use big data to manage and make decisions on social services such as health care, social insurance, and education.
The government has set itself a goal to manage over 90 per cent of administrative activities through this new data center in 2030. It is the centerpiece of Vietnam's plans to move up international rankings in terms of e-government and IT, further drive socio-economic development, and increase international integration.
For instance, from 2025, the government aims to share data with international partners to boost research and development and new technologies.
Resolution 175 sets out an ambitious plan for the rest of this decade. Vietnam aims to be among the top 50 countries in the global E-Government Development Index and among the top 30 in the ICT Development Index by 2030. Meanwhile, the Resolution also outlines goals for Vietnam's digital sector to reach 20 per cent of GDP in 2025, rising to 30 per cent in 2030.
Vietnam has been modernising its data protection legislation in recent times, for instance, through its Personal Data Protection Decree – which we wrote about here – as well as a broader digital transformation.
---
Disclaimer: This article and its content are for information only and are not given as legal or professional advice. they do not necessarily reflect all relevant legal provisions with respect to the subject matter. Readers should seek legal or professional advice before taking or refraining to take any action.