Vietnam Driving Digital Transformation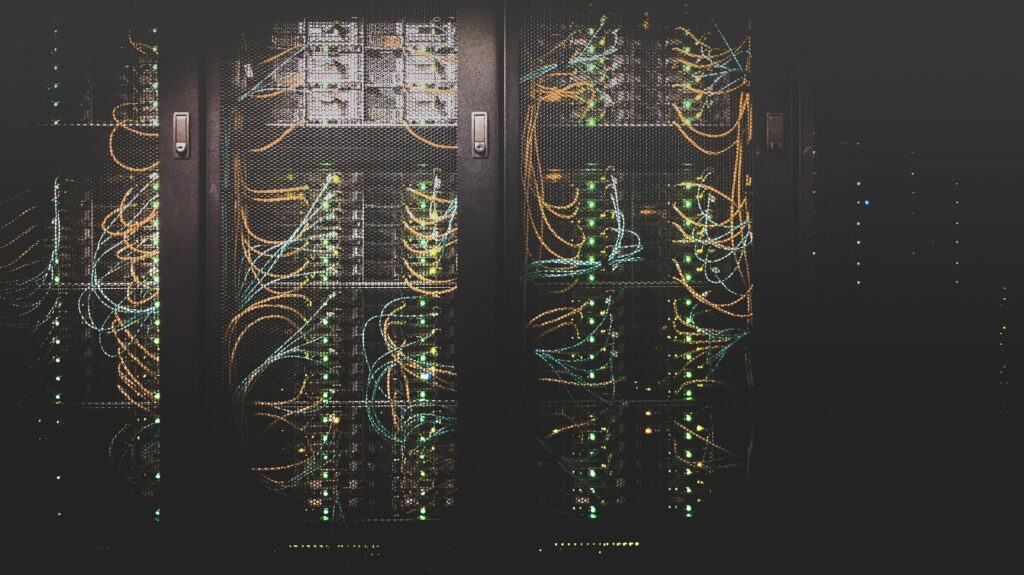 Digitalisation and cyber security are high on the Government's agenda this month, as the Prime Minister called for a public campaign to raise awareness of digital platforms, online public services, and IT infrastructure.
Speaking at the National Committee on Digital Transformation, the Prime Minister emphasised the need for a streamlining and simplification of the rules and administrative procedures related to commercial activities.
In particular, he called for a 20 per cent cut in both the number of regulations and the costs of compliance. The Prime Minister also set out a target for 20 million people to be registered with the VNeID platform before the end of the year.
While the Government is keen to accelerate the digital transformation of both public and private sectors, it is also considering new sanctions for those who violate the law online.
Earlier this month, the Ministry of Information and Communications ("MOIC") floated proposals to block access to the internet for enterprises or individuals who break the law, in particular, through live-streaming on social media.
Outlined in a draft decree on the provision and management of internet services and online information, the MOIC proposals could see internet service providers and telecommunications firms suspend internet access to such users following a request from MOIC.
Cyber security has been a hot topic in Vietnam for some time. New technologies move so fast that legislators and decision-makers are running to catch up with ever-changing online platforms, services, and activities. APFL & Partners will continue to monitor this draft decree and keep our clients updated with new developments which could affect their business and investment activities.
---
Disclaimer: This article and its content are for information only and are not given as legal or professional advice. they do not necessarily reflect all relevant legal provisions with respect to the subject matter. Readers should seek legal or professional advice before taking or refraining to take any action.