Welcome to the latest edition of our regular legal update from the A&P Myanmar office.
This week, we feature an update to the Yangon Elevated Expressway bidding process, the latest on national elections, and new online procedures for car import permits.
To learn more about one of these changes, just contact our office for more information.
Yangon Elevated Expressway Contractor to be Revealed Soon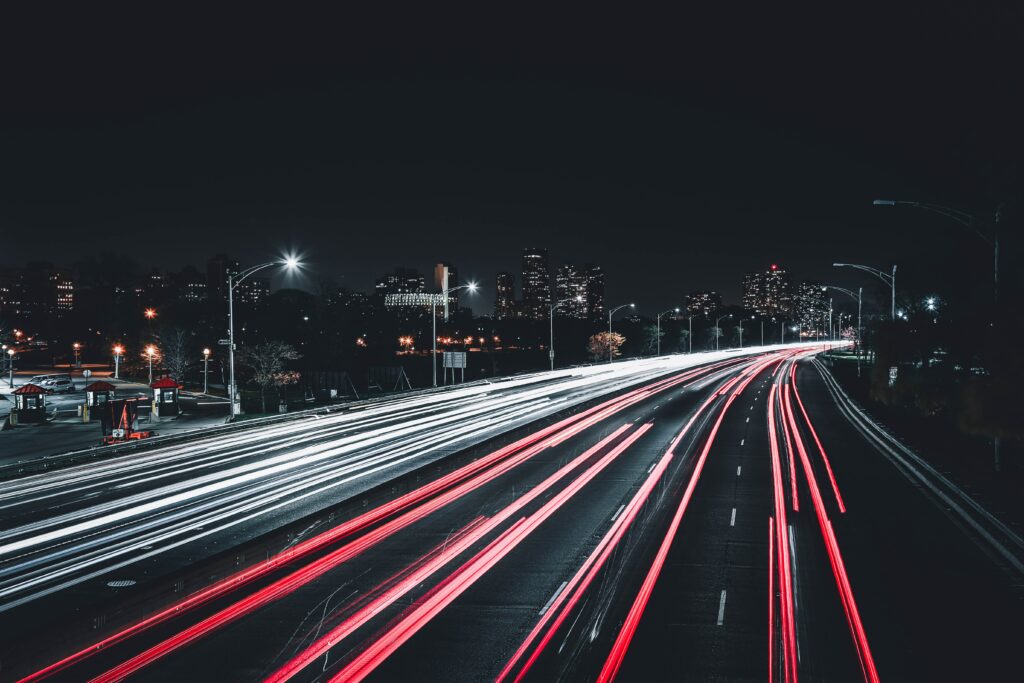 The winning bidder for the Yangon Elevated Expressway ("YEX") will be announced later this month, following a competitive tender process that began in 2018.
It is hoped that the YEX – a planned 50 km, four-lane ring-road connecting the Yangon port, international airport, Mingaladon industrial zone and downtown areas – will reduce congestion, improve transport connections, and help to spur economic growth and foreign investment.
Costing an estimated US$ 900 million, funding for the YEX will come in the form of a Public-Private Partnership ("PPP"). The World Bank has helped to screen applicants, with an initial 53 interested parties now whittled down to three finalists.
One of the remaining companies from China, Japan and Thailand will be chosen to implement the project together with the Ministry of Construction and Yangon Region Government based on their service, investment and financial records.
Myanmar Goes to the Polls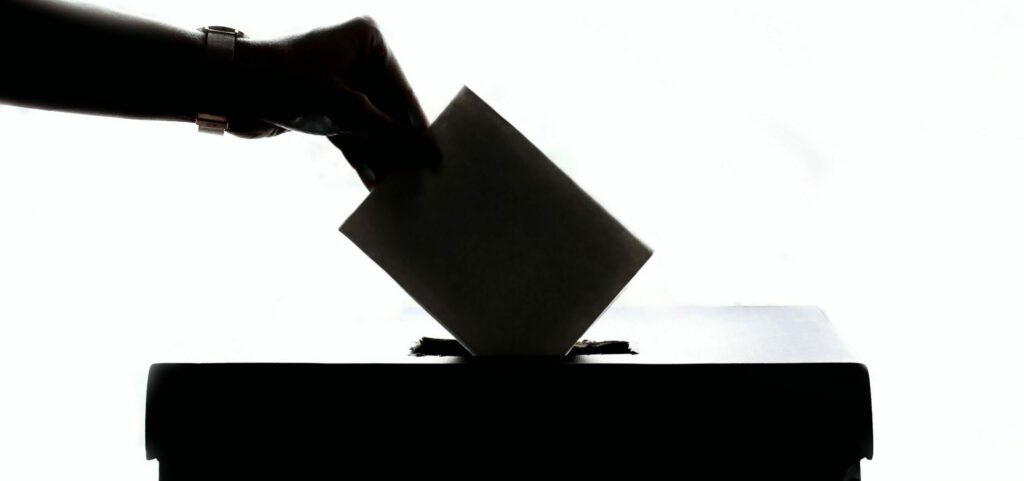 Myanmar went to the polls last weekend, re-electing Aung San Suu Kyi's National League for Democracy (NLD) government for a second successive term.
Despite the continued challenges of COVID-19, citizens came out in large numbers to vote for 315 out of 425 representatives to the lower-house along with 161 out of 217 representatives to the upper house.
New Online Procedure for Car Import Permits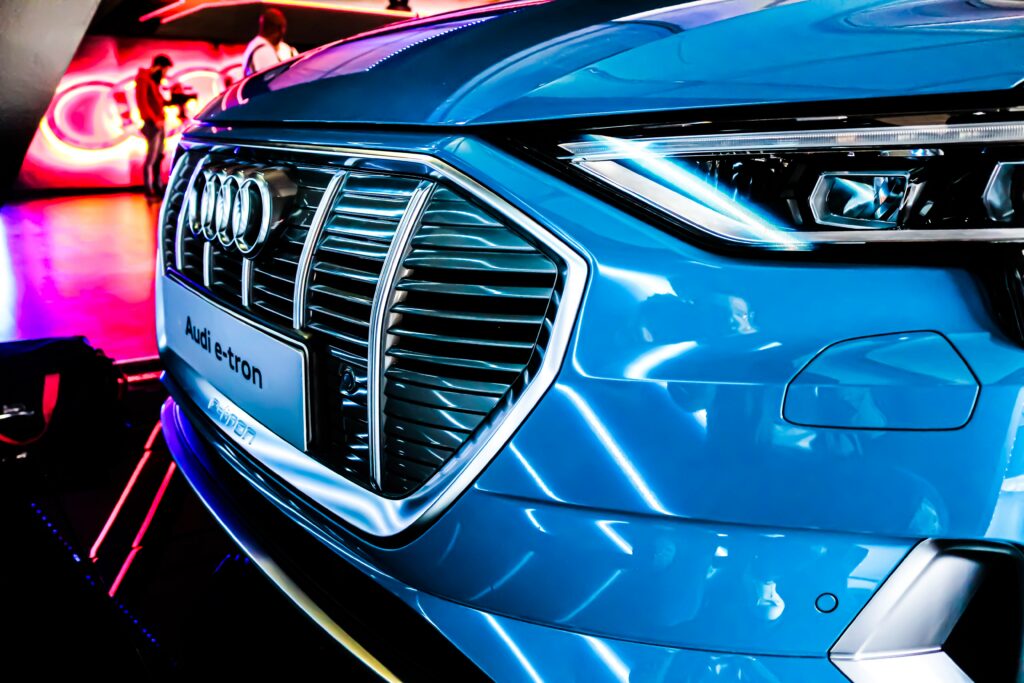 Showrooms in Myanmar are now able to submit an application for car import permits online, following an announcement from the Ministry of Commerce on 2 November. Ten car sales centres have so far applied for a license on the Ministry's new online application portal, according to media reports, which also allows showrooms to request normal licenses.
This online application process requires an email and an invoice for at least 20 vehicles, along with the official letterhead of the applicant. Once the permit application has been received, regional and state Ministry officials will visit to undertake an inspection. Before a permit is issued, sales centres must be able to produce invoices for their vehicles which must be accompanied with HS Codes.
For more information about investing or doing business in Myanmar, contact our office on contact@apflpartners.com