Welcome to the latest edition of our regular legal update from the A&P Vietnam office. This week, we highlight new regulations on the signing of investment forms, and updates to implementing regulations for the new Law on Construction. To learn more about one of these changes, just contact our office for more information.
---
New Regulations on the Signing of Investment Forms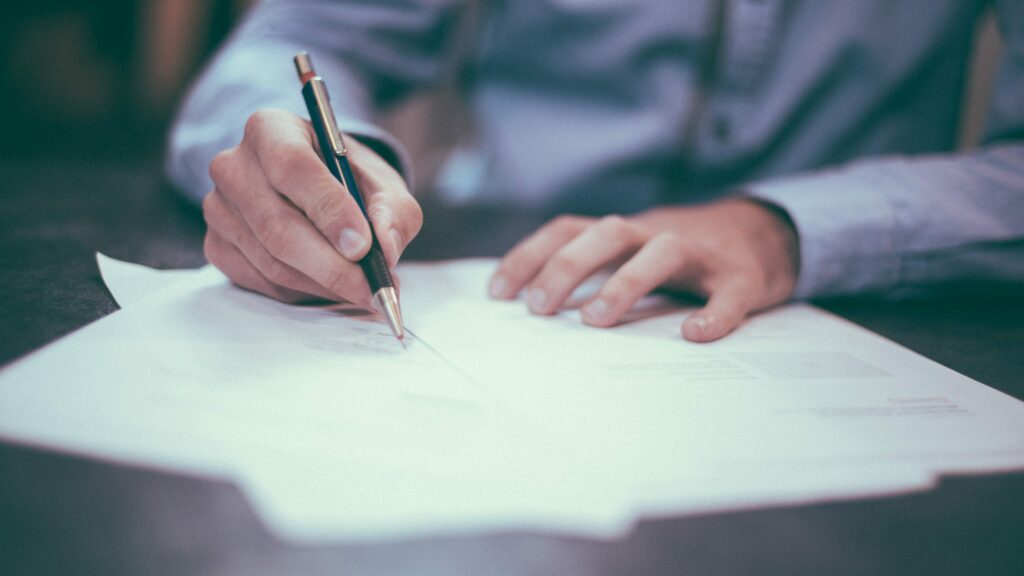 New regulations came into force this month covering investment activities into and out of Vietnam. Published on 9 April with immediate effect, Circular No. 03/2021/TT-BKHDT ("Circular 03") from the Ministry of Planning & Investment also covers investment promotion activities.
Notable regulations in Circular 03 cover the signatories of the relevant forms to be submitted to the authorities in a number of investment operations such as establishing companies, increasing capital, and mergers & acquisitions.
In particular, before economic entities are established in Vietnam, foreign investors (i.e. the foreign companies establishing a local presence in Vietnam) must sign the relevant forms concerning investment procedures. Meanwhile, after economic entities have been established, their legal representatives will be the ones required to sign the relevant forms. 
Where the investment activities involve capital contribution, share purchase, or capital purchase, both the foreign investor and the legal representative of the selling enterprise must sign the relevant forms. For investment in the form of a Business Cooperation Contract – or BCC – both parties to the BCC must sign the relevant forms. Meanwhile, for outbound investment (from Vietnam to overseas), investors must sign both the relevant forms and reports.
Circular 03 replaces the previous legislation: Circular No. 16/2015/TT-BKHDT dated 18 November 2015 and Circular No. 03/2018/TT-BKHDT dated 17 October 2018.
Updated Construction Regulations Come into Force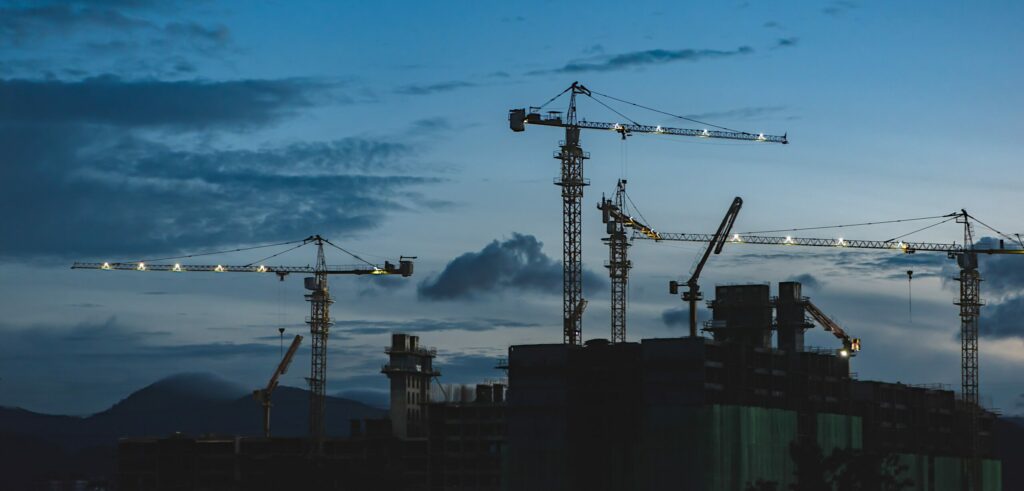 Following our mid-March update on the new Law on Construction 2020, which came into force on 1 January 2021, a new Decree has now been issued on construction contracts.
Decree No. 50/2021/ND-CP ("Decree 50") was issued on 1 April 2021, taking immediate effect. It amends and supplements Decree No. 37/2015/ND-CP in order to accommodate changes in the new law. Decree 50 introduces five notable changes:
First, it redefines three kinds of contract: engineering-procurement contracts; procurement-construction contracts; and engineering-procurement-construction contracts.  Second, new kinds of contract have been added in two articles. Article 1(i1) now includes a new simple and small-scale construction contract. Meanwhile, Article 2(d1) now contains a fee and cost-based construction contract. 
Third, Decree 50 outlines the terms & conditions which must be negotiated before an Engineering-Procurement-Construction ("EPC") contract can be signed. These include the scope of work; the location, type, and grade of construction; documents and data about the natural and geological conditions at the site; technical requirements for materials, equipment, and services required as well as their operation procedures; environmental protection and fire-fighting requirements; and an assignment of responsibilities between the investor and constructor.
Fourth, contractual adjustments such as workload, unit price, and progress can now also be applied in the extension period. The fifth notable change concerns contractual adjustments following a change in policies. These adjustments must be limited to the work affected under these new policies.
Decree 50 is now in force. However, it will not affect contracts that were signed and implemented before 1 April. Meanwhile, contracts still under negotiation which are non-compliant with Decree 50 must be brought to the attention of a competent investor for their consideration. Non-compliance in approved bidding packages must be remedied, and potential purchasers must be notified of amendments if an approved bidding package is circulated as a bidding offer. 
---
For more information about investing or doing business in Vietnam, contact us on contact@apflpartners.com.