New Amended Law on Cinematography Passed in the National Assembly
Following a vote in the third session of the National Assembly ("NA") last month, a new amended Law on Cinematography will come into force in 2023.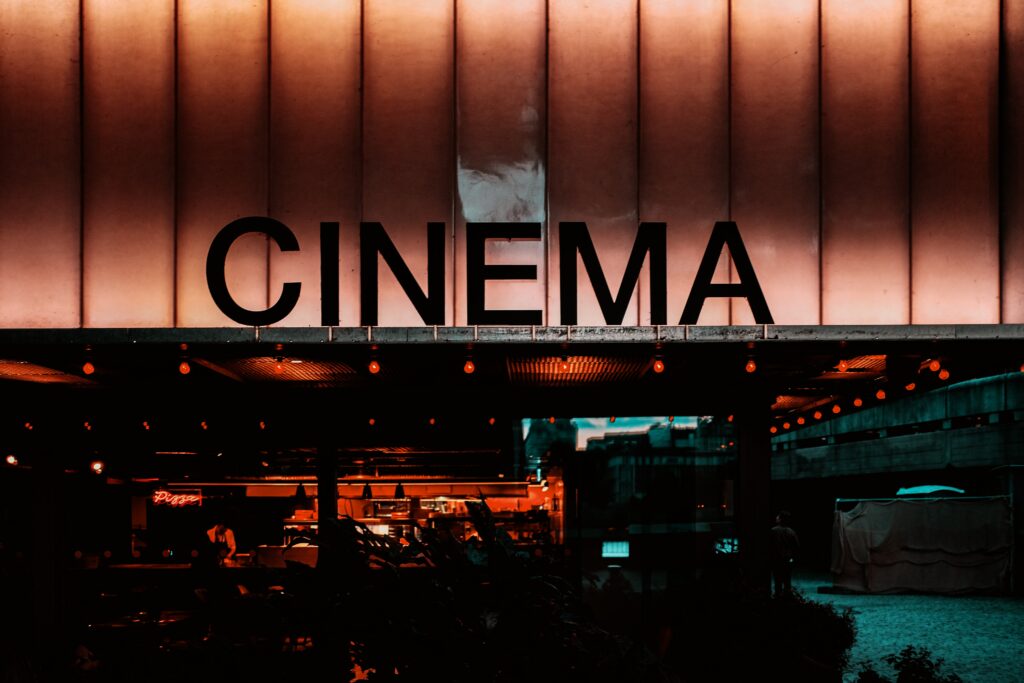 The vote, held on 15 June, saw over 90 per cent of legislators approve the new law, which will include the following important provisions:
Firstly, film classification licenses will be issued by the Ministry of Culture, Sports, and Tourism ("MCST") if the film is broadcast nationwide. However, if a film is broadcast in just one province, the license will be issued by the respective provincial People's Committee.
Secondly, a pre- and post-examination regime will be in force for films broadcast on the internet. Cinemas can either issue a film classifications themselves in advance or request that the MCST do so on their behalf.
Cinemas must also provide their contact information to local competent authorities to receive and handle feedback and complaints of their customers. The government will provide further details on this particular point in the near future.
Thirdly, as we highlighted in a recent update, some contents of the draft law were missing in previous NA discussions. These have now been addressed, with delegates approving several tax incentives to foreign organisations using Vietnamese film production services.
In particular, these incentives include tax reductions, tax deductions, and value-added tax ("VAT") refunds according to the provisions of the Tax Law based on the cost of the film crew in Vietnam.
The new Law on Cinematography will take effect starting from 1 January 2023. For more information about this law, or about doing business in Vietnam, just contact the team at APFL & Partners on: contact@apflpartners.com