Faster Administrative Procedures and New Media Regulations
Welcome to the latest update from APFL & Partners. This week, we highlight a month of accelerated administrative procedures in Ho Chi Minh City and new proposals for the media sector in Vietnam. Read on to find out what this means in practice, or contact our team for more information.
HCMC Speeds Up Administrative Procedures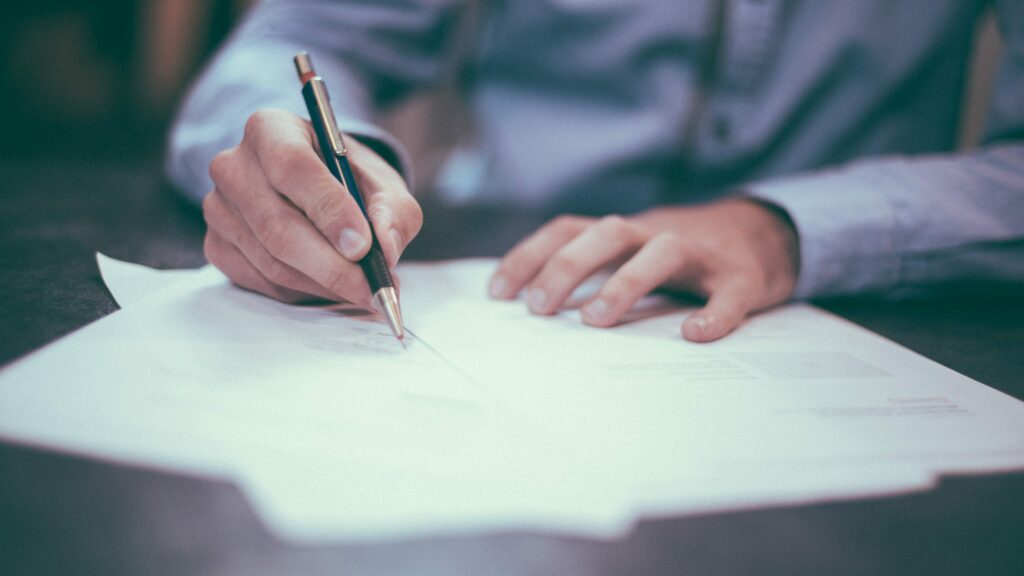 The Ho Chi Minh City People's Committee ("HCMC PC") is in the midst of a month-long blitz to speed up the handling of administrative procedures, following the publication of Plan No.1224/KH-UBND ("Plan 1224").
Issued on 22 April, Plan 1224 kick-started a month in which the HCMC PC would receive and handle 88 administrative procedures within the same day. Of these 88 procedures, several are of particular interest for foreign investors and enterprises:
Reissuing work permits for foreign workers at the Department of Labour, Invalids, and Social Affairs ("DOLISA")
Extending work permits for foreign workers at DOLISA
Issuing a license establishing a representative office for advertising foreign companies in Vietnam at the Department of Culture and Sports
Amending or supplementing a license establishing a representative office for advertising foreign firms at the Department of Culture and Sports
Notarising land-use rights transfer of contract at the Department of Justice
Announcements amending and supplementing sale promotion programmes at the Department of Industry and Trade.
This initiative will last until 15 June 2022.
National Assembly Discusses New Media Regulations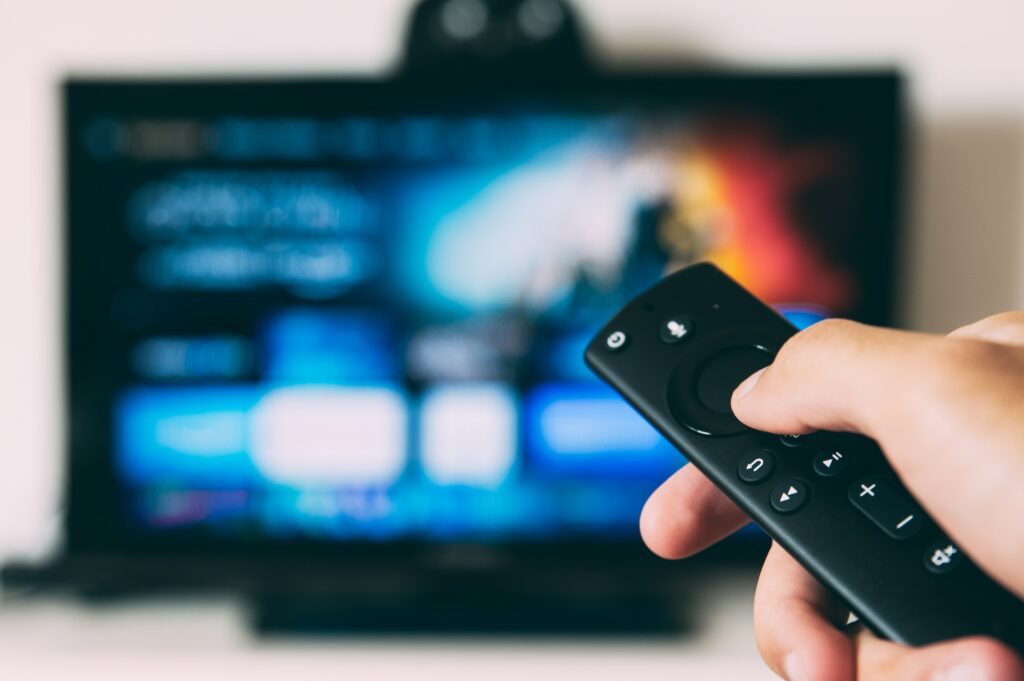 The authorities plan to emphasize more Vietnamese-made content on prime-time television as part of a proposed shake-up of broadcasting regulations, following the issuance of the Draft Law on Cinematography (the "Draft Law").
During the ninth meeting of the second session of the National Assembly ("NA") in March, the NA Standing Committee heard a report on a number of issues on the interpretation, absorption, and revision of the Draft Law. At the meeting, the NA discussed and agreed to vote in favour of the following proposals:
Prioritising more Vietnamese-made content on prime-time TV schedules. This relates to Article 20 on the dissemination of films on television, and specific contents such as broadcast time, rating, and time-frame will be guided by by-laws.
For films shown online, Article 21 of the Draft Law proposes a post-inspection regime. However, the NA also proposes including more specific regulations and measures to strengthen the prevention and management of violations against organisations and individuals.
To date, some content remains missing, such as the cases in which foreign investors will be able to benefit from incentives or policies to encourage film production in Vietnam. The Draft Law is still subject to consultation and will be submitted to the NA for its third session of the XV term.
---
For more information about one of these changes, or to to discuss doing business in Vietnam, just contact us on: contact@apflpartners.com