The CCE APAC Forum Comes to Vietnam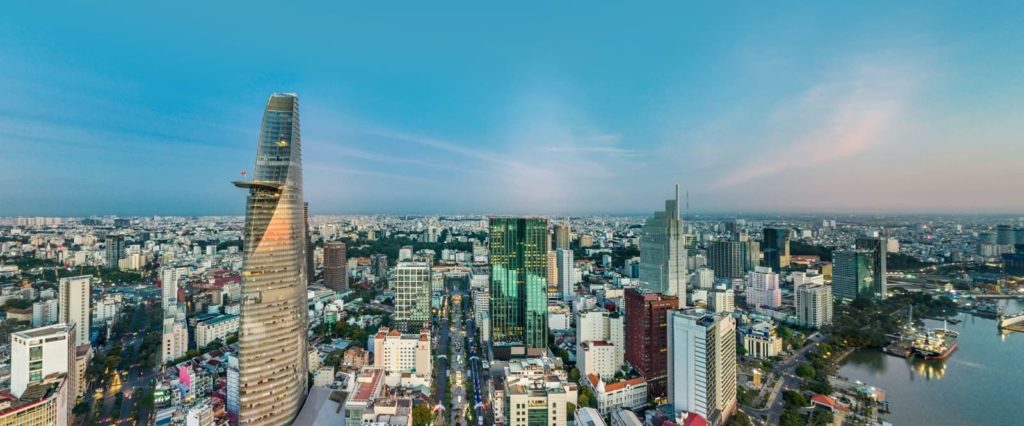 From 1-3 March, Les Conseillers du Commerce Exterieur de la France (CCE), a global network of over 4,500 businessmen and women, will hold a major conference in Ho Chi Minh City, Vietnam.
At the 2023 CCE APAC Forum, almost five hundred senior executives will gather together for a series of discussions, meetings, and workshops on the theme of "Asia 4.0". These discussions will be led by speakers with a unique perspective on the region and its future challenges and opportunities.
This will be the first CCE APAC Forum since Bali in 2017. Since then, the world has changed with a global pandemic, international inflation, and conflict in Europe. This will also be the first Forum to take in wider Asia-Pacific issues, rather than focusing on ASEAN as in the past.
It will cover four main themes:
(1). French presence in Asia-Pacific
(2). Climate issues and smart cities
(3). New ways of consuming
(4). The new global situation and its impacts in Asia-Pacific
Managing Partner of APFL & Partners, Nicolas Audier, is a member of Les Conseillers du Commerce Exterieur de la France, and is helping to organize this important event.
For more information, or to register to attend, please click here: