Visit of the French Foreign Trade Minister to Vietnam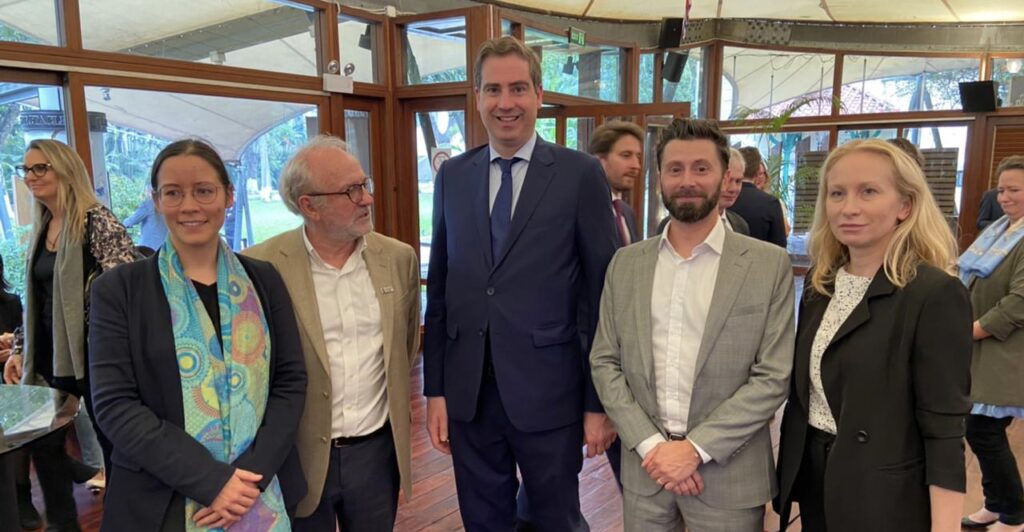 Olivier Becht, Minister Delegate for Foreign Trade, Economic Attractiveness, and French Nationals Abroad, made a trip to Vietnam from 28 February to 2 March.
During his visit, he met with high-level representatives including the Vietnamese Prime Minister and the Ministry of Industry and Trade, and also attended the Asia-Pacific Forum of French Foreign Trade Advisors (click here for more on this).
This visit takes place against the background of the 50th anniversary of diplomatic relations between France and Vietnam.
APFL Partner Antoine Logeay and Of Counsel Christophe Cougnaud, as French Paris Bar lawyers practicing in Vietnam, had the chance to meet with Minister Becht on his visit to the French Embassy in Hanoi on 1 March, where Mr Becht also met with members of the French community.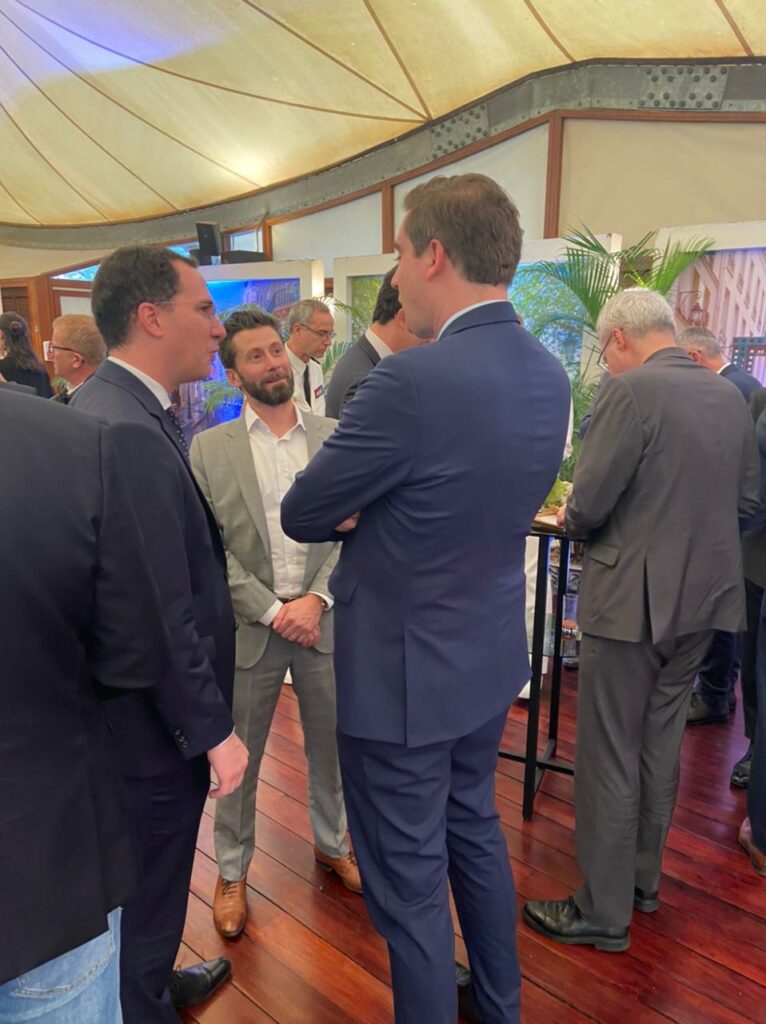 The event was an occasion for APFL lawyers to share their views on the challenges and opportunities for French enterprises and investors in Vietnam, notably on public infrastructure projects, as well as to discuss cooperation between both countries in the legal field.
Vietnam is home to almost 170 subsidiaries of France-based groups. Together, these companies account for around 24,000 jobs. Speaking at the event, Minister Becht reaffirmed the importance of Vietnam in France's Indo-Pacific strategy and emphasised his government's support for strengthening France's economic footprint in the region.