APFL Shortlisted for Best Law Firm in Vietnam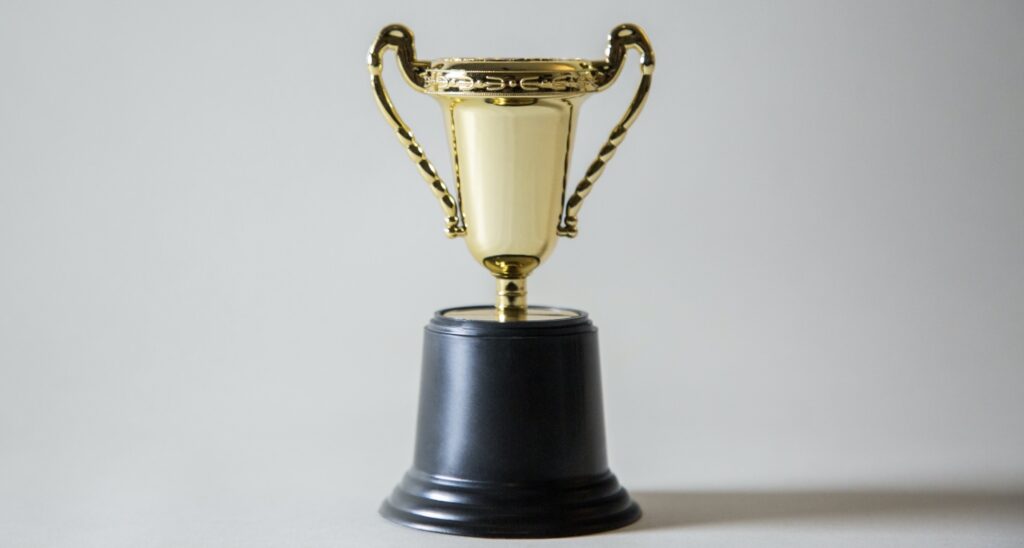 APFL & Partners is proud to have been shortlisted as one of the Best Law Firms in Vietnam in the 2023 Asia Law Awards.
The sixth edition of the awards, to be held on 26 September in Singapore, will highlight some of the best law firms across 23 jurisdictions in Asia. It will recognise outstanding achievement in 28 practice areas and sectors in the region, with the eventual winners being chosen based on their innovation as well as the complexity and impact of their practice.
Meanwhile, client feedback will be used to judge 'Client Choice Awards' – recognising individual lawyers and good service standards in legal practice.
APFL & Partners joins just four other firms on the Vietnam shortlist – a testament to our outstanding reputation as one of the leading foreign law firms in the market and a reflection of the calibre of our team over more than two decades. It comes just a week after our firm was recognised in the 2023 IFLR guide, continuing a strong showing in international legal rankings.
---
For more information about our team in Vietnam and practice areas, just contact us on: contact@apflpartners.com