APFL & Partners Recognised in the 2023 IFLR 1000 Rankings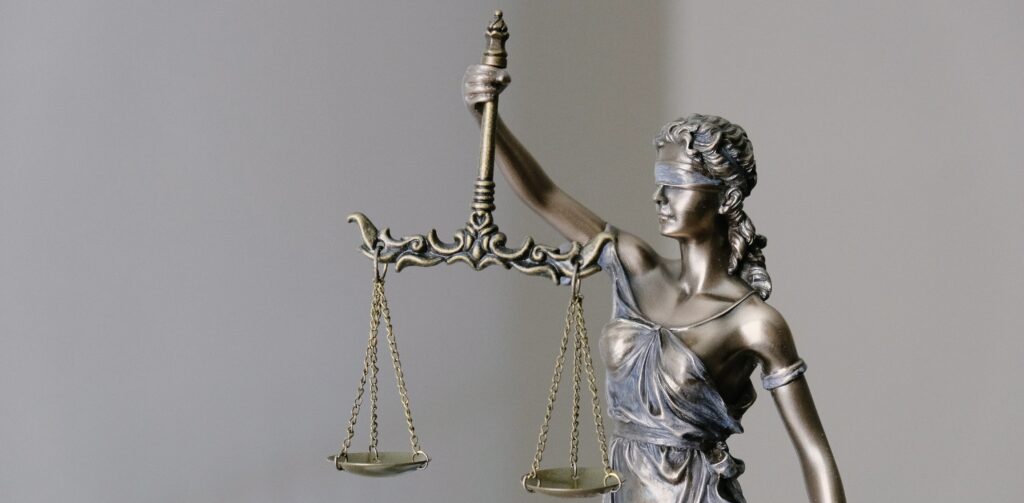 APFL & Partners is delighted to be recognised in the latest International Financial Law Review (IFLR 1000) rankings.
The IFLR 1000 rankings recognise our firm in several practice areas. Our strongest field was Mergers & Acquisitions ("M&A"), where APFL & Partners was ranked "Tier 2" out of a possible five tiers.
APFL & Partners was also ranked Tier 3 in Banking and Finance, Capital Markets: Equity, Capital Markets: Debt, and Project Development.
The IFLR rankings are a global guide to leading law firms and individual lawyers. First published in 1990, the rankings are based on financial and transactional work and provide an annual account of top legal practices and practitioners.
The IFLR guide also rates individual lawyers, from junior counsels to experienced litigators. APFL & Partners also performed strongly in these individual rankings.
Managing Partner Nicolas Audier, Hanoi-based Partner Nicolas Picard, and Ho Chi Minh City-based Partner Etienne Laumonier all received the prestigious accolade of "Highly Regarded" lawyers.
Meanwhile, APFL's new Partner Antoine Logeay was awarded the accolade of "Rising Star Partner" and Senior Associate Huynh Huong Giang was ranked as a "Rising Star", showcasing the strength of the firm and the breadth of its expertise with leading international and Vietnamese lawyers on our team.
Together, the APFL & Partners team has decades of experience advising international investors and multinational companies on their investment projects and commercial activities across Asia. We specialise in M&A, capital markets, real estate, banking and finance, dispute resolution, and corporate law in jurisdictions across Asia Pacific.
---
For more information about our work in these and other areas, or to talk to one of our team, please contact us on: contact@apflpartners.com