APFL & Partners Recognized in Legal 500 Asia-Pacific Rankings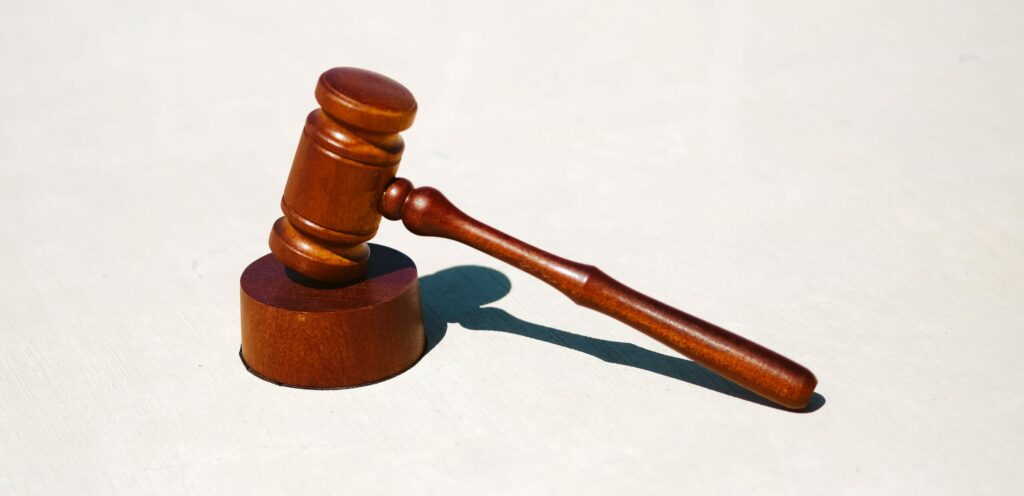 The 2022 Legal 500 Asia-Pacific rankings have just been published, with APFL & Partners featuring in prominent positions in several important fields of practice in the Vietnamese market.
The firm is ranked 'Tier 2' in Technology, Media, and Telecommunications ("TMT") law. Legal 500 notes the work of APFL & Partners in commercial and regulatory matters – in particular in new technologies, broadcasting, and telecoms – and highlights Partners Etienne Laumonier and Nicolas Picard as notable practitioners in the field.
Meanwhile, APFL & Partners is ranked in 'Tier 3' for Real Estate & Construction. Managing Partner Nicolas Audier is noted for his transactional work, while Hanoi-based Partner Bernadette Fahy is considered to be an expert in construction-related disputes, arbitration, litigation, and alternative dispute resolution ("ADR").
APFL & Partners is also ranked 'Tier 3' in the field of Projects & Energy. Legal 500 highlights that the firm's "strong credentials in handling development-related issues are complemented by its strengths in related project finance transactions." The rankings also note APFL & Partners' work in assisting a major enterprise with launching the operation of a photovoltaic ("PV") power plant in Southern Vietnam.
Likewise, APFL & Partners features in 'Tier 3' of Dispute Resolution: Arbitration. Legal 500 notes Partner Bernadette Fahy's experience in "handling both domestic and international arbitration proceedings for clients, with expertise in matters subject to the rules of ICC and UNCITRAL, among others." Managing Partner Nicolas Audier is mentioned for his more than two decades of experience in this field in Vietnam and the wider region. 
The Legal 500 Asia-Pacific follows a strong showing for APFL & Partners in other prestigious legal rankings, coming just a month after the firm recorded positive results in the Chambers 2022 guide.
To find out more about our experience in these and other fields in the Vietnamese market, just contact our team on contact@apflpartners.com