APFL & Partners Recognised in the Latest IFLR 1000 Rankings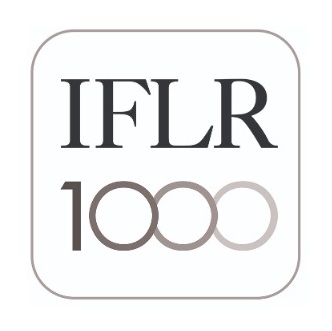 APFL & Partners has been recognised in the latest rankings of the International Financial Law Review (IFLR 1000).
First published in 1990 and now in its 31st edition, the IFLR 1000 rankings are a global guide to law firms and leading lawyers. Based on financial and transactional work, the rankings provide an annual overview of the world's leading practices and practitioners.
Three of our Partners have been awarded the distinction of being 'Highly Regarded' in their areas of practice. Managing Partner Nicolas Audier and Partners Etienne Laumonier and Nicolas Picard were recognised in the field of Mergers & Acquisitions.
In 2021, in the third installment of rankings published last month, APFL & Partners has been ranked 'Tier 3' in the field of 'Project Development' in the Vietnamese jurisdiction. The first and second installments – published in May and June – also ranked APFL & Partners 'Tier 3' in other areas including 'Capital Markets: Debt', 'Banking & Finance', and 'Capital Markets: Equity'. Meanwhile, our firm was ranked 'Tier 2' for 'Mergers & Acquisitions'.
For more information about our work in these areas, or to talk to one of our team, please contact us on: contact@apflpartners.com. You can read more about the IFLR 1000 rankings here.