Vietnam to Divest 88 State-owned Enterprises
---
Some of Vietnam's largest state-owned enterprises ("SOEs") will be open to new investment, following a divestment plan from the State Capital Investment Corporation ("SCIC") issued on 31 March. The SCIC is a 100% state-owned corporation, responsible for managing state investment in SOEs and handling the equitization of state capital.
In total, SCIC announced plans to divest 88 SOEs in 2021 – three more than in 2020 – through Decision No. 64/QD-DTKDV ("Decision 64"). Companies in industries ranging from construction to transport and in sectors ranging from telecommunications to insurance are scheduled for divestment.
Notable household names on the list include the Saigon Beer-Alcohol-Beverage Corporation ("SABECO"), FPT, and the Bao Viet Group. For instance, in 2020 the Ministry of Industry and Trade ("MOIT") transferred the state's 36 per cent stake in SABECO – worth over US$100 million and representing around 230 million shares – to the SCIC.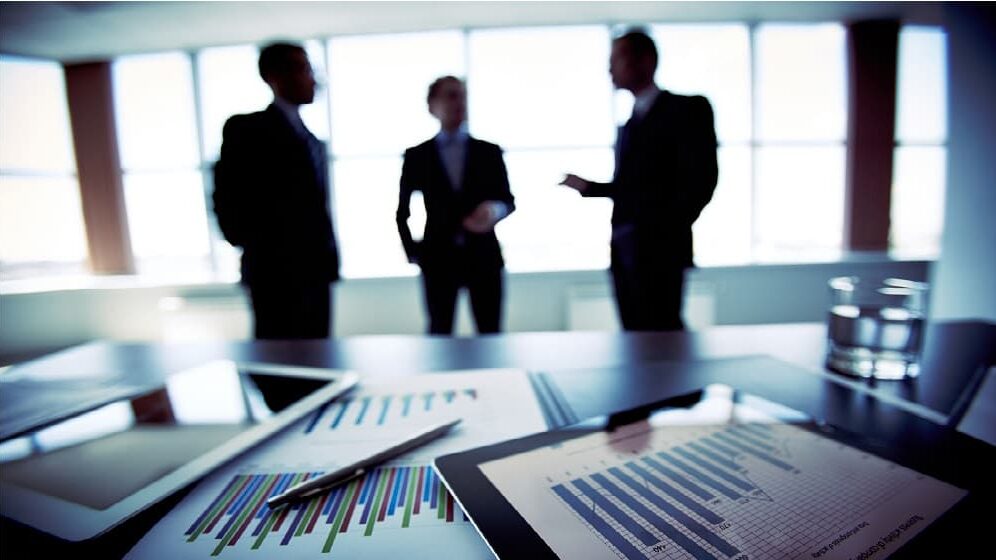 Vietnam's equitization of SOEs has been slow in the past, but the government now hopes to speed up the process despite the uncertain market conditions during the current COVID-19 pandemic.
SCIC hopes to raise 6.5 trillion VND (US$282 million) of revenue in 2021, with a pre-tax profit target of 3.3 trillion VND (US$143 million). It comes after the state divested in 12 SOEs from January to May, raising over two trillion VND (US$90 million) in the process. This included divestments in the Vietnam Posts and Telecommunications Group, the Vietnam Education Publishing House, and the Viettel Group.
For the full list of enterprises in Decision 64, or just for more information about investing in Vietnam's SOEs, get in touch with the team at Audier & Partners on: contact@apflpartners.com