Vietnam Commits to Stronger IP Protection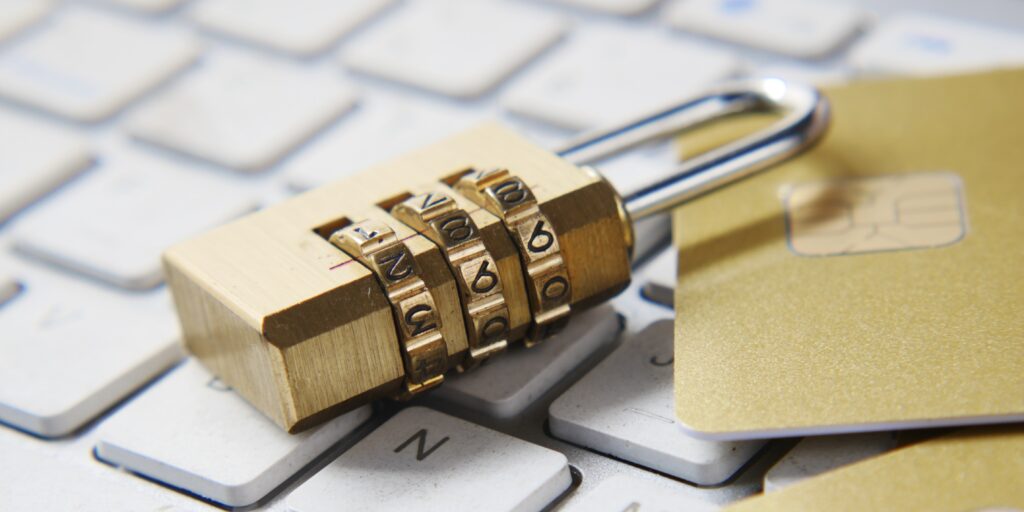 Last month, Deputy Minister of Science and Technology, Nguyen Hoang Giang, led a Vietnamese delegation to Switzerland as part of the Assemblies of the Member States of the World Intellectual Property Organisation ("WIPO").
Speaking at the WIPO headquarters in Geneva, Deputy Minister Giang promised that Vietnam would work with the organisation to develop inclusive, balanced, and efficient global Intellectual Property ("IP") rules. He praised WIPO's support for issues affecting small and medium-sized enterprises ("SMEs") and women and highlighted how IPR can unlock growth, bring investment, and create jobs.
The visit also included the signing of a Memorandum of Understanding ("MOU") between the Vietnamese delegation and WIPO which will help to improve the knowledge and skills of Vietnamese public and private sectors.
The Law on Intellectual Property governs IP issues in Vietnam, and the country is also a signatory to the Berne Convention, the Paris Convention, and the Agreement on Trade-Related Aspects of Intellectual Property Rights ("TRIPS"), a pre-requisite to World Trade Organisation accession. In terms of the bodies responsible for oversight and enforcement, these include the National Office of Intellectual Property ("NOIP") and the Copyright Office of Vietnam.
While great strides have been made in Vietnam's IPR landscape in recent times, important issues still remain. These include counterfeit goods, copyright infringements, and difficulties in enforcement. For this reason, the Government made some significant changes to the law last summer which entered into force on 1 January 2023.
In general, these changes aimed to bring Vietnamese IP law more into line with global standards. This came about, in part, because of its accession to various international treaties such as the EU-Vietnam Free Trade Agreement ("EVFTA") and the Comprehensive and Progressive Trans-Pacific Partnership ("CPTPP"). Changes to the Law on IP, for instance, include better enforcement of IP rights and new dispute resolution mechanisms.
However, companies investing or doing business in Vietnam need to take particular care when registering, protecting, and enforcing their IP rights in the market. This should include taking legal advice before beginning a project to ensure that the process is as smooth as possible, not least because Vietnam operates on a 'first-to-file' basis.
For more details about registering, protecting, or enforcing IP rights in Vietnam, please contact our team on: contact@apflpartners.com
---
Disclaimer: This article and its content are for information only and are not given as legal or professional advice. they do not necessarily reflect all relevant legal provisions with respect to the subject matter. Readers should seek legal or professional advice before taking or refraining to take any action.