Vietnam to Strengthen Bilateral Trade with South Korea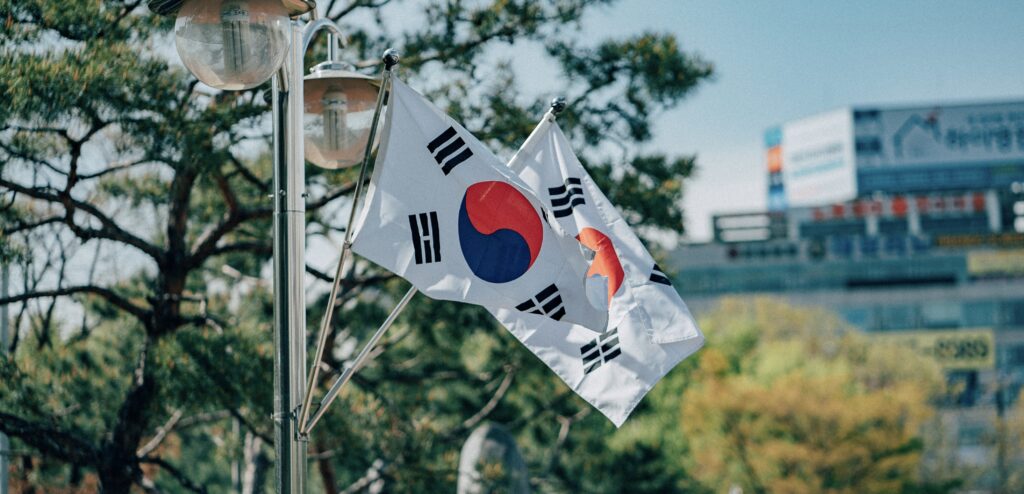 In late June, the President of South Korea, Yoon Suk-yeol, visited Vietnam alongside a trade delegation of 150 Korean business leaders to deepen bilateral trade and investment ties with Vietnam.
The first state visit of the South Korean leader in ASEAN came as the two countries held a series of meetings to cement their relationship across a range of sectors and industries from innovation to digitalisation and from infrastructure to finance.
During their visit to Vietnam, the presidential delegation from South Korea – one of Vietnam's biggest foreign investors – announced a target of USD 130 billion in bilateral trade at the end of this decade. That would be almost double the around USD 90 billion in trade flows in 2022, with Vietnam coming third behind China and the United States as South Korea's top trading partners.
Over 100 Memorandums of Understanding ("MOUs") between South Korean and Vietnamese enterprises were signed during the visit. Over half (54) of these MOUs were in defense, consumer goods, and health. Meanwhile, about one-third (28) were concerned with the establishment of value chains and cooperation.
The three-day state visit follows South Korea and Vietnam upgrading their status to that of a comprehensive strategic partnership in December 2022, marking three decades of diplomatic relations.
This is further evidence that Vietnam is more integrated with the international community and the global economy, coming hot on the heels of its membership of the EU-Vietnam Free Trade Agreement ("EVFTA"), the Comprehensive and Progressive Trans-Pacific Partnership ("CPTPP"), and the Regional Comprehensive Economic Partnership ("RCEP").
These multilateral free trade agreements – as well as the bilateral deals Vietnam has struck with countries like South Korea – all open up new opportunities for foreign enterprises and investors.
---
For more information on these agreements, and the opportunities for foreign investors in Vietnam, just contact our team on: contact@apflpartners.com