APFL & Partners is Hiring an Associate or Trainee Lawyer Specializing in Construction Law / Alternative Dispute Resolution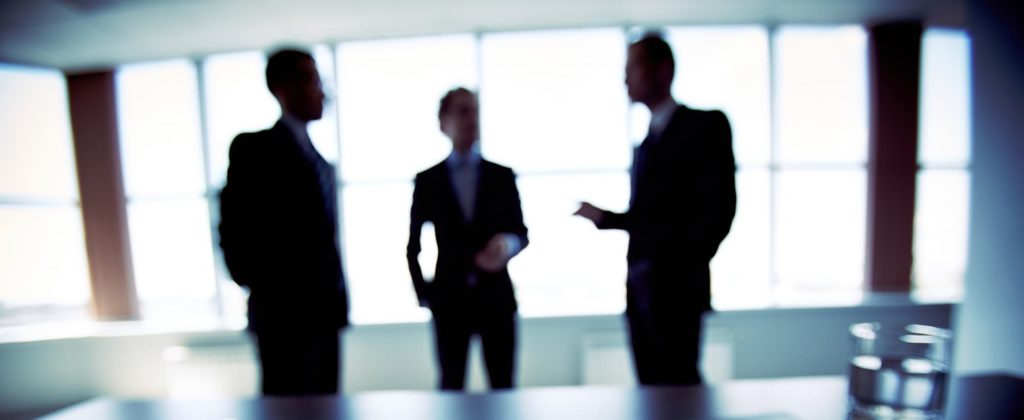 About APFL & Partners
APFL & Partners, formerly known as Audier & Partners, is an international law firm founded in 2008, which assists its clients on international and local law matters in Vietnam and Southeast Asia. 
Our team includes talented lawyers and advisers from various countries including France, the United Kingdom, and Vietnam, with particular expertise in real estate, manufacturing, dispute resolution, hospitality, agribusiness, infrastructure, distribution, and media.
About the position
APFL & Partners is looking for an Associate or Trainee Lawyer for its office in Hanoi.
The Associate/Trainee Lawyer will be involved in major international construction projects providing legal advice to different stakeholders (employers, contractors, sub-contractors, design firms, inspection agencies, etc.) in a wide range of industries (railways, infrastructure, water, power & energy, etc.).
The Associate/Trainee Lawyer's main duties will consist of:
Project Development – Construction Projects & Energy
Providing practical advice on construction projects and assistance on operational matters; handling all aspects of international contractual work, from negotiation to drafting; supporting clients' day-to-day operations (claims, variations, suspensions, bank guarantees, etc.); and strategic business activities.
Alternative Dispute Resolution ("ADR")
Participating in the entire ADR process on construction projects (dispute avoidance/adjudication boards and arbitration) including risk analysis; drafting (notice of arbitration, statement of claim/defense, preparation of the exhibits, written submissions, etc.); and attending hearings.
The Associate/Trainee Lawyer will work in a multicultural team led by international lawyers.
Background/Skills
A qualified Lawyer in Vietnam or trainee lawyer at the Judicial Academy
The ideal candidate will have at least 3 years' working experience either in practice or in-house on construction projects/ADR, gained in a leading law firm and/or in-house
Knowledge of international model construction contracts (FIDIC, Red Book, Yellow Book, etc.)
Previous experience of ADR (SIAC and/or VIAC and/or DAAB)
Excellent English written communication and drafting skills
Foreign education is a plus
French proficiency is a plus
Start date
The position is open for appointment as soon as practicable.
For more information, or to apply for the position (with a cover letter and resume), please contact Christophe Cougnaud at: cougnaud@apflpartners.com