Welcome to the latest edition of our regular legal update from the A&P Vietnam office.
This week, we highlight upcoming changes to the age of retirement in Vietnam – after the ratification of the revised Labour Code – and new fire regulations.
To learn more about one of these changes, just contact our office for more information.
Retirement Age Set to Rise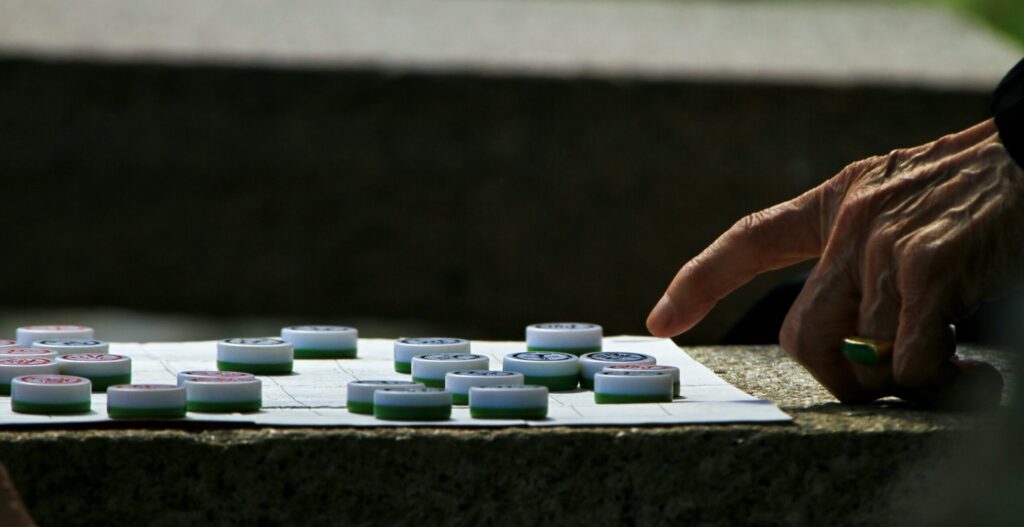 The age of retirement in Vietnam is set to rise in the New Year, following the promulgation of Decree No. 135/2020/ND-CP ("Decree 135"). From 1 January, men will be able to retire at the age of 60 years and three months. Meanwhile, for women, the retirement age has been set at 55 years and four months.
However, people with dangerous occupations and those working in hazardous environments or underprivileged regions will be able to retire sooner. In these cases, Decree 135 sets the retirement age at 55 for men and 50 for women.
Higher-skilled, white-collar and private sector workers, on the other hand, will be able to retire a decade later at the ages of 65 for men and 60 for women.
Looking ahead, the retirement age will see an incremental rise from 2021 onwards. The roadmap in Decree 135 stipulates that, for men, it will increase from 60 in 2021 to 62 in 2028. For women, it will rise from 55 in 2021 to 60 in 2035.
Decree 135 comes after the revised Labour Code was approved in 2019 and is set to enter into force in the New Year. It has been introduced in light of the fact that Vietnam's population is growing larger and living longer, and aims to prevent interruptions to the labour market in the future.
New Fire Safety Regulations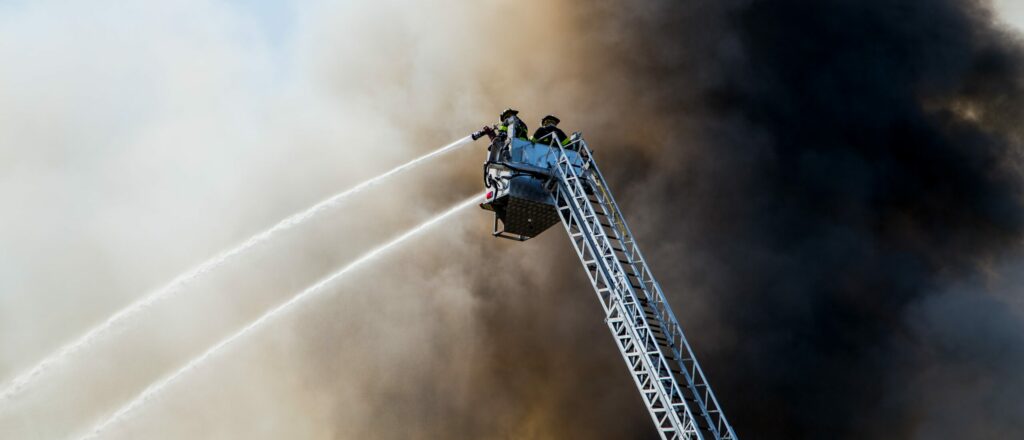 New regulations on fire safety will come into force next month, after the government issued Decree No. 136/2020/ND-CP detailing a number of articles on fire prevention ("Decree 136").
From 10 January, residential areas must have rules in place to prevent and fight fires, and these rules must have the approval of relevant authorities. The procedures must include establishing a group of people able to fight fires in emergencies, as well as ensuring the provision of fire-fighting equipment such as water resources. A template for these procedures is provided in Appendix IX of Decree 136.
Decree 136 replaces Decree No. 79/2014/ND-CP dated 31 July 2014. The new legislation includes some notable changes: in particular, it clarifies which entities are under the management of provincial people's committees (Annex IV) and which are under the Ministry of Public Security (Annex III).
For more information about investing or doing business in Vietnam, contact our office on contact@apflpartners.com. And don't forget to sign up for our newsletter to receive the latest insights on Vietnam's legal news.