Welcome to The Week in Brief: A regular legal digest from Audier & Partners.
In this newsletter, our team will highlight major regulatory developments taking place in Vietnam and provide a bite-sized overview of their impact on our clients doing business and investing here.
This week, we feature upcoming changes to e-commerce regulations, new rules on electricity operation certificates, rising bank reserves, and new import tariff quotas.
To learn more about one of these changes – and what it means for companies in Vietnam – contact our office for more information.
Upcoming Changes in E-Commerce Regulations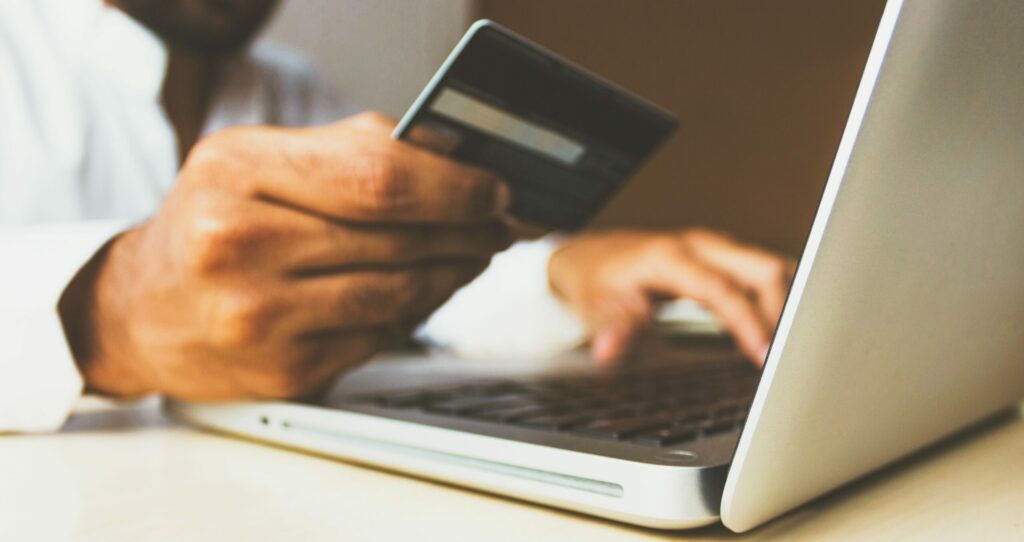 This month, the government issued Resolution No. 144/NQ-CP on drafting the decree amending and supplementing Decree No. 52/2013/ND-CP on e-commerce. Introduced in 2013, Decree 52 defined two kinds of e-commerce website and prescribed a range of online retail activities.
Following the publication of Resolution 144, the Ministry of Industry and Trade ("MOIT") has been assigned to lead on this new draft. MOIT will now co-ordinate with other ministries and report to the government in quarter 1 of 2020.
This process of revision should include publishing the new draft decree for comment. Our team will monitor the progress of the draft and, as soon as the text is available, we will highlight it here. Investors or enterprises wishing to take part in this consultation should be prepared to share their comments with the government.
New Rules on Electricity Operation Certificates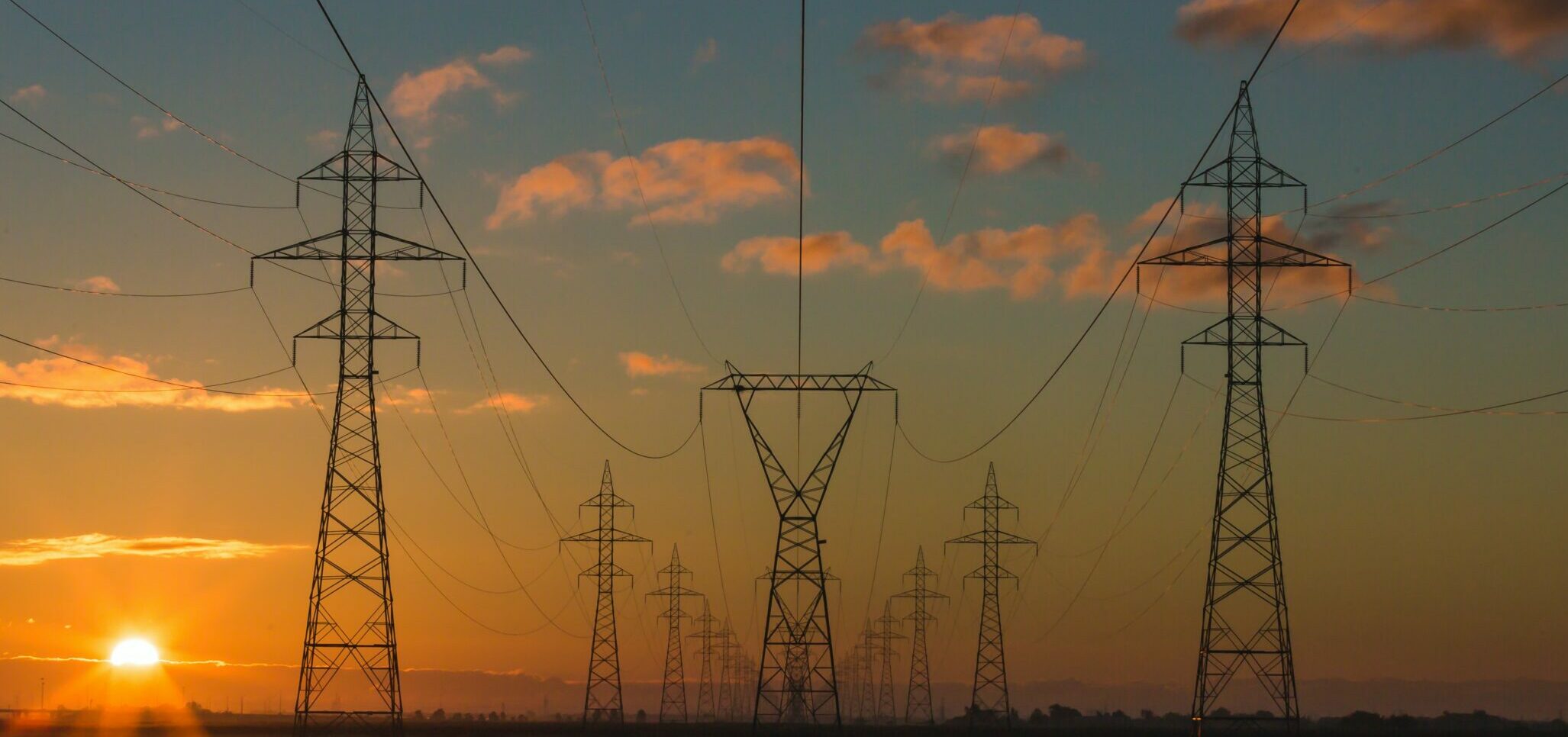 On 26 October, new rules on obtaining an Electricity Operation Certificate ("EOC") will come into force. From next week, Circular No. 21/2020/TT-BCT dated 9 September of MOIT will require organisations involved in power generation to submit their application for an EOC no more than 15 days from the estimated Commercial Operation Date ("COD").
Circular 21 also includes four cases where an organisation will not need to obtain an EOC. First, an EOC will not be required if the power generated is for private use and not sold to other individuals or organisations. Meanwhile, those selling electricity of less than 50kVA from the distribution grid to consumers in rural, mountainous or island areas will also not require an EOC. Nor will organisations which generate power of up to 1MW for commercial use, or for the regulation of the national power grid and administration of power market transactions.
Bank Cash Reserves Set to Rise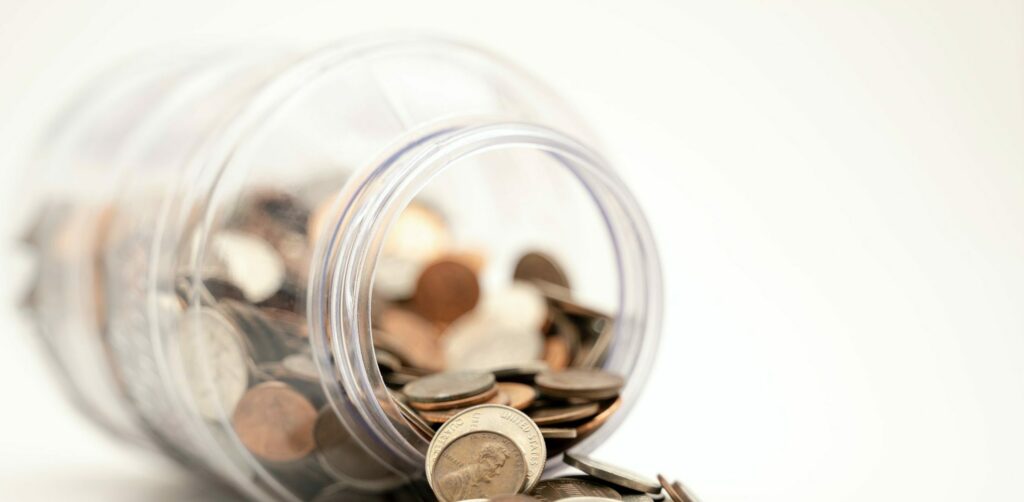 From this month, government agencies will be able to increase the amount of state capital invested in joint-stock commercial banks. It comes after the Government issued Decree No. 121/2020/ND-CP amending and supplementing Article 12.2 of Decree No. 91/2015/ND-CP dated 13 October 2015 on state investment in enterprises. Effective as of 9 October, this change will cover financial institutions where the state owns more than 50 per cent of the chartered capital.
Decree 121 is designed to help state-owned commercial banks bolster their cash reserves rather than seeing them paid out as dividends to shareholders. It will affect three of Vietnam's largest banks – Vietcombank, BIDV, and Vietinbank – where the State Bank of Vietnam ("SBV") has significant stakes of 75 per cent, 81 per cent and 64 per cent.
New Import Tariffs Quotas on Cigarettes and Eggs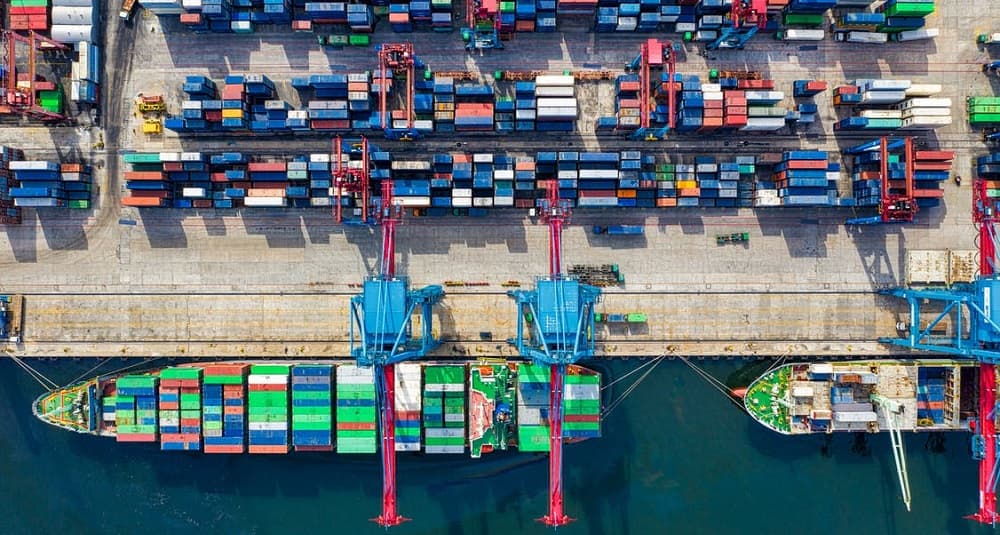 From 15 October, new import tariff quotas came into force on cigarettes and poultry eggs originating from the Eurasian Economic Union ("EAEU"). This trading bloc covers countries in Eastern Europe as well as Central and Western Asia including Russia, Belarus and Kazakhstan.
The EAEU single market contains 180 million people with an estimated GDP of more than US$ 2 trillion. In 2015, Vietnam signed a free trade agreement with the EAEU in which it committed to eliminate 90 per cent of tariff lines over the next decade.
Following this process, Circular No. 20/2020/TT-BCT dated 28 August of MOIT introduces import quotes covering the period 2020 to 2022. For poultry eggs, the quota will increase from 9,724 dozen in 2020 to 10,210 dozen in 2021 and 10,721 dozen in 2022. Meanwhile, the annual import quota for tobacco will be 500 tons in 2020, 2021 and 2022. These imported goods must have a certificate of origin from one of the EUEA member states issued in accordance with the current regulations.
For further details on these changes, or to learn more about doing business in Vietnam, contact our office on contact@apflpartners.com