Welcome to the latest edition of our regular legal update from the A&P Vietnam office.
This week, we highlight a warning to insurance lenders from the State Bank of Vietnam, an update to telecommunication service standards, and new regulations on tax management.
To learn more about one of these changes, just contact our office for more information.
State Bank of Vietnam Warns Lenders on Insurance Selling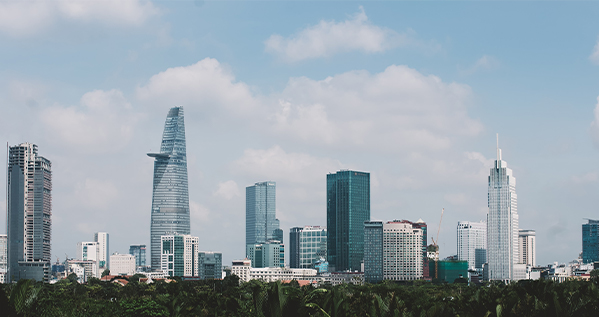 The State Bank of Vietnam ("SBV") has reminded credit institutions of the laws on insurance trading, after a reported rise in bank tellers using underhand tactics to sell insurance to customers.
Issued on 30 October, Official Letter No. 7928/NHNN-TTGSNH reminds banks of the need to follow the letter of the law and to reinforce their internal control procedures. It also outlines strict penalties for staff who force their customers to purchase insurance or who make doing so a precondition of providing other services.
Updates to Telecommunication Service Standards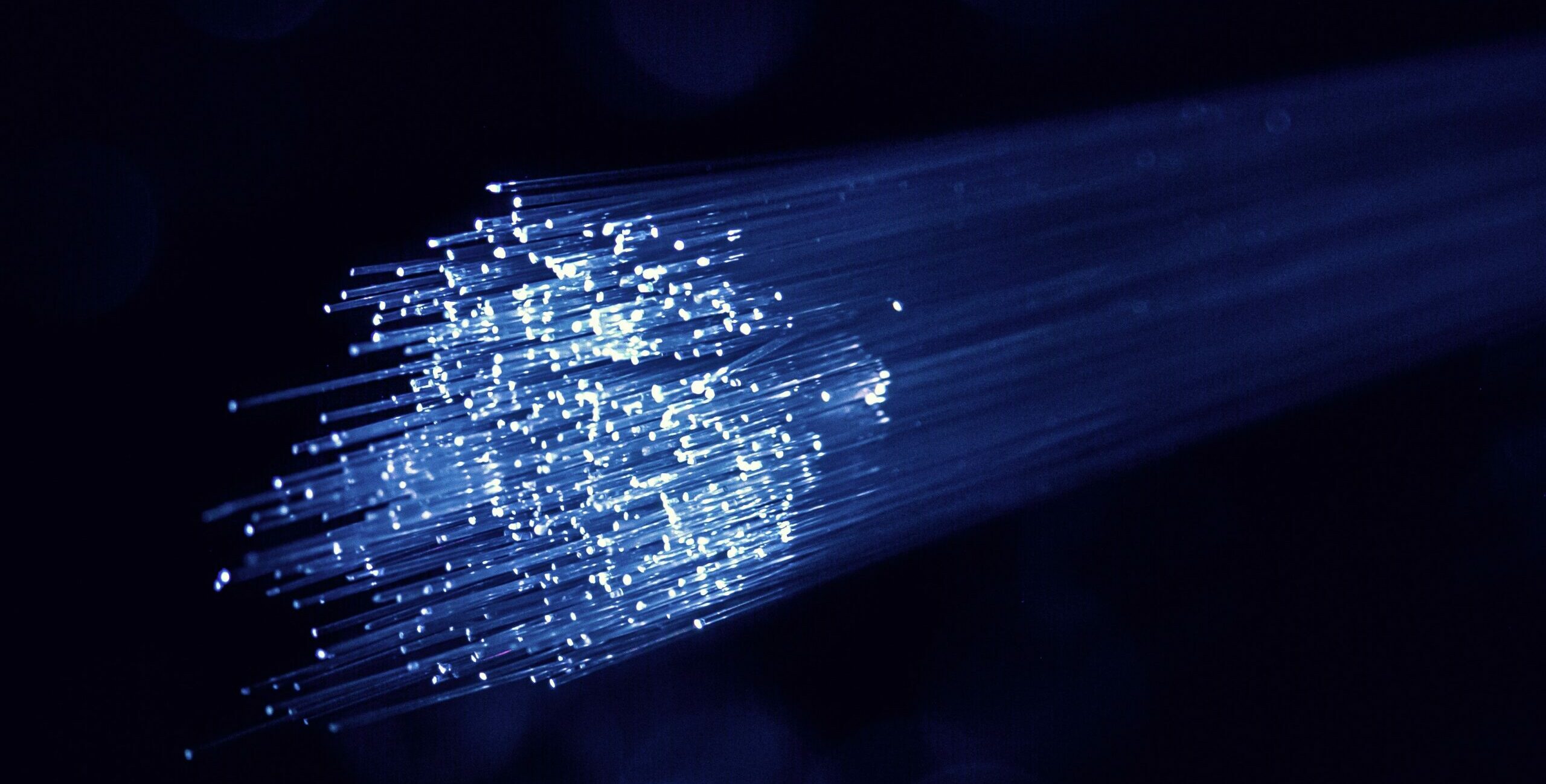 From next month, four telecommunications services in Vietnam will be subject to new quality control and national technical standards. It comes after the Ministry of Information and Communications ("MoIC") issued Circular No. 32/2020/TT-BTTT ("Circular 32") on 4 November. Circular 32 requires that the services below be subject to the following national technical standards:
Fiber-optic cable internet: QCVN 34:2019/BTTTT
CATV internet: QCVN 34:2019/BTTTT
Landline mobile telecommunication telephone: QCVN 36:2015/BTTTT
Landline mobile telecommunication internet: QCVN 81:2019/BTTTT
Circular 32 comes into force on 15 December and replaces Circular No. 35/2015/TT-BTTT dated 15 December 2015. Unlike the previous regulations, Circular 32 does not include telephone services on the Public Land Fixed Network or xDSL fixed-land broadband internet access services.
Technical Errors Resolved in Electricity Operating License Regulations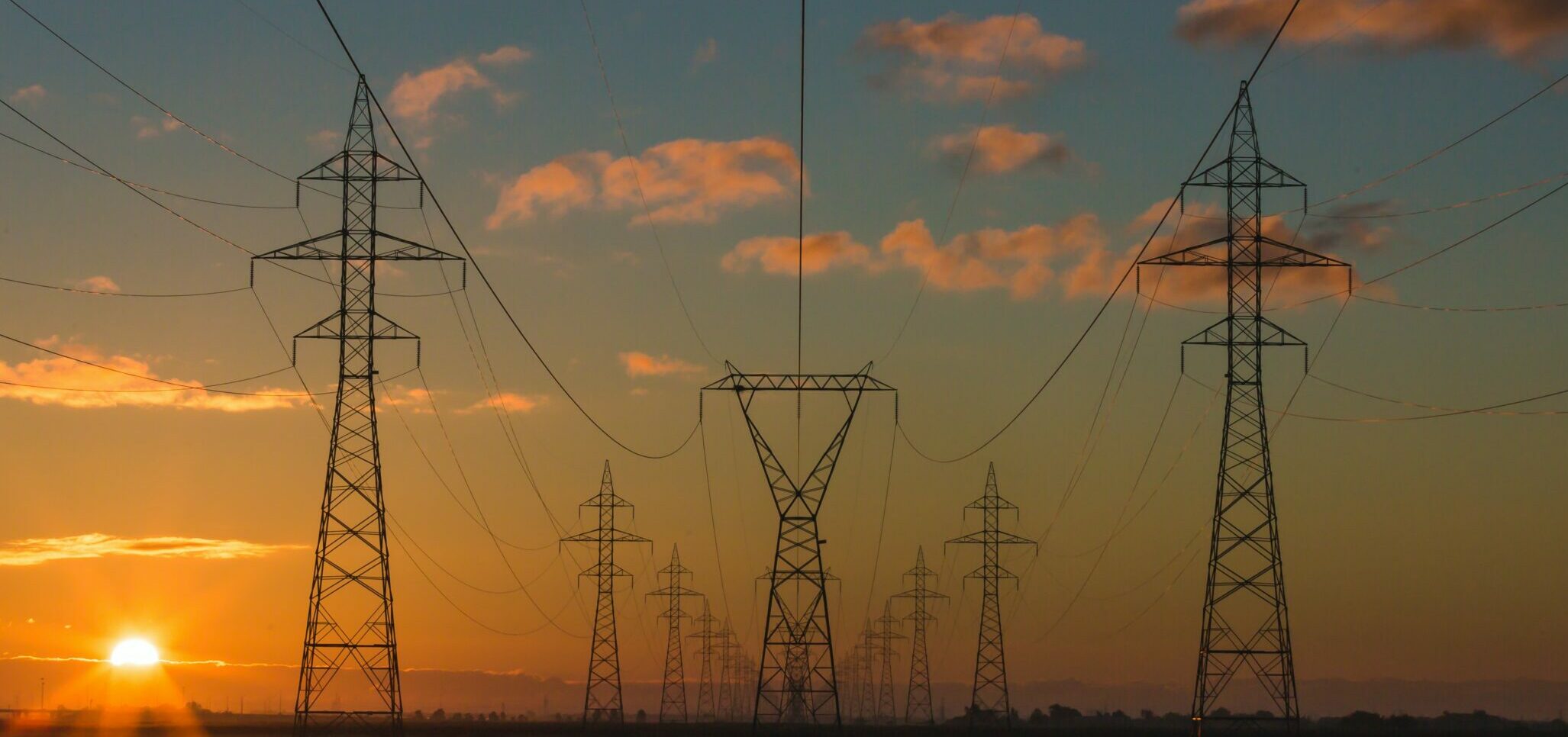 On 3 November, the Ministry of Industry and Trade ("MoIT") issued a new Decision to amend some technical errors in the legislation on procedures to issue electricity operating licenses ("Circular 21").
Decision No. 2825/QD-BCT makes two notable changes to the regulations in Circular 21. First, it amends Article 5.1 of license templates 2a, 2b, 2c and 2d so that license holders are required to conduct their permitted activities within six months of the license being issued, instead of after six months as regulated before. Changes have also been made to Article 14, with sub-clause 10 now included in sub-clause 12.
Vietnam Considers New Off-Shore Wind Power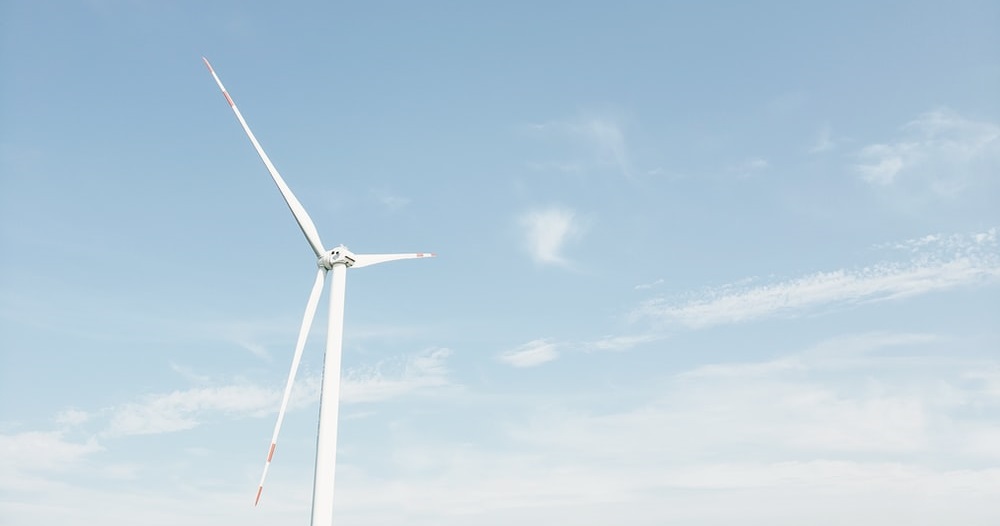 New research from the Ministry of Industry and Trade ("MoIT") – with support from the World Bank and Danish Energy Agency – has highlighted 42 potential locations for the development of wind power off the coast of Vietnam. Seventeen of these possible sites would have a floating foundation, with the remaining 25 being secured to the seabed.
The findings were announced in Official Letter No. 8214/BCT-DL dated 29 October from MoIT to the Prime Minister. The results will form part of the upcoming National Planning of Electricity Development for 2021-2030 with a vision to 2045 ("Electricity Planning No. VIII).
Provinces under consideration for or requesting these new wind power developments include Binh Dinh, Ba Ria-Vung Tau, Bac Lieu, Ben Tre, Binh Thuan, Ca Mau, Ha Tinh, Ninh Thuan, Quang Binh, Soc Trang, Tien Giang, and Tra Vinh.
New Regulations on Tax Management of Affiliated Transactions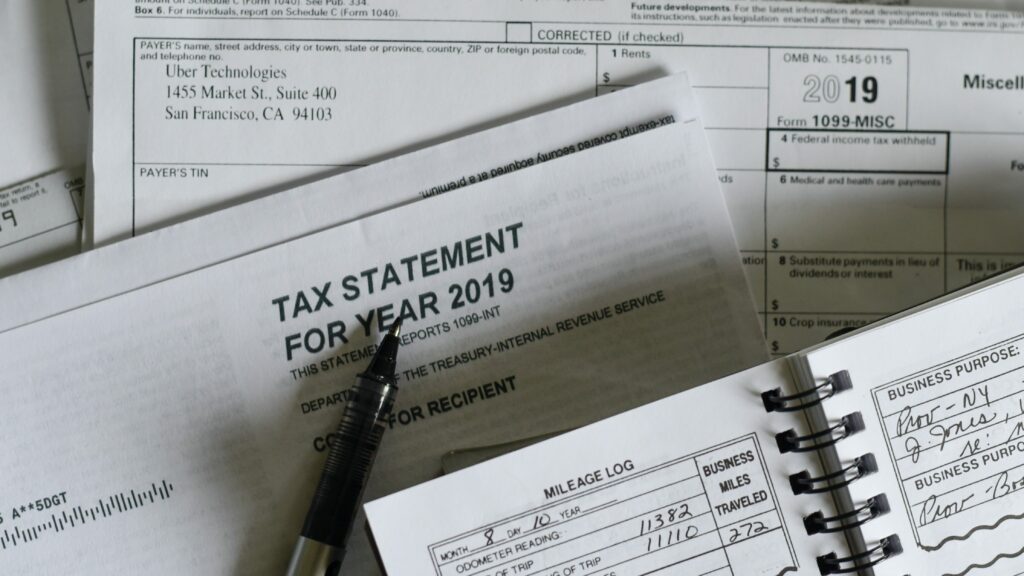 From 20 December, Decree 32/2020/ND-CP ("Decree 32") governing the tax management of companies involving affiliated transactions will come into force.
Decree 32 is retrospective and will be applied for the 2020 financial year for companies whose financial year ends on December 31. However, it is unclear how Decree 32 will be applied to companies whose financial year ends before this date.
This new regulation will replace Decree 20/2017/ND-CP dated 24 February, which will lapse on the date the new Decree enters into force.
For more information about investing or doing business in Vietnam, contact our office on contact@apflpartners.com