Welcome to the latest edition of our regular legal update from the A&P Vietnam office.
This week, we highlight new guidance on social and charitable funds and the latest updates on COVID-19 in Vietnam.
To learn more about one of these changes, just contact our office for more information.
New Guidance on Social and Charitable Funds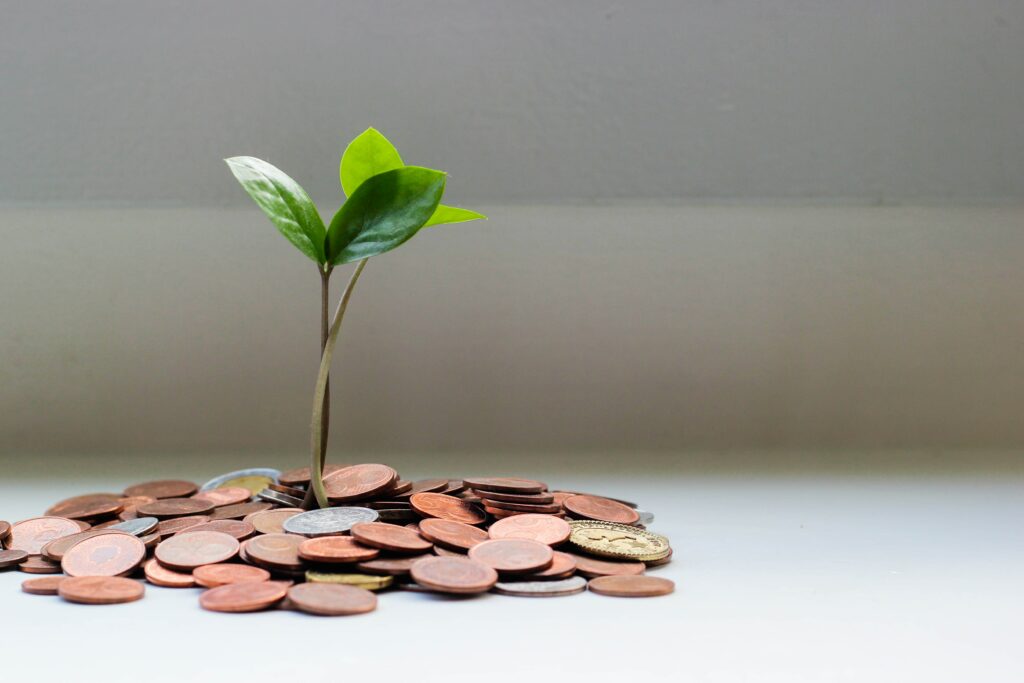 The Government has introduced new guidance on the organisation and activities of social and charitable funds. Circular No. 4/2020/TT-BNV ("Circular 4") guides the application of Decree No. 93/2019/ND-CP ("Decree 93") dated 25 November 2019.
Decree 93 took effect on 15 January 2020 and states that individuals or organisations establishing charitable bodies must be Vietnamese. To be eligible, individuals must have a clean criminal record. Meanwhile, organisations must have a legal presence and charter, issue a decision appointing a representative, and obtain written permission from the relevant authorities.
Foreign-invested companies wishing to establish charities must have a Vietnamese citizen as their nominated representative. Those foreign individuals or enterprises who do not meet these criteria are allowed to contribute to social or charitable funds, but not to establish them.
Decree 93 also sets out minimum capital contributions. These range from 25 million dong for charities operating in one commune to 6.5 billion dong for those operating nationwide (in more than one province).
Circular 4 provides further guidance on the implementation of this decree. In particular, it states that relevant authorities must be notified within 30 days of the establishment of subsidiary legal entities. This notification dossier must include a legal charter – a new requirement compared to the previous, repealed Circular No. 02/2013/TT-BNV.
Prime Minister Urges Vigilance on COVID-19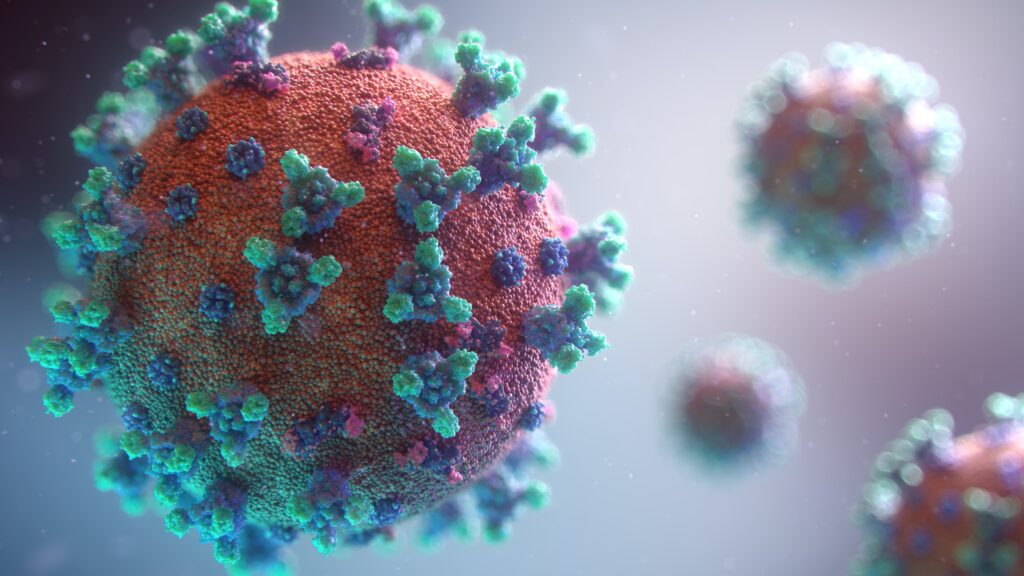 Following a small number of recent cases of COVID-19 in HCMC, the Prime Minister has suspended commercial passenger flights and reminded all visitors entering Vietnam to follow the strict rules on quarantine. Repatriation flights will continue to bring Vietnamese citizens home who are stranded overseas.
Speaking at a meeting of the Government's taskforce on countering COVID-19 last week, the Prime Minister announced an investigation and strict punishments for people found to have violated these rules in recent weeks.
He also reminded citizens to follow guidance on mask-wearing and encouraged cities to disinfect public places such as supermarkets, schools and public transport. The Prime Minister further instructed Government Ministries not to allow large public gatherings and to enforce social distancing in high-risk urban areas.
For more information about investing or doing business in Vietnam, contact our office on contact@apflpartners.com. And don't forget to sign up for our newsletter to receive the latest insights on Vietnam's legal news.