Welcome to the Tet edition of our regular legal update from the A&P Vietnam office.
This week, we highlight new regulations on how to claim preferential import tariffs under the EU-Vietnam Free Trade Agreement and new restrictions to prevent the spread of COVID-19.
To learn more about one of these changes, just contact our office for more information.
Claiming Preferential Import Tax under the EVFTA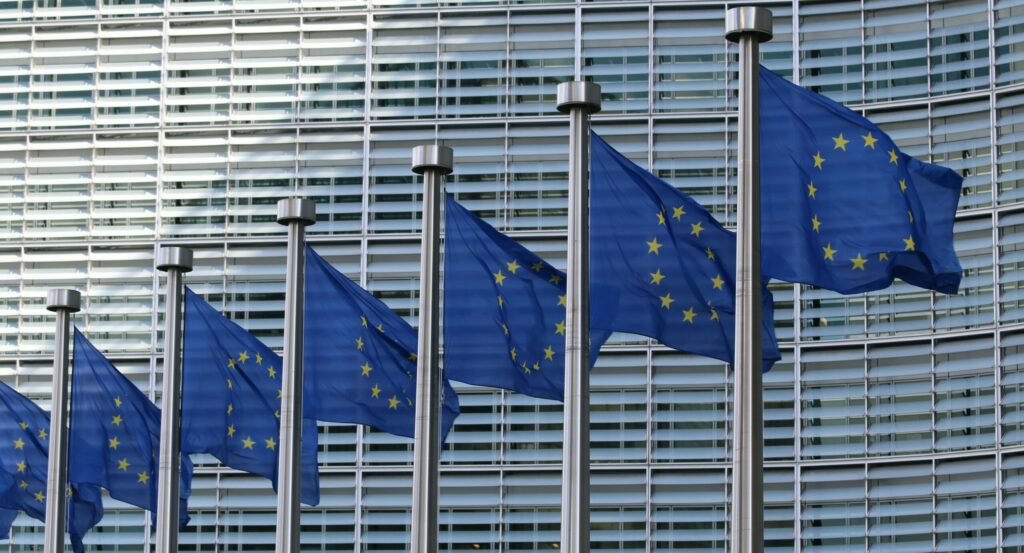 From next month, new regulations will enter into force outlining the procedures and deadlines companies need to follow in order to submit a Certificate of Origin. This document is required to benefit from the preferential import tax regime of the EU-Vietnam Free Trade Agreement ("EVFTA") implemented in August 2020.
Circular No. 07/2021/TT-BTC ("Circular 07"), issued on 25 January and effective from 11 March, states that customs declarants must submit documents showing the origin of their imports ("C/O") at the same time as their customs procedures are performed. If this is not possible, Circular 07 enables enterprises to submit these documents within a two-year window from the registration date of the customs declaration form, so long as the duration of the C/O is still effective. This is known as a "late submission".
The EVFTA was implemented on 1 August 2020, some seven months before Circular 07 will come into effect. Therefore, Circular 07 allows enterprises to reclaim the difference between the old, higher import duties and the new, lower rates where customs declaration forms were registered between the date the free trade agreement entered into force and 11 March 2021.
The imports eligible for this favourable tax regime are set out both in the EVFTA and also in Vietnamese legislation. In particular: Decree No. 111/2020/ND-CP and Circular No. 62/2020/TT-BTC dated 5 September 2020 which amended Circular No. 38/2018/TT-BTC dated 20 April 2018 of the Ministry of Finance.
Readers who would like to find out more information about the EVFTA can read this article from Audier & Partners' Cristophe Caugnaud and Nguyen Thi Huong Giang from August 2020.
New Measures to Prevent the Spread of COVID-19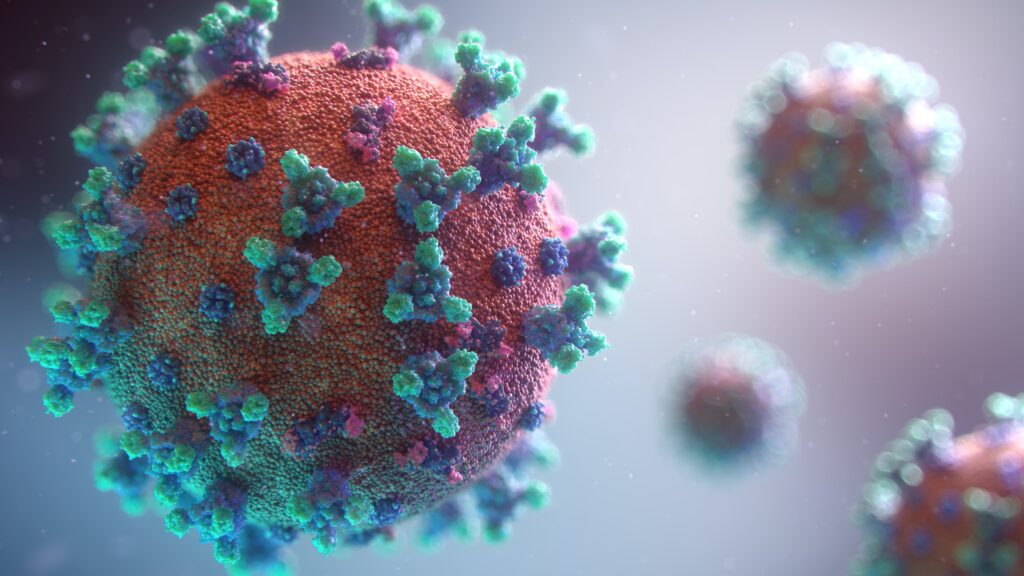 Following recent pockets of COVID-19 outbreaks in Vietnam, the government has introduced new measures to prevent and control the spread of the virus. Directive No. 05/CT-TTg, introduced on 28 January, requires the affected area of Chi Linh (Hai Duong province) to lock down for three weeks. Meanwhile, flights into and out of Van Don airport (Quang Ninh province) have been suspended for the same period.
To date, Vietnam has recorded just over two thousand cases of COVID-19 since the outbreak of the global pandemic. Just under one and a half thousand of those people have made successful recoveries from the virus, with 35 recorded mortalities. To keep the virus under control, Directive 05 also requires other provinces strengthen and follow preventative measures such as social distancing.
For more information about investing or doing business in Vietnam, contact our office on contact@apflpartners.com.