Welcome to the latest edition of our regular legal update from the A&P Myanmar office.
This week, we highlight the latest figures on foreign direct investment ("FDI"), planned resumption of apartment construction, and a major new infrastructure project in the pipeline.
To learn more about one of these changes, just contact our office for more information.
Singapore Remains Largest Source of FDI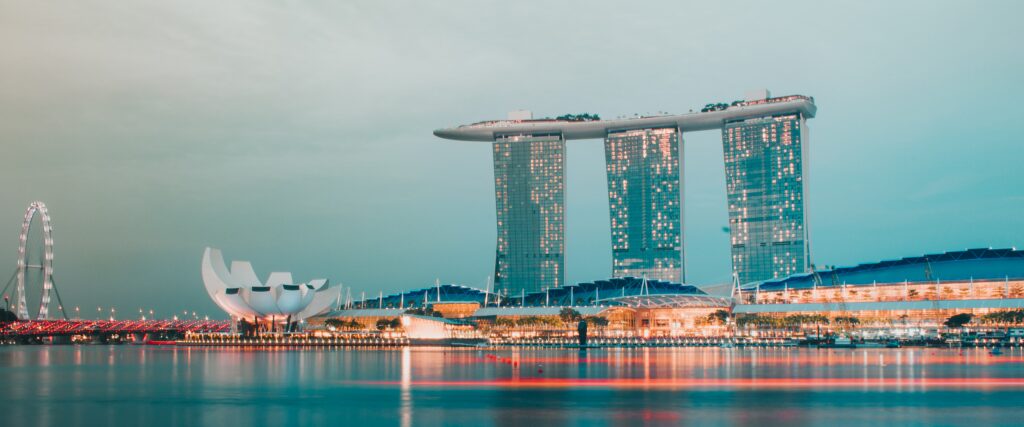 Singapore topped the list of foreign direct investment ("FDI") destinations in the last financial quarter, according to data published this week from the Directorate of Investment and Company Administration ("DICA").
Companies from Singapore invested US$ 161 million in the last three months, with much of this capital flowing into urban development, manufacturing, power, and real estate. China was the second-largest source of FDI, bringing in US$ 133 million in the last quarter. This was far ahead of third-placed Thailand, with Thai enterprises investing US$ 24 million.
In total, 23 foreign companies were granted investment approval in the last financial quarter, with their combined capital amounting to almost US$ 350 million. Over half of these enterprises invested in the manufacturing sector, with livestock and fisheries a distant second with three companies investing.
Construction Set to Resume Soon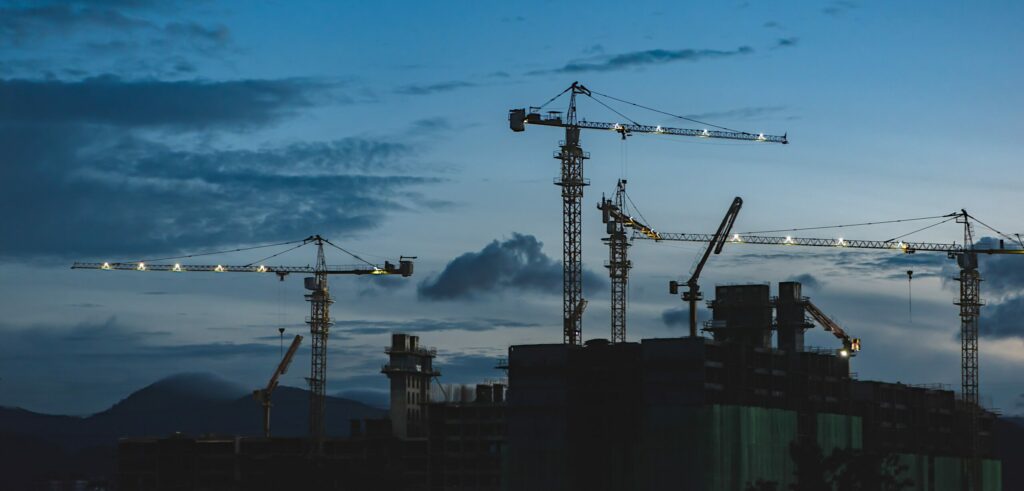 The construction of apartment blocks has been put on ice during the COVID-19 pandemic. However, building work in Yangon is set to resume soon once inspections have been completed, following an announcement from the Collective Ownership Buildings Management Committee.
Foreign nationals are eligible to purchase up to 25 per cent of individual units in a block and up to 40 per cent of an entire development project, according to the Condominium Law. With 15,000 units in the pipeline in Yangon alone, this could be a prospective source of inward investment in the region.
New Liquefied Natural Gas Plant Announced
Last week a significant new infrastructure project was announced, with a US$ 320-million liquefied natural gas ("LNG") plant set for construction in the Yangon region.
Based in Ahlone township and estimated to come on stream in 2024, the plant will be a collaboration between the Ministry of Electricity and Energy and TTCL Myanmar Power through a Power Purchase Agreement ("PPA").
The first of its kind, the plant is one of three major electricity infrastructure projects in the pipeline. It is being built to meet rising demand for power consumption, which is running at an annual growth rate of 15 per cent.
The plant will deliver power to the Yangon region, using technologies predicted to limit its environmental impact.
For more information about investing or doing business in Myanmar, contact our office on contact@apflpartners.com