Welcome to the third issue of our legal update from the A&P Myanmar office.
This week, we highlight a new Pre-listing Board for public listed companies at the Yangon Stock Exchange, a new Ministry of Commerce online portal to boost international trade, and new import license requirements for almost four thousand products.
To learn more about these changes, just contact our office for more information.
New Opportunities for Foreign Investors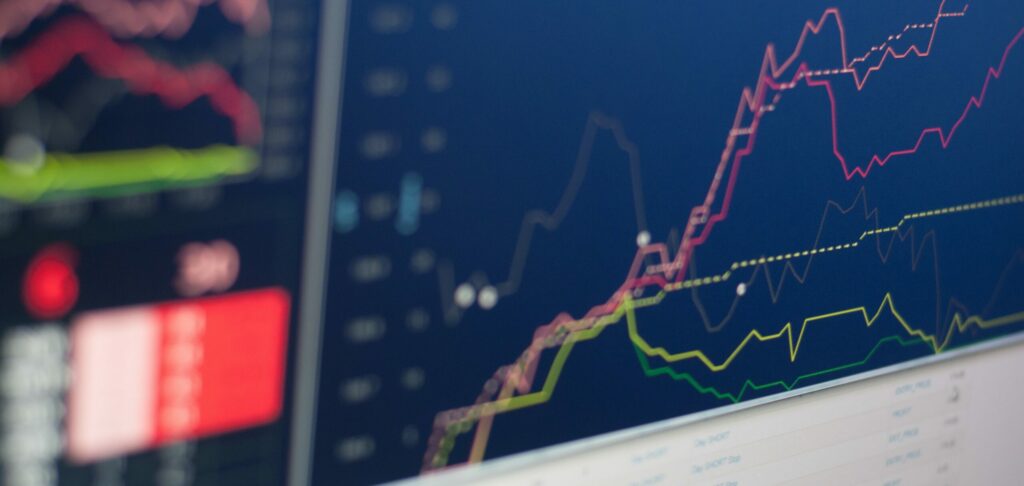 Foreign nationals will soon be able to invest in smaller public companies after the Yangon Stock Exchange ("YSX") was last month granted approval to establish a new Pre-listing Board.
Set to come into operation before the end of 2020, this Second Board will allow companies who have not qualified for the Main Board of the YSX to grow and raise capital while also increasing the flow of investment into the market.
Companies wishing to appear on the Pre-listing Board will have to meet less stringent entrance requirements when compared with the Main Board. To enter the Pre-listing Board, public companies must have a minimum of 100 shareholders; be able to produce audited financial statements and issue electronic share certificates; and be compliant with tax, securities exchange, and anti-laundering regulations.
To date, just six public companies are listed on the Main Board of the YSX. It is hoped that the Second Board will enable some of the more than 260 other public companies registered under the Myanmar Companies Law to reach this milestone.
However, investors in public companies on the second board of the YSX will not be eligible for the same 5 per cent income tax exemption as those listed on the Main Board.
New Portal to Boost International Trade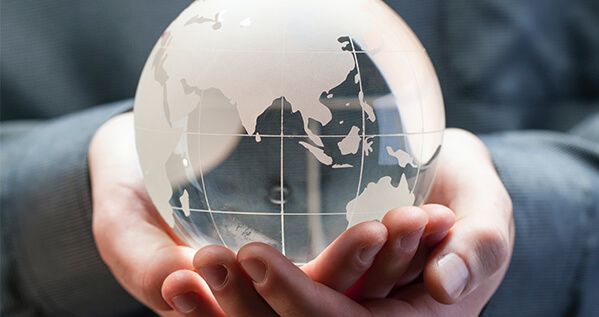 In the latest move towards greater digital trade promotion, the Ministry of Commerce has launched a new website – www.myanmartrade.gov.mm – to boost the online profile of local products and increase the relationships between domestic and international enterprises.
The website went live on 21 October and includes guidelines to help companies sell their goods overseas as well as information for foreign companies looking to source local products.
For instance, with international travel still suspended due to the global COVID-19 pandemic, demand has fallen for traditional products such as lacquerware and handicrafts. It is hoped that the new website will help embassies around the world to promote these goods in overseas markets.
Thousands More Products Subject to an Import License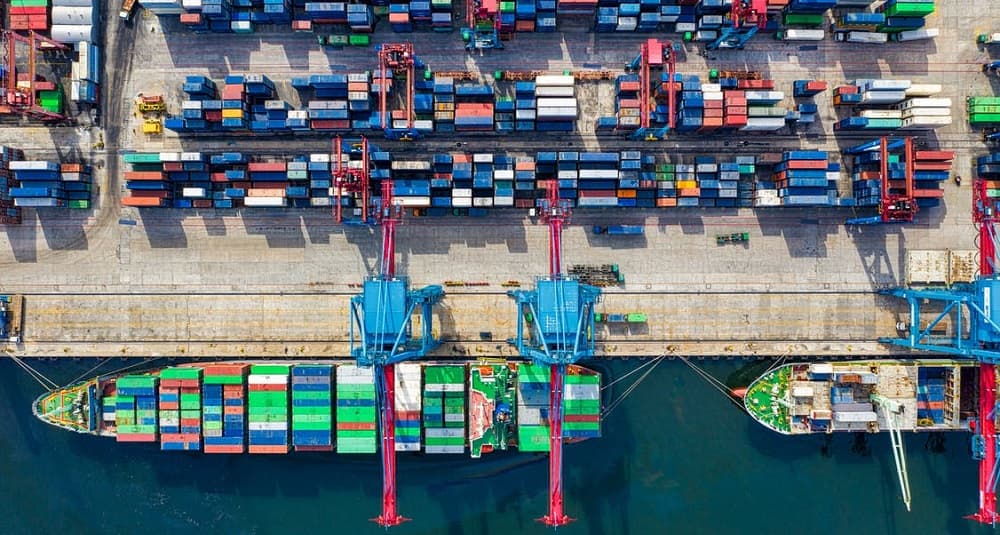 From 1 December, almost four thousand different goods will now require an import license in Myanmar following an announcement from the Ministry of Commerce. It overturns a previous decision to abolish import licenses, after the Ministry's annual review.
This ruling will affect goods ranging from medicines to chemicals and automobiles to forest products as well as foodstuffs such as meat and fish, crops, beverages, and oils. More than a quarter of the licenses for these goods can be applied for online.
For more information about investing or doing business in Myanmar, contact our office on contact@apflpartners.com