Welcome to the second issue of our legal update from the A&P Myanmar office.
This week, we feature a new directive on residence requirements for company directors, certificates for tourism businesses, and a call for experts from the Ministry of Commerce.
To learn more about these changes, just contact our office for more information.
New Certificates for Tourism Businesses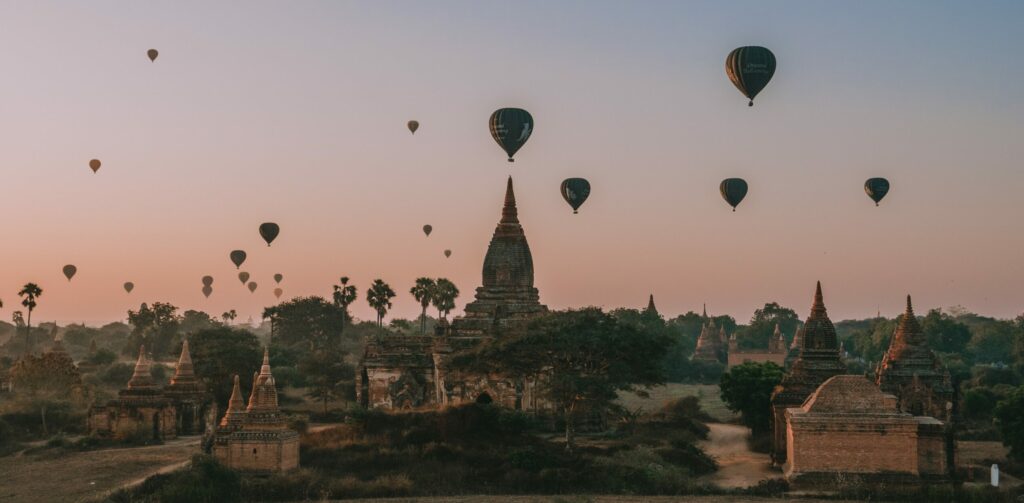 During the current COVID-19 pandemic, international travel and tourism have been two of the hardest-hit sectors. Most flights have been grounded since March and far fewer people are able to make trips for business or pleasure. So much so that total visitor numbers have plummeted 65 per cent so far in 2020, according to data from the United Nations.
Tourism is important for Myanmar, responsible for almost 7 per cent of GDP and around 1.5 million jobs. So, in April, the government announced a three-phase rescue plan for the sector. The first phase saw low-interest loans provided to more than a thousand affected businesses between April and June. The second phase saw a re-opening of domestic tourism between June and August, promoting destinations with no COVID-19 cases. The third phase runs until the New Year, and alongside a loosening of travel restrictions it will also see upgrades made to tourist hotspots.
The Ministry of Hotels and Tourism has now announced that it will issue safety certificates for hotels, restaurants and related tourism business. This new certificate is designed to help the tourism sector recover from the impact of the COVID-19 pandemic, showing that Myanmar is safe and that local businesses can be trusted to reach international standards.
New Directive on Residence Requirements for Company Directors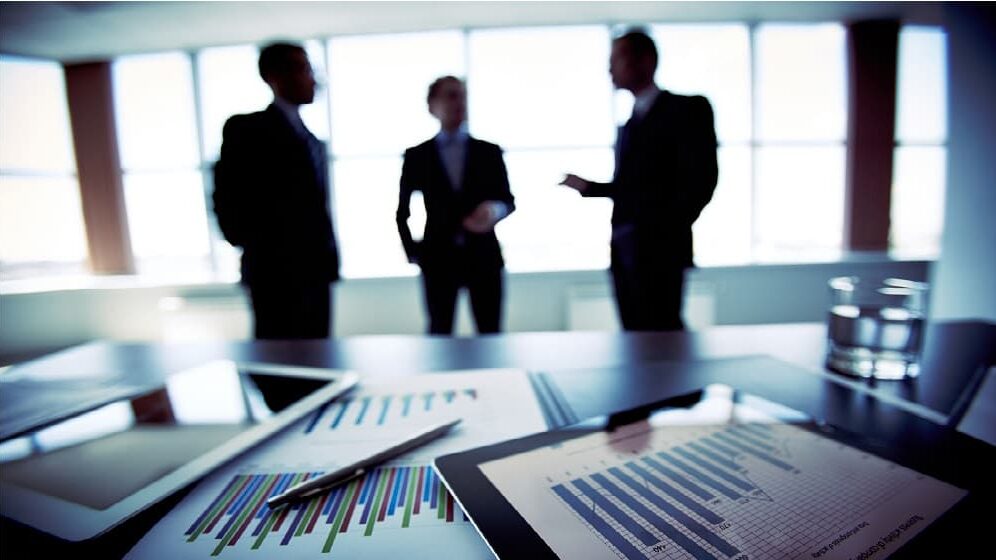 The Ministry of Investment and Foreign Economic Relations last week issued a new directive on the residence requirements for company directors. Under Myanmar's Companies Law, at least one of the directors of a registered company must be resident in the country. The Law goes on to define "residency" as a period of at least 183 days in a 12-month period from the date of incorporation.
However, following Notification No. 92/2020 dated 20 October of the Directorate of Investment and Company Administration ("DICA"), the time during which Myanmar's borders have been closed to international travel due to the COVID-19 pandemic will not be included in the residency calculation. Therefore, when considering whether or not someone can be defined as a "resident", the period from 29 March until borders re-open will not count against someone who was not able to re-enter the country.
Ministry of Commerce Seeks National Experts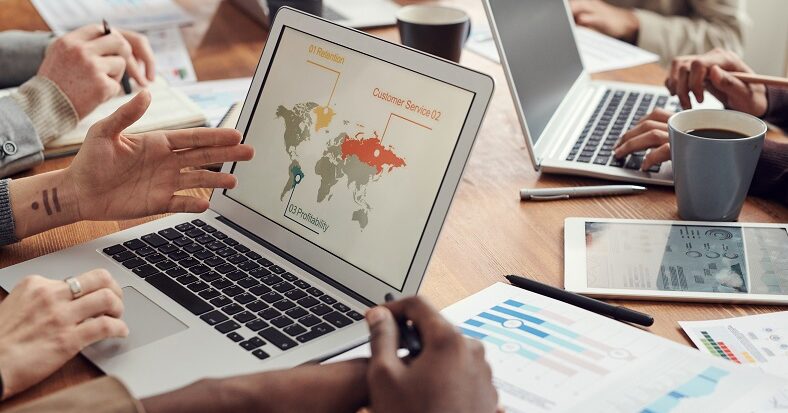 The World Trade Organisation ("WTO")'s Enhanced Integrated Framework ("EIF") partnership for Least Developed Countries has given a three-year grant to Myanmar's Ministry of Commerce. This grant will fund a tier-2 EIF project named Myanmar Services Trade Enhancement ("M-Step") to improve the country's service sector.
The Department of Trade is now seeking two National Experts to support this project: The first will lead on Statistics Generation on Trade in Services and the second on the Establishment of a Public-Private Dialogue Mechanism. More information about this call can be found on the Ministry of Commerce website.
For more information about investing or doing business in Myanmar, contact our office on contact@apflpartners.com