Welcome to the latest edition of our regular legal update from the A&P Myanmar office.
This week, we discuss the latest developments in the race to build New Yangon City and provide a breakdown of the recent election results.
To learn more about one of these changes, just contact our office for more information. And don't forget to sign up for our newsletter.
Competition Heats up for New Yangon City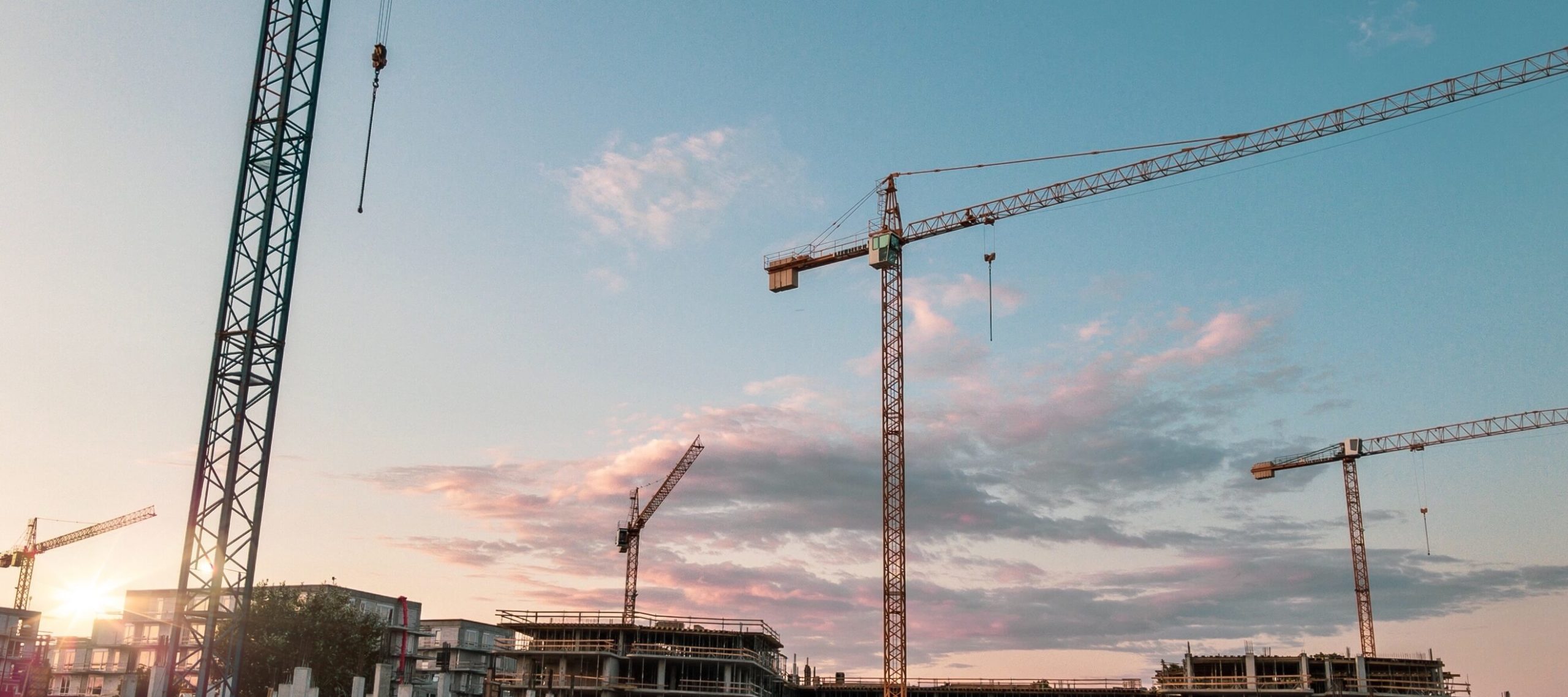 The competition to develop New Yangon City intensified this week, after nine out of 16 interested enterprises paid the Request for Proposal ("RFP") fee. This fee allows those companies – three from Myanmar, three from France, and one each from India, Singapore, and Taiwan – to see the documents relating to the first phase of investment in this major infrastructure development.
First proposed as an 8,000-hectare, US$8 billion industrial park on the bank of the Yangon River, New Yangon City will now be split into several smaller projects after the initial cost deterred potential investors. The first phase will be worth around US$ 800 million.
In 2018, an initial agreement worth US$ 1.5 billion was signed with state-owned Chinese contractors. However, alternative proposals are now being sought as part of a competitive tender for the project – known as a "Swiss Challenge" – with German consultants Roland Berger overseeing the process. Should one of these other bids be chosen, the Chinese contractor will have the right to match or improve on it.
On top of the industrial park, New Yangon City will also feature supporting infrastructure including bridges, roads, water treatment works and a power plant; as well as resettlement and residential works.
Election Results Announced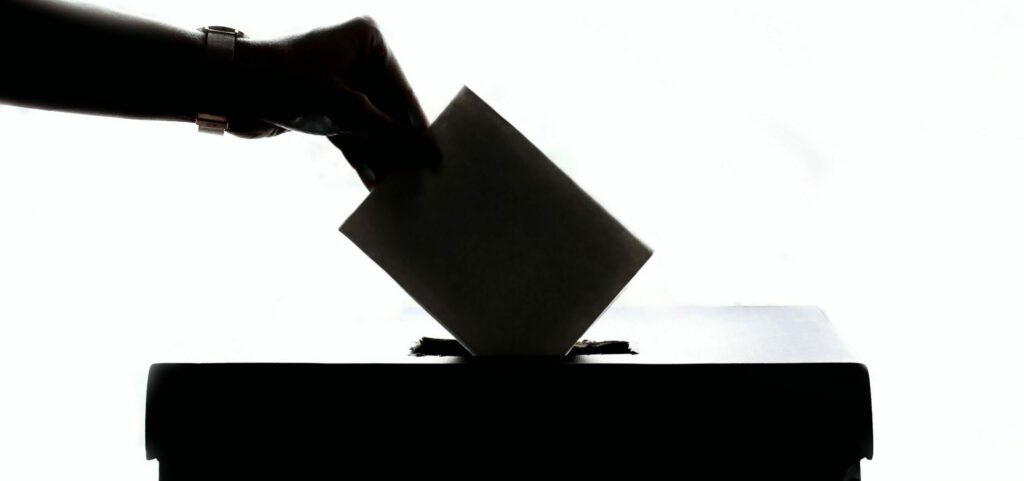 The final list of representatives elected to the national Hluttaw was announced last week. In total, 1,117 constituencies were contested including 315 in the Pyithu Hluttaw or lower-house and 161 in the Amyotha Hluttaw or upper-house. Meanwhile, 612 representatives were elected to the Region/State Hluttaw, along with 29 Ethnic National representatives.
The National League for Democracy were big winners, securing 258 seats in the Pyithu Hluttaw, 138 in the Amyotha Hluttaw, and 510 in the Region/State Hluttaw along with 23 out of the 29 Ethnic National representatives. Their 920 total seats put them far ahead of the Union Solidarity and Development Party, who finished in second place with a total of 71.
For more information about investing or doing business in Myanmar, contact our office on contact@apflpartners.com