Following the introduction of our new regular legal bulletin in Vietnam, Audier & Partners is now pleased to share the latest regulations from our team in Myanmar.
In this first edition, we feature new rules on corporate governance, more support for business during the COVID-19 pandemic, and the latest foreign-invested projects approved in the Yangon region.
To learn more about these changes, just contact our office for more information.
Stronger Corporate Governance Rules Introduced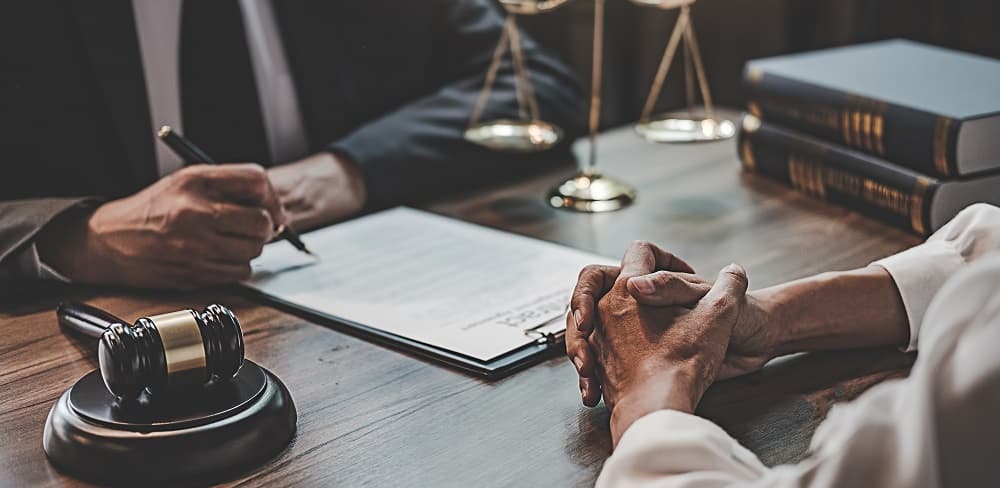 On 14 October, the Ministry of Investment and Foreign Economic Relations published new guidelines designed to improve corporate governance in listed companies or public enterprises with more than 100 shareholders under the Myanmar Companies Law. Notification No. 90/2020 of the Directorate of Investment and Company Administration ("DICA") covers the qualifications of independent directors, and provides the criteria for their appointment to a board.
More Support for Business during COVID-19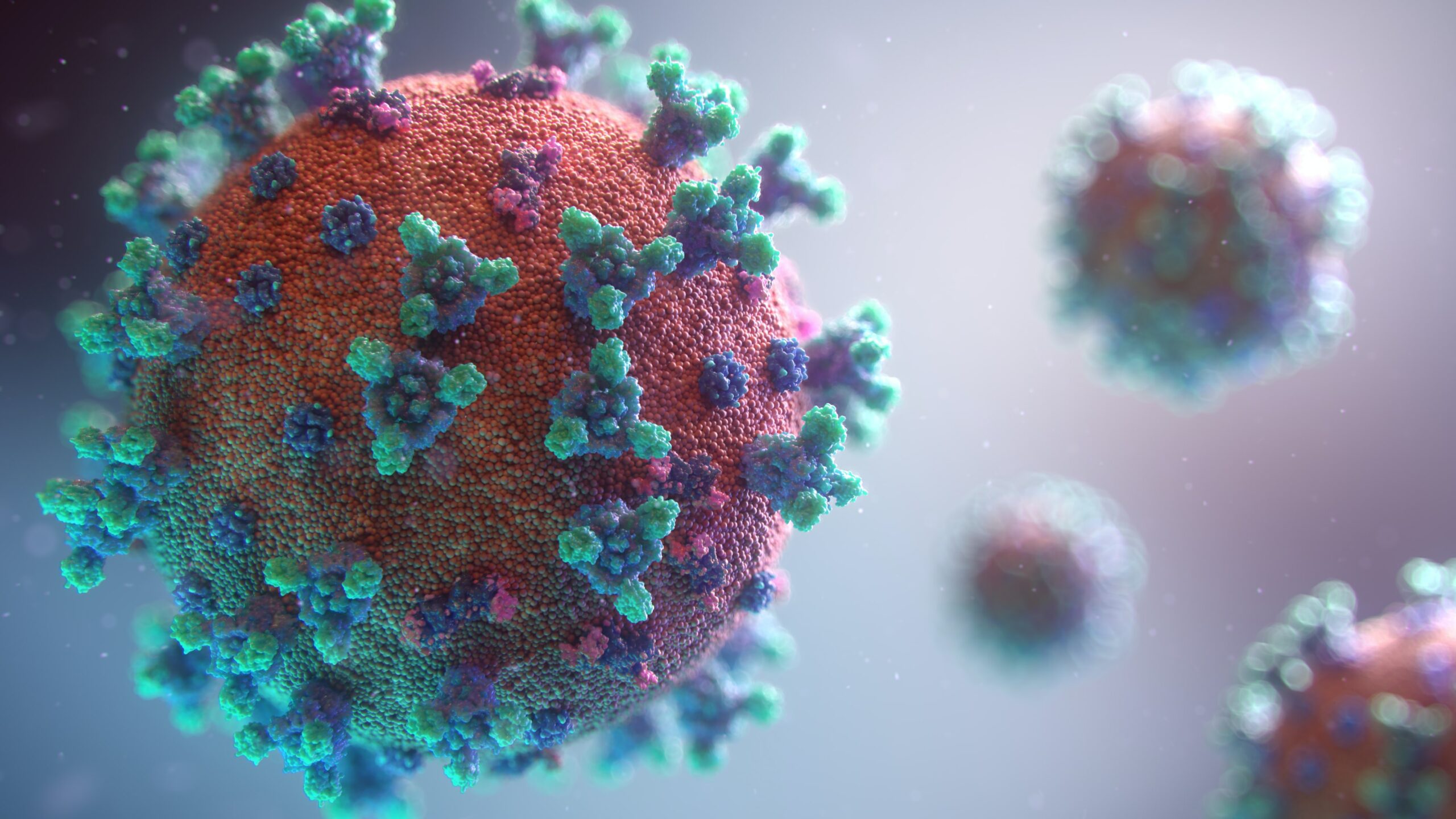 Like other countries around the world, Myanmar continues to feel the impact of COVID-19. Over 30,000 cases have been reported so far, according to the Ministry of Health and Sports. So, in March, the government established the "Working Committee of COVID-19 Impact in Myanmar" under the chairmanship of Union Minister of Investment and Foreign Economic Relations U Thaung Tun to mitigate the economic impacts of the pandemic.
Then, in April, a relief fund of 100 billion kyats (around US$ 77 million) was introduced to provide support for almost 3,500 enterprises. During the 10th meeting of the Working Committee last week Union Minister U Thaung Tun announced that, since the first tranche of funding, another 2,241 local businesses have benefitted from the disbursement of a further 41 million kyat in loans.
Companies in food manufacturing have been some of the biggest recipients of support, with 1,570 enterprises receiving a total of 27,560 million kyat. The import substitution sector received the second-largest amount of funding, with 3,432 million kyat disbursed between 153 businesses. Meanwhile, 182 companies in the livestock sector received a share of 2,957 million kyat.
Three New FDI Projects Approved in the Yangon Region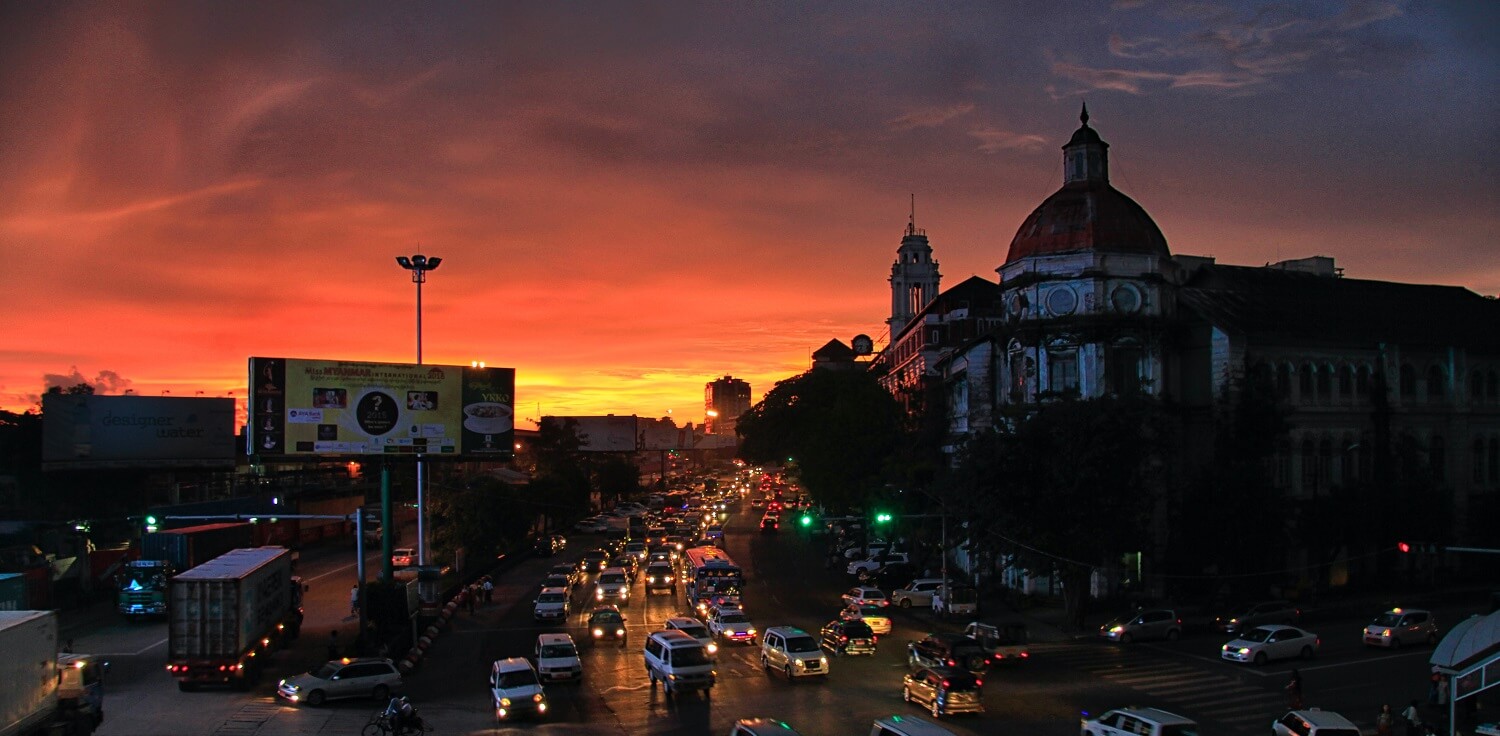 The latest meeting of the Yangon Region Investment Committee ("YRIC") was held on 14 October. Composed of ministers from the Yangon Regional Government, it aims to promote investment in the area and meets twice a month to discuss issues affecting local and international business. Under the Myanmar Investment Law, state investment committees are allowed to grant permission for foreign investment up to a cap of US$5 million per project.
In the last meeting, the YRIC approved investment worth a total of US$ 6.9 million from three foreign enterprises based in Vietnam, South Korea and China. This new investment is predicted to create more than 2,000 manufacturing jobs in the garment, iron and steel industries.
Yangon is the most popular destination for foreign investment in Myanmar – representing around 60 per cent of FDI – with the most popular sectors being manufacturing, tourism and agriculture. In 2019-20, the region attracted 130 foreign-invested projects worth around US$280 million.
For more information about investing or doing business in Myanmar, contact our office on contact@apflpartners.com