Welcome to the latest edition of our regular legal update from the A&P Myanmar office.
This week, we feature upcoming support for people out of work, the approval of five new investment projects, and news on companies filing for dissolution.
To learn more about one of these changes, just contact our office for more information. And don't forget to sign up for our newsletter.
Unemployment Support Introduced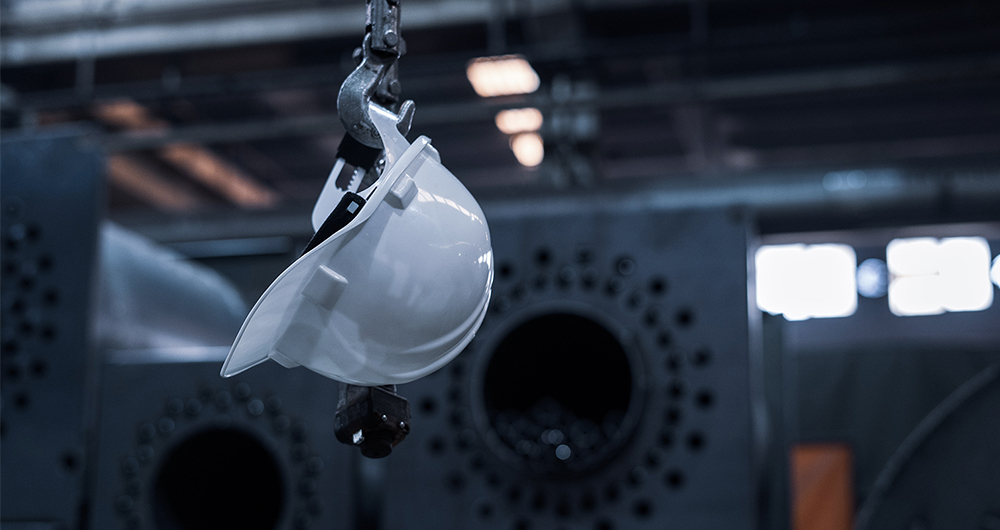 Citizens in Myanmar will soon be able to access unemployment benefit, following an announcement from the Ministry of Labour, Immigration and Population. For the first time since it was legislated for in 2012, this scheme will provide financial support to those who find themselves out of work.
To be eligible for this scheme, people must have made contributions for at least 36 months before losing their job. For the first two months, workers will receive 50 per cent of their average earnings based on the previous 12-month period. The scheme will also provide another month of benefit for each 12 months of contributions made over and above the baseline 36 months – for up to four months. Recipients must be available for work and registered at a local labour exchange office in order to be eligible.
Unemployment support is one of six benefits first introduced in the 2012 Law on Social Security. However – to date – just two of these have been implemented: Health & Social Insurance and Employment Injury support. Unemployment Benefit will join these two schemes and enter into force in 2020-2021, with the support of both the International Labour Organization ("ILO") and the European Union ("EU").
Before the COVID-19 pandemic, unemployment in Myanmar was low. Most people not in work were retired, in education or full-time housework, according to the World Bank.
Five New Investments Projects Approved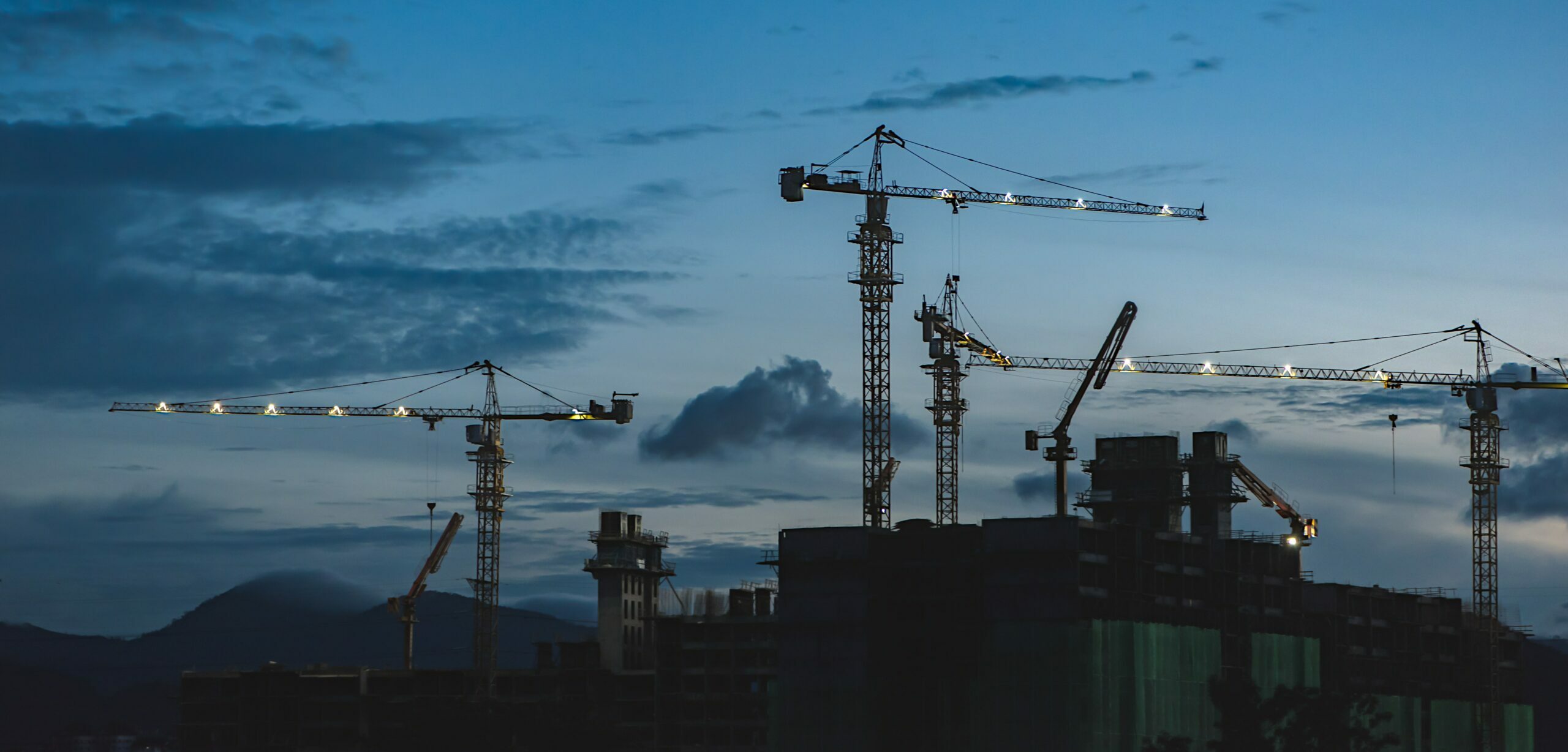 Five new investments have been approved at the latest meeting of the Myanmar Investment Commission ("MIC").
The Commission – composed of representatives from government ministries and departments as well as non-governmental bodies – is tasked with approving proposed investments. It is also responsible for safeguarding investors, protecting the environment, and promoting job creation.
The 15th meeting of the MIC gave the green-light to five projects including FMI's real-estate development City Loft West in the Yangon region.
Fifty Companies File for Dissolution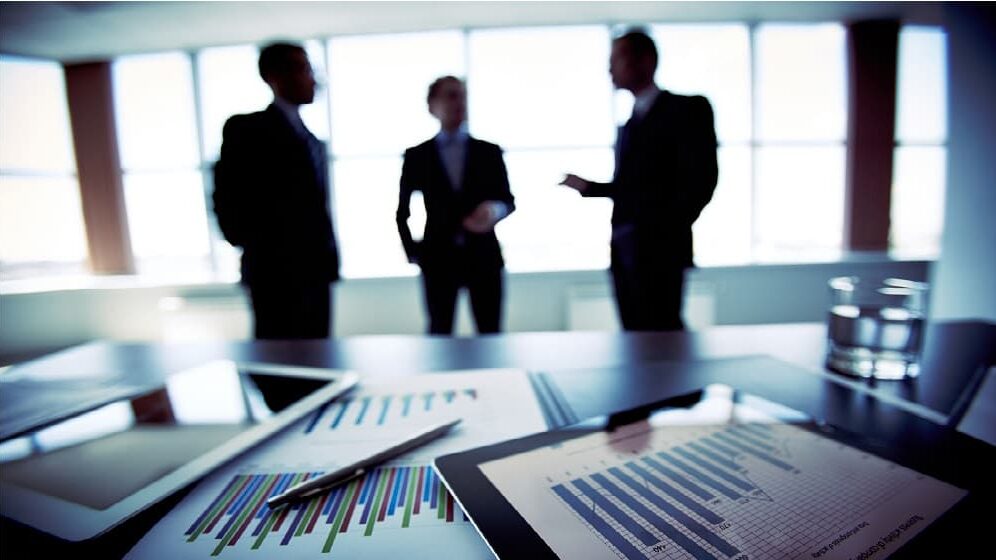 Following the introduction of the Insolvency Law earlier in 2020, almost 50 companies have now filed for dissolution, according to the Directorate of Investment and Company Registration ("DICA").
The companies, all of which are small enterprises, are reported to have done so for reasons including commercial partnerships ending and business failure. To date, no corporate insolvencies have been registered with the DICA.
For more information about investing or doing business in Myanmar, contact our office on contact@apflpartners.com