Welcome to the latest edition of our regular legal update from the APFL & Partners Vietnam office. This week, we highlight new regulations on cross-border advertising services and a consultation on social media platforms. To learn more about one of these changes, just contact our office for more information.
---
New Regulations on Cross-Border Advertising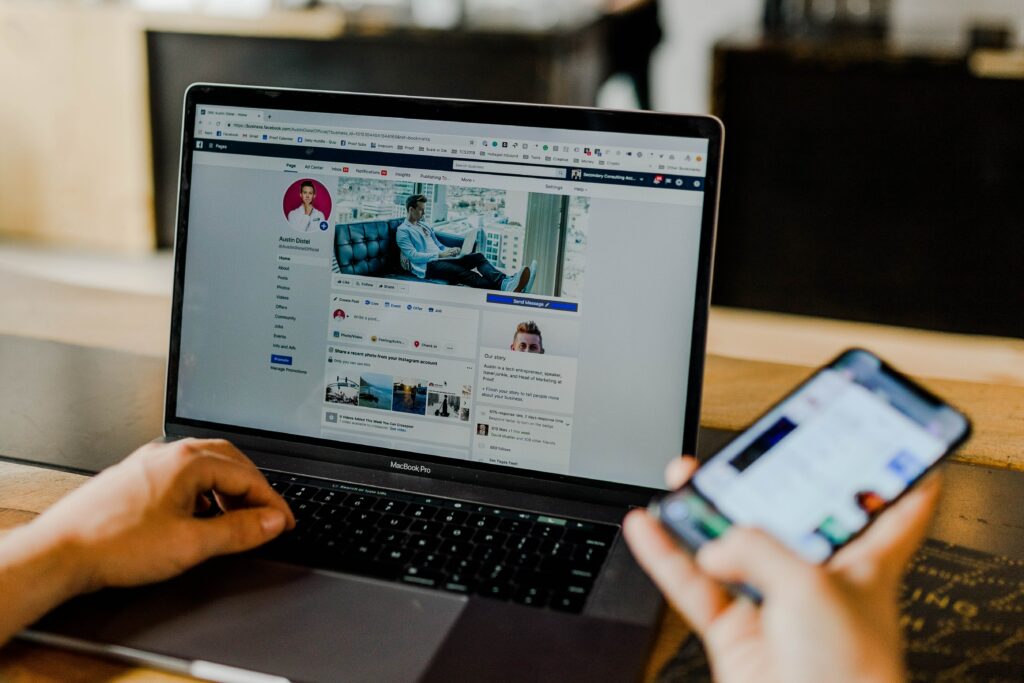 New rules on cross-border advertising will come into force next month, affecting foreign enterprises and individuals who provide these services. Following Decree No. 70/2021/ND-CP ("Decree 70"), foreign investors and individuals who operate cross-border advertising activities must inform the Ministry of Information & Communication ("MIC") of:
The name of their organization, its trading name, and the registered address of the head office where the services are provided;
The location of the main server providing the advertising services and the server located in Vietnam, and;
The name, email address, and telephone number of the Vietnamese representatives of the foreign enterprise or individual.
This information must be provided – through a direct notice to MIC, courier, or online – within 15 days of the service beginning. Decree 70 also requires individuals or enterprises engaged in cross-border advertising activities to meet their tax obligations according to Vietnamese legislation, and to be in compliance with the laws on advertising and cyber security.
Vietnamese regulations define cross-border advertising services as the electronic information sites of foreign enterprises or individuals used to provide advertising targeted at consumers in Vietnam and generating revenue here.
Decree 70 was issued on 20 July and will take effect on 15 September. It amends and supplements a number of provisions of Decree No. 181/2013/ND-CP dated 14 November 2013 on details of the implementation of the Law on Advertisement.
Government Consultation on Social Networks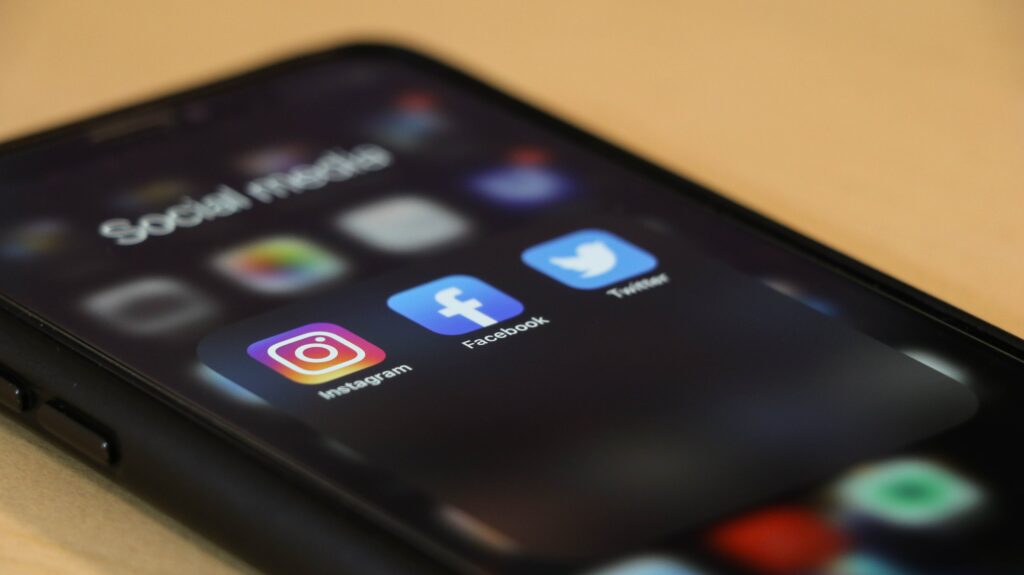 The government has also issued a draft decree to amend Decree No. 71/2013/ND-CP dated 15 July 2013 ("Decree 72") and Decree No. 27/2018/ND-CP dated 1 March 2018 on the management, provision, and use of internet services and online information ("Decree 27"). This draft decree was published for public consultation on 6 July, according to the Law on the Promulgation of Legal Documents.
Since Decree 72 first entered into force almost two decades ago, the amount of information published on the internet has mushroomed in size. The growth of social networking, in particular, has led to a proliferation of online content. This creates a range of concerns for the government such as fake news, platforms not being compliant with Vietnamese laws, and the use of unregulated live-streams which broadcast misleading information.
To address these issues, the new draft decree proposes to add some notable regulations. First, regarding new domestic social networks, these are allowed to operate without a license so long as their operation is notified to local management agencies, their number of unique visitors is less than 10,000 a month, and the platform complies with regulations. The number of unique visitors will be measured, and once their numbers reach more than 10,000 regular visitors per month licensing will be required following notification of MIC. However, social networks without a license are not permitted to host live-streaming or revenue-generating services.
Meanwhile, foreign social networks who reach this milestone must provide notification to state management agencies when providing services to Vietnamese people. The draft decree also covers general information websites. These are required to have a mechanism to control the source of information to ensure the site does not infringe copyright, to store general information for at least 90 days from the date of posting, to store information processing history for at least two years, and to maintain a connection to the state management agencies for the management of information provision activities.
---
For more information about one of these changes, please contact our office on: contact@apflpartners.com