Welcome to the latest edition of our regular legal update from the APFL & Partners Vietnam office. This week, we highlight a new circular from the State Bank of Vietnam and upcoming changes to a range of laws. To learn more about one of these changes, just contact our office for more information.
---
New Circular from the State Bank of Vietnam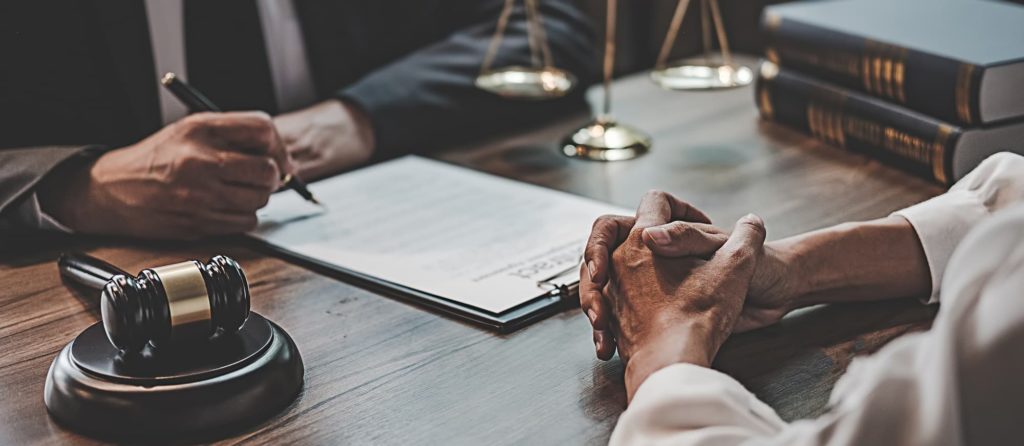 The State Bank of Vietnam ("SBV") has issued a new circular to guide the classification of assets as well as the rates and methods of risk provision in the operation of credit institutions and foreign bank branches.
Circular No. 11/2021/TT-NHNN ("Circular 11") was issued on 30 July and will come into effect on 1 October. It requires credit institutions to set aside a general provision of 0.75 per cent of the total balance of debts from Class 1 to Class 4. This provision will not be applied to deposits; loans or forwarding of securities between credit institutions; the purchase of promissory notes, treasury bills, certificates of deposit or domestic bonds; or a repurchase ("repo") agreement for government bonds.
Circular 11 has some notable changes compared to the previous regulations. First, it removes provisions concerning restructuring, consolidation, and merger plans with a problematic classification of debt and off-balance-sheet commitments. Second, the new circular also amends several concepts including 'bad debt' and 'on balance sheet bad debt ratio' while also supplementing the concept of 'debt restructuring'.
Circular 11 further stipulates that, if it has not been possible to recover debts after five years – and all appropriate measures have been taken during this time – then credit institutions can remove this debt from their balance sheets.
Circular 11 replaces the previous regulations – Circular No. 02/2013/TT-NHNN and Circular No. 09/2014/TT-NHNN. It applies to all credit institutions – including commercial banks and non-banking credit institutions – but not those under special control.
New Regulations in the Pipeline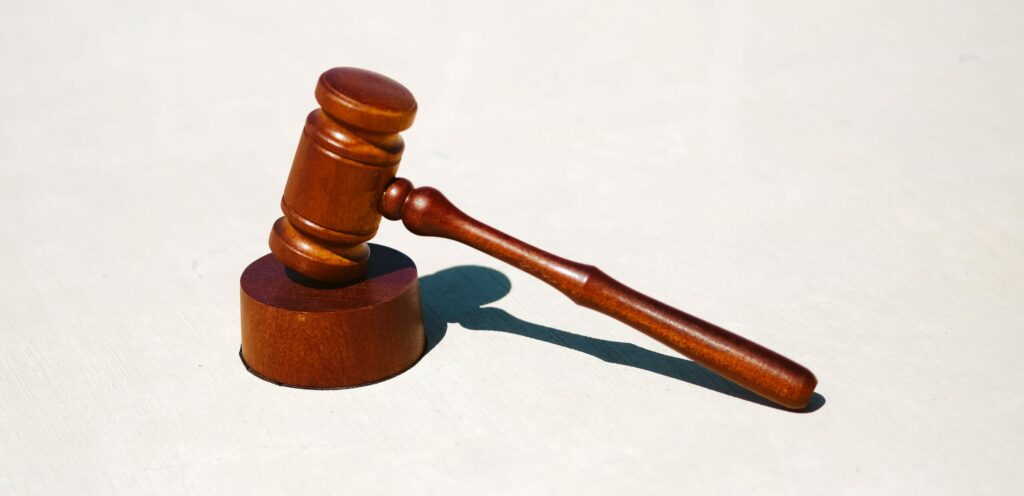 Following a meeting on 17 August to discuss legal issues in the construction sector, the government is now discussing propositions to amend the following legislation in the near future: The Law on Insurance Trading, the Law on Radio Frequencies, the Law on Customs, the Law on Special Excise Duty, the Law on Enforcement of Civil Judgments, the Law on Investment, the Law on Bidding, the Law on Investment, the Law on SMEs, the Law on Public-Private Partnership Investment, the Law on Enterprise, and the Law on Electricity.
APFL & Partners will monitor these discussions and keep our clients updated on revisions to the laws above as soon as possible.
---
For more information about one of these changes, please contact our office on: contact@apflpartners.com