Welcome to the latest legal update from the APFL & Partners Vietnam team. This week, we highlight two new regulations from MOLISA and MOC on denunciations in the workplace and construction maintenance fees. To learn more about one of these regulations, or about doing business in Vietnam, just contact us.
---
Protecting Whistleblowers in the Workplace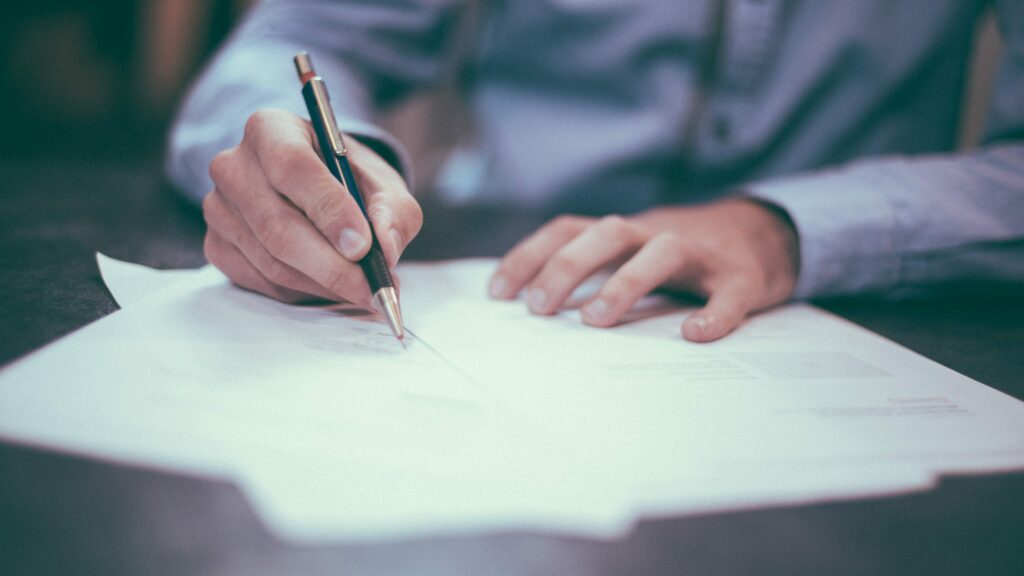 The Ministry of Labour, Invalids, and Social Affairs ("MOLISA") has this month issued new regulations to give greater protection to staff who raise concerns in the workplace.
Issued on 7 September, Circular No. 09/2021/TT-BLDTBXH ("Circular 09") amends some articles of Circular No. 08/2020/TT-BLDTBXH ("Circular 08") dated 15 October 2020 regarding the protection of work for denouncers – or whistleblowers – working under labour contracts. In particular, Circular 09 amends Article 4 of Circular 08 as follows:
"The protection procedure shall comply with Item 2 of Chapter VI of the Law on Denunciation"
Circular 09 also amends Article 8.1(b) of Circular 08. It states that, if employers do not protect the work of whistleblowers, the grassroots-level trade union or the employees' Board of Leaders must send a written request for compliance to the employer. At the same time, this non-compliance must be reported to the authorities issuing protection measures and the direct representative organization of the worker raising concerns. This is designed to ensure quick reaction and protection for the whistleblower.
Meanwhile, Circular 09 – which will enter into force on 1 November – also nullifies Articles 5 and 6 of Circular 08.
New Regulations on Construction Maintenance Fees
Earlier this month, the Ministry of Construction ("MOC") published a new Circular on the determination of construction maintenance fees. Issued on 8 September, Circular No. 14/2021/TT-BXD ("Circular 14") guides the implementation of Article 35 of Decree No. 06/2021/ND-CP dated 26 January 2021.
Circular 14 applies to organizations and individuals determining the maintenance fees of construction works funded from state or non-budget state funds. It stipulates that fees will be calculated based on estimates for maintenance works such as annual maintenance, consultation, management, and repair works. Article 3 of Circular 14 provides detailed guidance on these estimates.
Scheduled to enter into force on 1 November, Circular 14 will replace Circular 03/2017/TT-BXD dated 16 March 2017.
---
For more information about one of these changes, contact us at: contact@apflpartners.com