Welcome to the latest edition of our regular legal update from the APFL & Partners Vietnam office. This week, we highlight COVID-19 regulations for companies to operate during social distancing and new government support for SMEs. To learn more about one of these changes, just contact our office for more information.
---
COVID-19 Regulations for Companies and Staff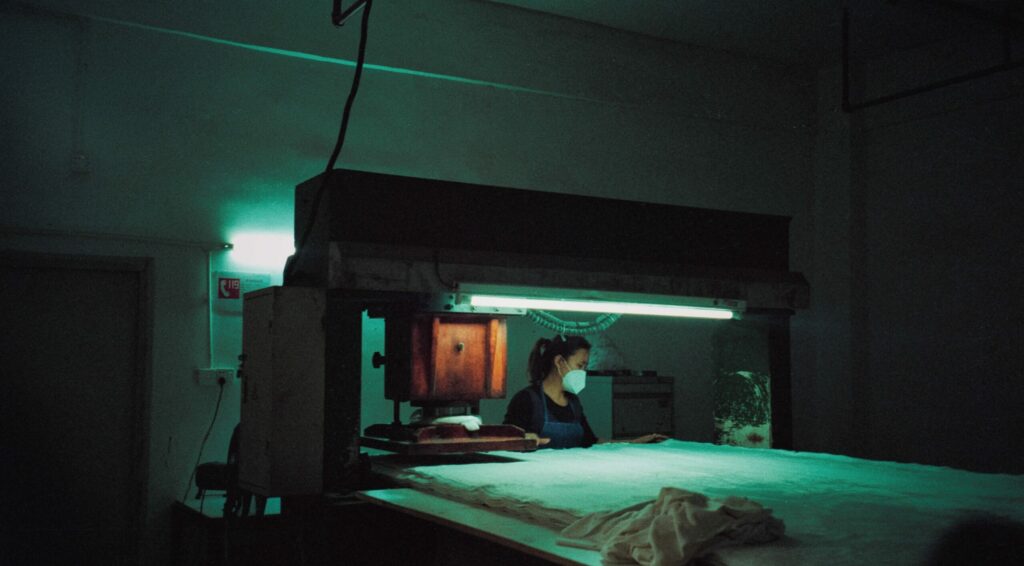 With Vietnam continuing to struggle with the fourth wave of COVID-19, three government agencies have, together, issued joint guidelines for enterprises to ensure their safe commercial operations.
The new regulations – known as Guidance 2242 – advise enterprises on social distancing and production and come from the Ministry of Labour-Invalids & Social Affairs ("MOLISA"), the Vietnam General Confederation of Labour, and the Vietnam Chamber of Commerce & Industry ("VCCI"). Guidance 2242 includes requirements for production and business operations, workers, and enterprises.
First, for production and business operations to continue, enterprises must have a COVID-19 infection risk of below 30 per cent, as per Decision No. 2194/QD-BCDQG. Second, companies must have signed a letter committing them to pandemic prevention and control measures, and must have a plan to prevent the spread of the virus and resolution measures in place if a case arises as per Decision No. 2787/QD-BYT ("Decision 2787").
Third, in areas subject to social distancing, separate accommodation and workspaces should be provided for those living and working on-site and those commuting from their homes. For staff transported between centralized quarantine and their workplace, the shortest route must be taken and just one form of transportation should be used, following Decision 2787. Last, but not least, all staff must have negative COVID-19 test results before travelling to centralized accommodation, and no workers subject to medical quarantine should be used.
Guidance 2242 includes strict rules for the staff of enterprises allowed to continue operating. For instance, no one will be allowed to work without a negative COVID-19 test. Meanwhile, in areas subject to social distancing, workers must have a negative PCR test before being allowed to go to centralized accommodation facilities, where further testing might be carried out.
Enterprises must also follow a range of regulations in Guidance 2242. First, companies must arrange shift schedules alongside centralized catering and accommodation for their staff, according to social distancing requirements and in compliance with Decision 2787. Second, enterprises must work with medical establishments to ensure two tests for their staff that are under 'on-the-spot' arrangements. Third, a list must be made of all workers and their information, updated every three days. However, updated test results must be submitted to competent authorities before 3 PM on the date the test is carried out. Meanwhile, enterprises must support workers who have their labour contracts suspended or terminated as per Resolution No. 68/NQ-CP and Decision No. 23/2021/QD-TTg.
New Support for SMEs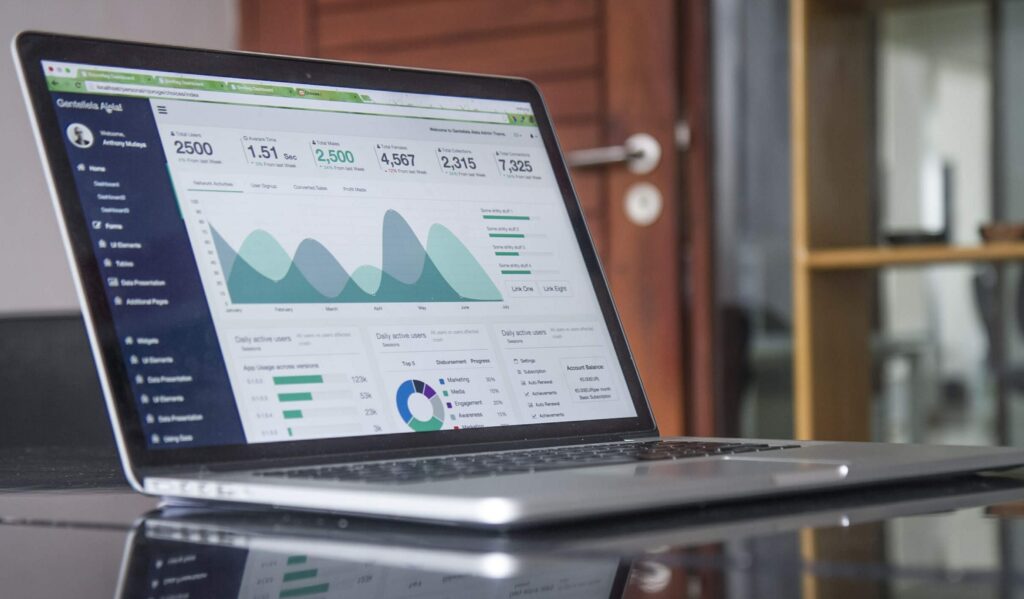 From next month, a new decree will come into effect guiding the implementation of a number of articles in the Law on Support for Small and Medium-sized Enterprises ("SMEs"). Decree No. 80/2021/ND-CP dated 26 August ("Decree 80") will enter into force on 15 October, when it will introduce new government tech support for SMEs.
First, the government will support up to half of the value of technology transfer consultancy contracts. This assistance will be worth up to VND 100 million per contract, per year, per enterprise. Second, the state will also assist with up to 50 per cent of the contract value of consulting on digital transformation solutions for enterprises. This could include consultation on production, administration, business processes, technology, and business model transformation. Small enterprises will be able to claim up to VND 50 million per contract per year, while medium-sized enterprises will be eligible for up to VND 100 million on the same terms.
Third, the government will also help SMEs with training courses. For instance, it will cover up to 100 per cent of the cost of training courses on starting a business, and up to 70 per cent of a course on business administration. Meanwhile, the Ministry of Planning & Investment ("MPI") and provincial People's Committees will also grant free access and participation to SMEs for their online lectures and training courses.
---
For more information about one of these changes, please contact our office on: contact@apflpartners.com