The Week in Brief: 2 Oct 2020
Welcome to The Week in Brief: A new legal digest from Audier & Partners.
In this regular update, our team will highlight major regulatory developments taking place in Vietnam and provide a bite-sized overview of their impact on our clients doing business and investing here.
This time, we feature an easing of international business travel restrictions put in place to prevent the spread of COVID-19, details of the newly-promulgated regulation to implement the EVFTA's tariff schedule, rules on non-discrimination for state agencies purchasing public assets under the CPTPP, and a new circular guiding the definition of land used for investment projects.
To learn more about one of these legal changes – and what it means for companies in Vietnam – contact our office for more information.
International Business Travel Restrictions Easing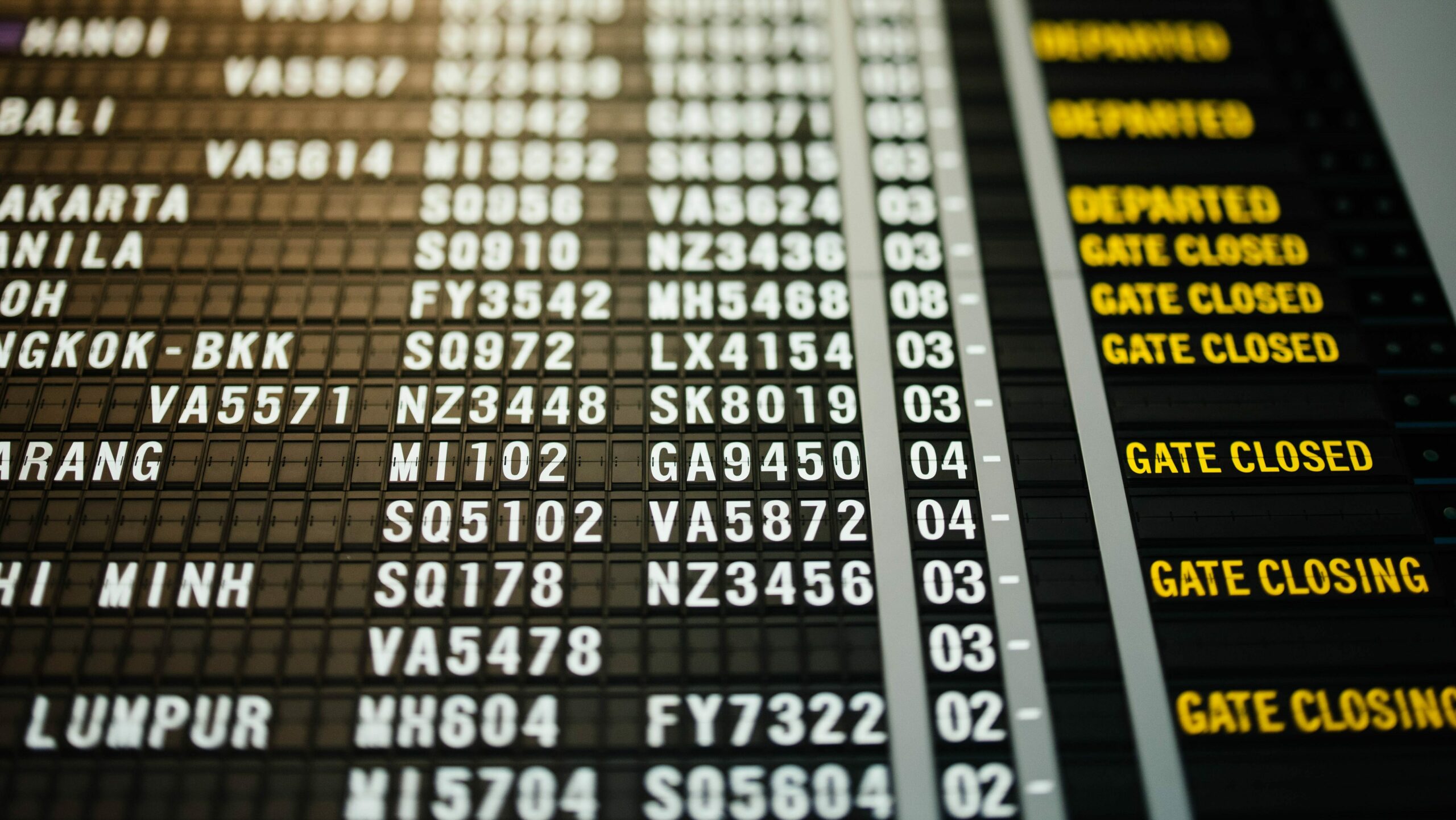 Vietnam started to loosen its regulations on foreign business travel in the last few weeks, after months of restrictions on international arrivals to prevent the spread of COVID-19.
Since 15 September, commercial flights have resumed twice a week between Vietnam and six major destinations in Asia. These include China (Guangzhou), Japan (Tokyo), South Korea (Seoul), Taiwan (Taipei), Cambodia (Phnom Penh) and Laos (Vientiane). This comes after the Government Office issued Notice No. 330/TB-VPCP on 15 September and Official Letter No. 4674/BYT-MT from the Ministry of Health on 31 August.
However, foreigners coming to Vietnam still have to follow the strict supervision of local health authorities. And new arrivals must be an 'expert', 'investor' or 'manager', with tourist travel remaining suspended for the time being. All international business travellers must have a negative RT-PCR test result dated 3-5 days before their flight and will be subject to a second test on their arrival in Vietnam.
However, the quarantine regulations differ depending on whether the foreigner comes directly from one of these six destinations ("Group 1") or transits through them ("Group 2"). Group 1 passengers can be quarantined for 5 days after two negative RT-PCR tests on arrival. The remainder of their quarantine can be spent at their home or workplace. Group 2 passengers, on the other hand, must still quarantine for the full 14 days.
'Experts', 'investors' or 'managers' entering Vietnam for short assignments (of less than two weeks) do not now need to quarantine. But these short-term visitors must use separate, approved accommodation for the duration of their visit; limit their non-essential contact with other people, and; be tested for COVID-19 every two days.
The government is considering opening commercial fights to other countries in the future.
EVFTA Tariff Schedule Comes Into Force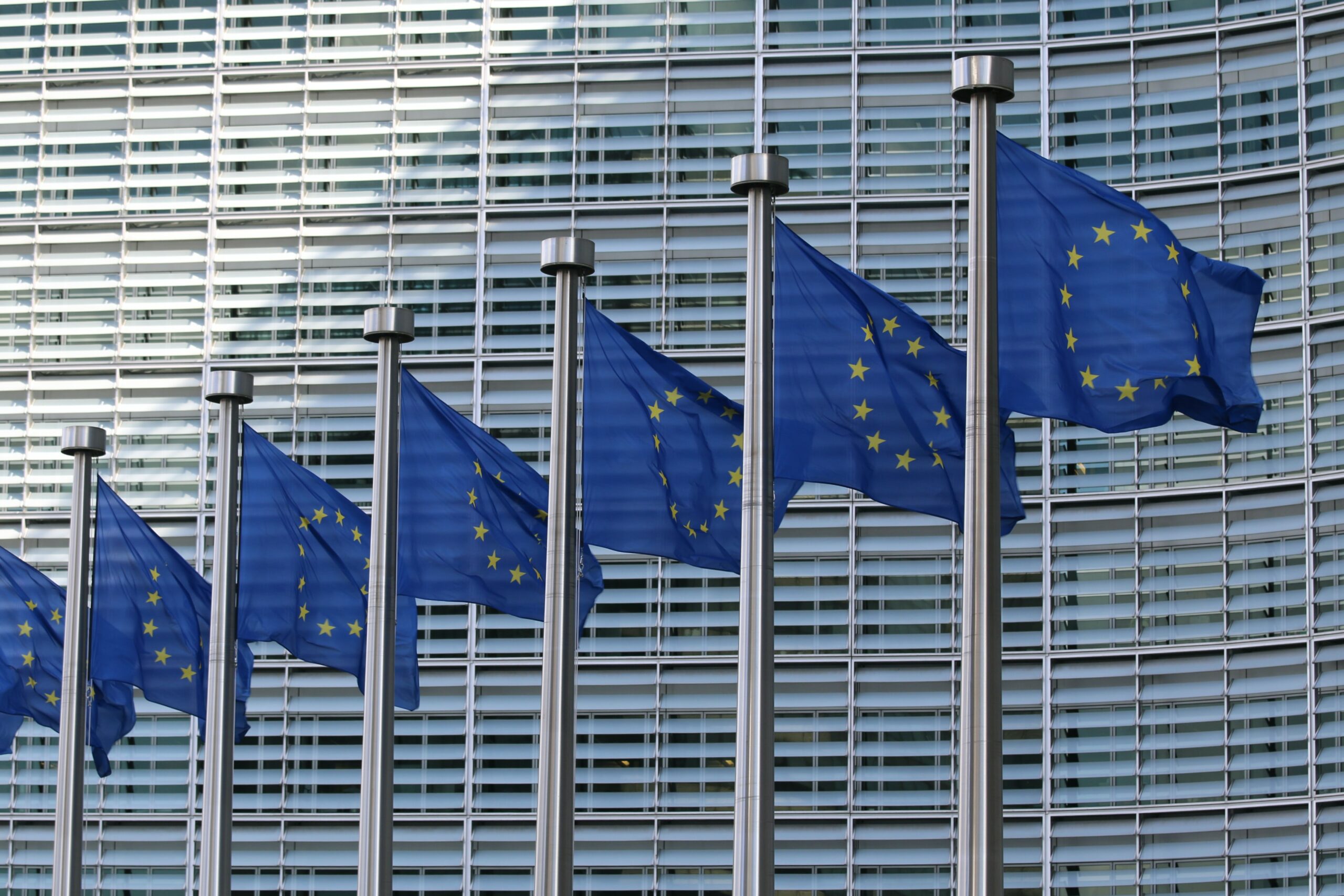 The EU-Vietnam Free Trade Agreement (EVFTA), which entered into force on 1 August, has set in train a gradual elimination of import-export duties. Over the next decade, up to 99 per cent of tariff lines will be phased out. However, duties on a wide range of goods were cut or abolished altogether from the moment the EVFTA entered into force. From 1 August, 65 per cent of EU exports to Vietnam became tariff-free, as did 71 per cent of Vietnamese exports to the EU.
The government of Vietnam has now published a new decree to ensure companies can benefit from these tariff cuts and reductions. Decree No. 111/2020/ND-CP, issued on 18 September and taking immediate effect, promulgates the preferential import-export tariffs to implement the EVFTA between 2020 and 2022.
Decree 111 also outlines the criteria goods must meet in order to unlock these new tariff rates. On the Vietnamese side, goods must be exported to markets covered in the EVFTA – either EU Member States or the UK & Northern Ireland. The bill of exchange for goods must record one of these markets as their destination, and the customs declaration of their export consignment must originate in Vietnam.
Meanwhile, to be eligible for the Special Preferential Tariff Schedule in Decree 111, goods imported into Vietnam's domestic market must come from the EU, Great Britain & Northern Ireland, Andorra or San Marino. These goods must also meet the regulations on the origin of goods and have a certification in line with the provisions of the EVFTA.
Decree 111 was introduced after the EVFTA had entered into force. Therefore, companies can reclaim the difference between the old, higher duties and the new, lower tariffs on goods which satisfied the above criteria, so long as their declarations were registered between 1 August and 18 September 2020.
CPTPP: Non-discrimination Regulations for State Agencies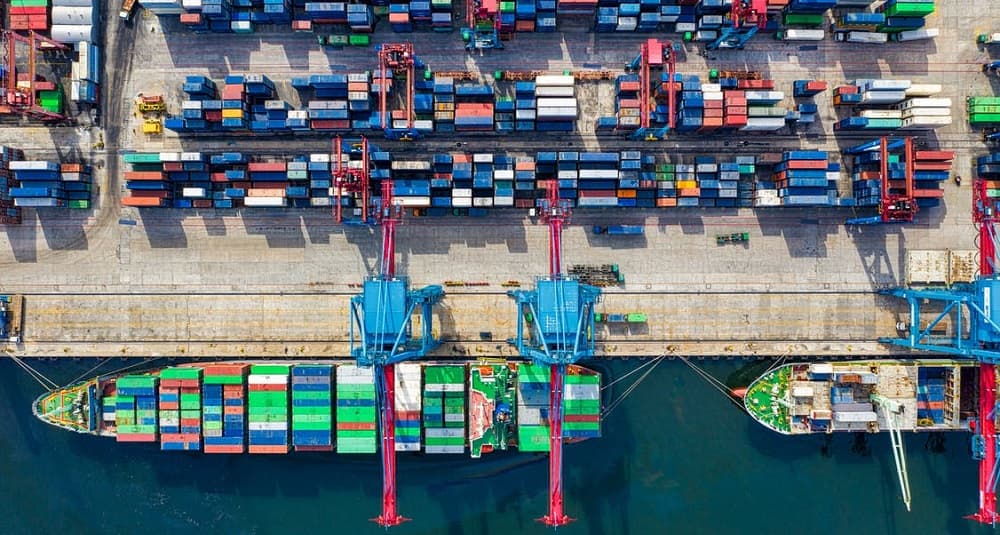 The government has also published new regulations related to another of Vietnam's major free trade agreements in the last month, with Decree No. 95/2020/ND-CP issued on 24 August with immediate effect.
Guiding government procurement in line with the Comprehensive and Progressive Agreement for Trans-Pacific Partnership (CPTPP), Decree 95 sets out the following principles for state agencies when organising the selection of contractors for government procurement:
State agencies must meet the provisions on national treatment and non-discrimination between local goods, services and bidders and goods, services and bidders of CPTPP member states;
State agencies must not discriminate between the goods, services or bidders of the different CPTPP member states, and;
State agencies must treat domestic bidders the same regardless of whether their capital is foreign-invested and regardless of their dependence on foreign organisations.
New Rules on Vehicle License Plates for Transportation Businesses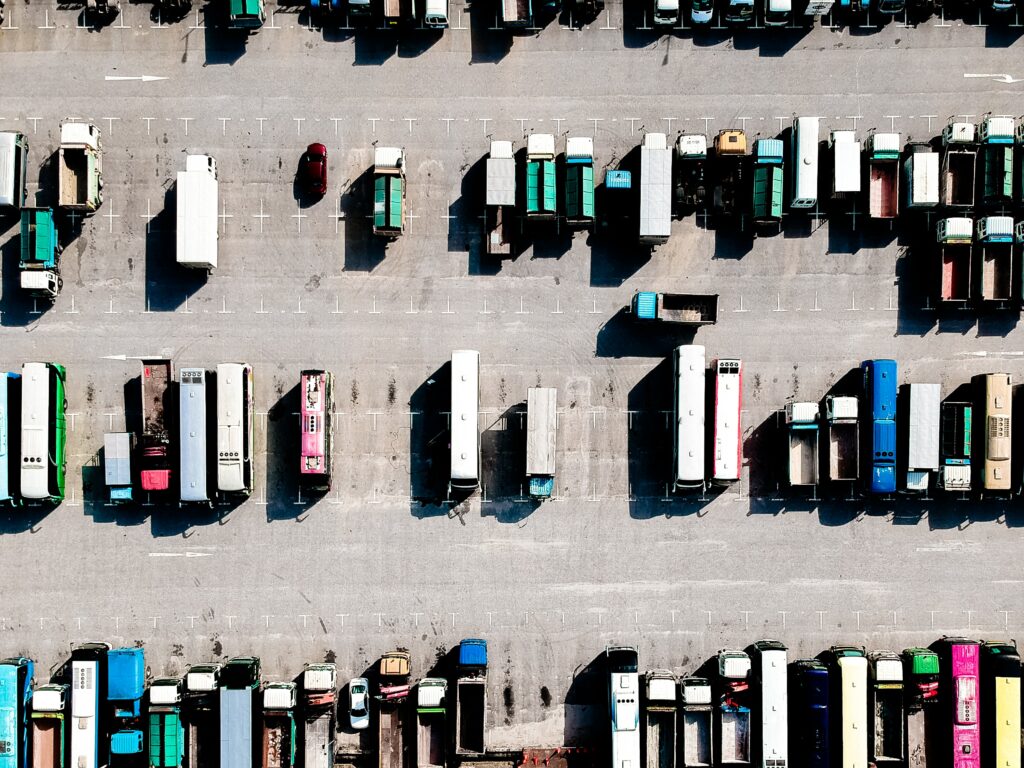 New rules introduced in June on vehicle license plates came into force last month. From 1 August, vehicles used in a transportation business will be given a new, distinctive yellow license plate.
Vehicles registered before that date will be required to switch to this new plate before 31 December 2021, according to Circular No. 58/2020/TT-BCA on the procedures of issuance and revocation of vehicle registration and license plates of motor vehicles.
To switch license plates, owners just need to bring their vehicle registration paper, their identification (or that of the person requesting the change) and the license plate itself to the relevant Traffic Police Department.
Defining Investment Projects Using Land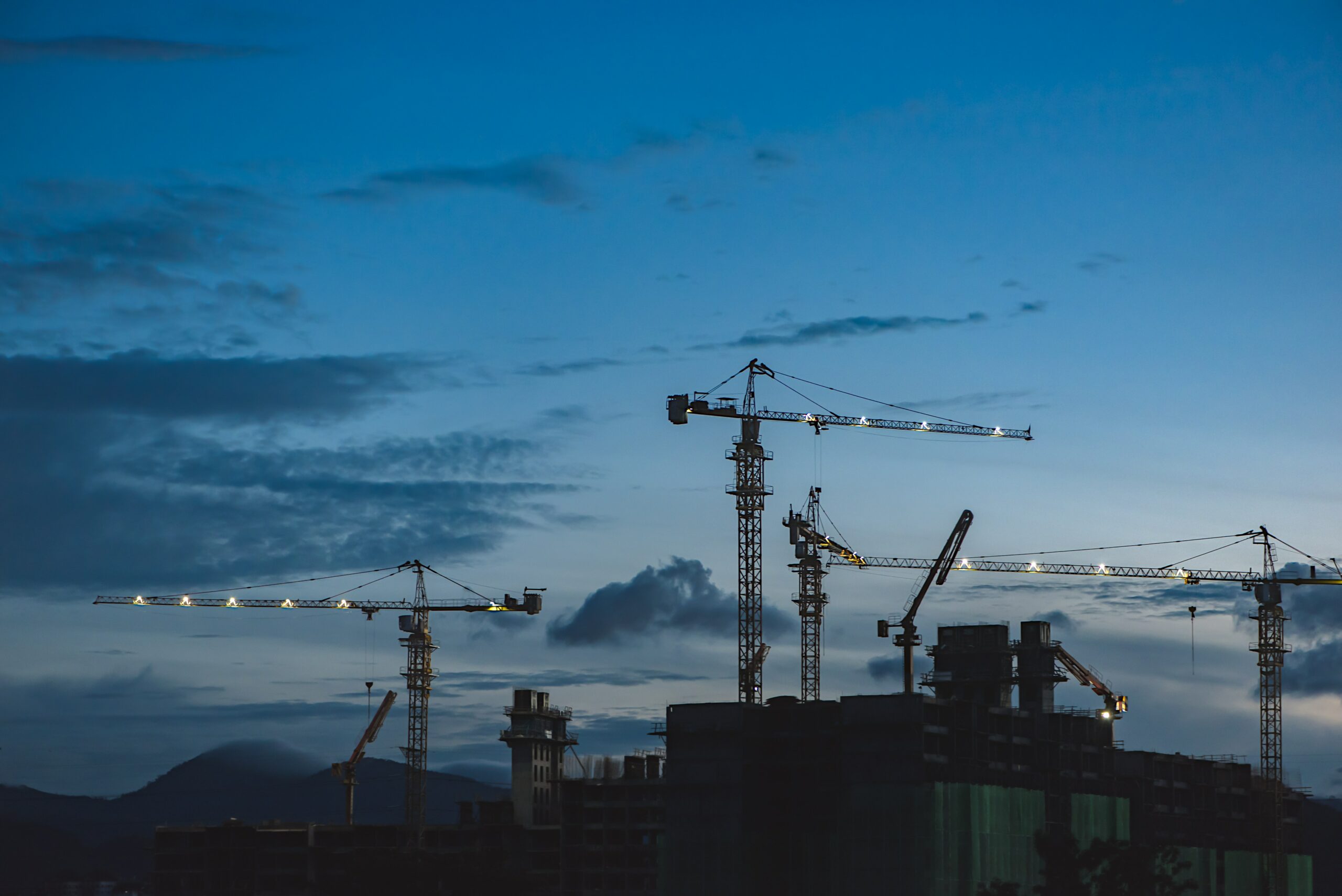 A new circular from the Ministry of Planning and Investment, introduced earlier this month, provides a set of criteria which will be used to define 'investment projects using land' from November.
According to the Law on Bidding, some categories of investment project require, in principle, the organisation of a bidding procedure to select the investor that will implement the project. These include the so-called 'investment projects using land'.
Circular No. 06/2020/TT-BKHDT guides the implementation of Decree No. 25/2020/ND-CP, which regulates a number of articles of the Law on Bidding regarding investor selection. In particular, Circular 06 outlines the three criteria used to define 'investment projects using land' under Article 12.1 of Decree 25:
Commercial residential projects defined in Article 3.4 of the Law on Residential Housing as a project to be invested in and built for sale, lease or hire-purchase on the market.
Commercial, service or office space defined in Annex 1 on the classification construction works in Section 1.2, point e of Decree 46. This includes multi-function works, hotels, inns, and rest houses; office spaces, public-service providers and enterprises; shopping malls, stores, markets and supermarkets; restaurants and cafeterias; and communication buildings such as post offices.
Multi-functional commercial or service projects as defined in Article 1.1 of Circular No. 07/2019/TT-BXD.
Circular 06, effective from 5 November 2020, replaces both Circular No. 15/2016/TT-BKHDT dated 29 September 2016 and Circular No. 16/2016/TT-BKHDT dated 16 December 2016.
For further details on these changes, or to learn more about doing business in Vietnam, contact our office on contact@apflpartners.com