Welcome to The Week in Brief: A regular legal digest from Audier & Partners.
In this newsletter, our team will highlight major regulatory developments taking place in Vietnam and provide a bite-sized overview of their impact on our clients doing business and investing here.
This week, we feature new guidelines for rooftop solar power projects, stronger consumer protections, opportunities for EU insurance providers, changes to Corporate Income Tax, and we look ahead to the implementation of the Law on Construction 2020.
To learn more about one of these changes – and what it means for companies in Vietnam – contact our office for more information.
New Guidelines on Rooftop Solar Power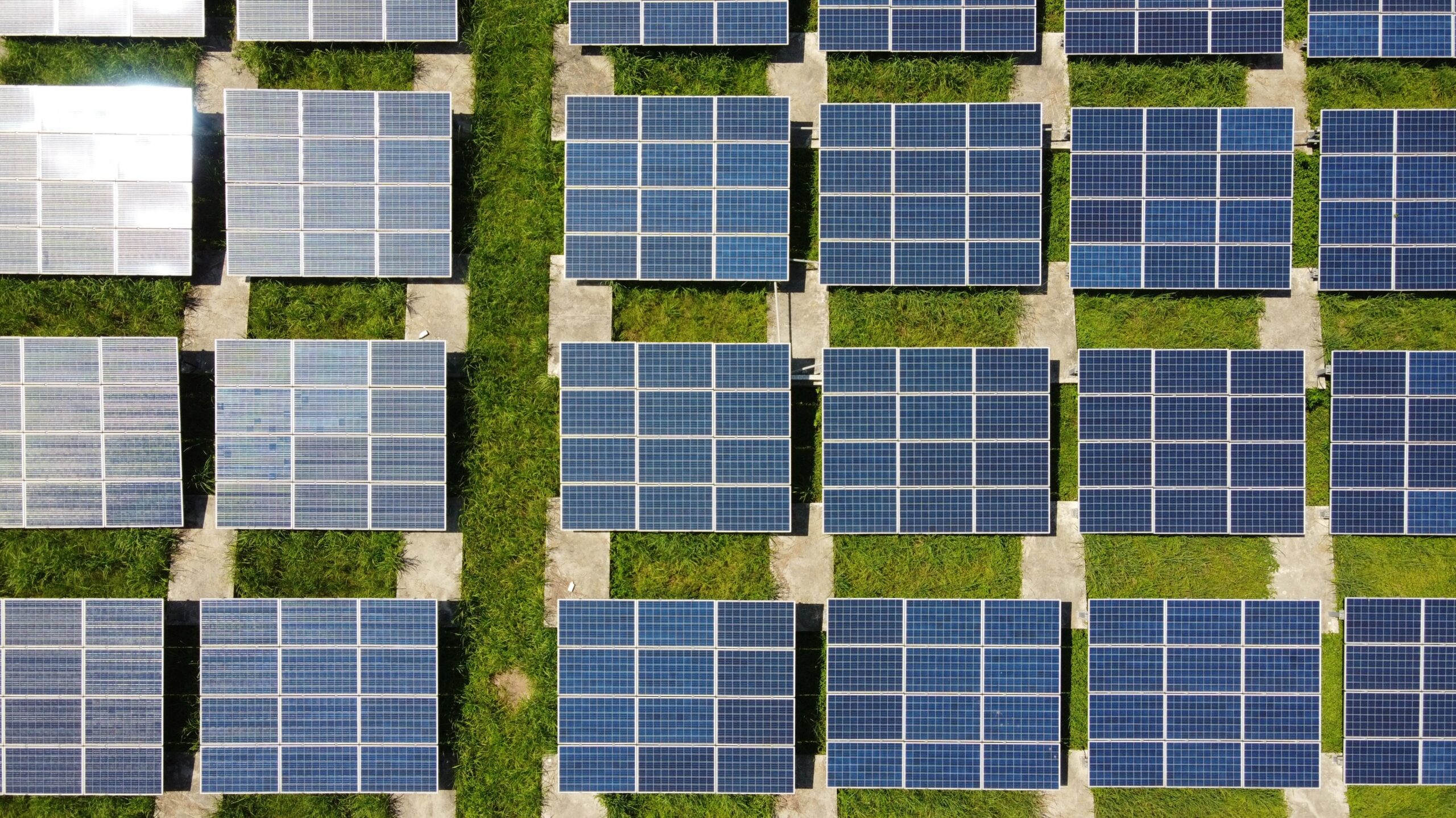 Solar power is becoming more popular in Vietnam as falling prices, government incentives and the potential for long-term savings have made rooftop panels more attractive. So much so that over 45,000 homes and businesses now have solar panels installed, according to EVN. However, despite this progress, there remain some legal and investment challenges.
The government of Vietnam has now introduced new guidelines on the development of solar power projects. Following the implementation of Circular No. 18/2020/TT-BCT ("Circular 18") on 31 August, two new forms of power-purchase agreements have been introduced: The first covers the development of grid-connected solar power farms and the second covers rooftop solar power. Both update and provide clarification of the previous power-purchase agreement.
However, while these new guidelines contain some positive improvements, several issues around risk allocation and drafting uncertainties remain. Dated 17 July 2020, Circular 18 of the Ministry of Industry and Trade replaces Circular 16.
Consumer Rights Strengthened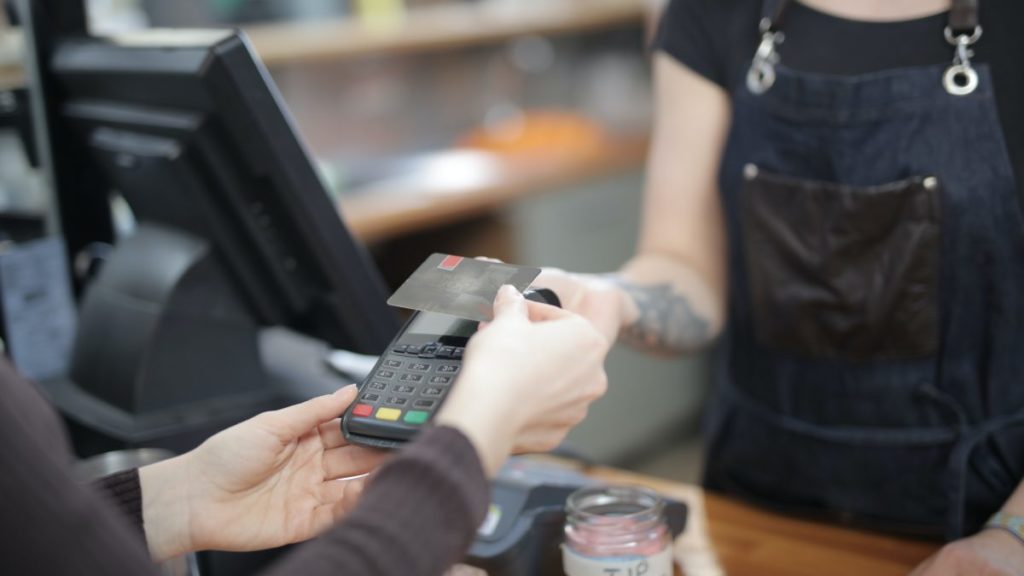 Consumers in Vietnam can now benefit from greater protection from counterfeit or banned goods, after Decree No. 98/2020/ND-CP came into force. Issued on 26 August and implemented on 15 October, the decree increases the fines for violations in commercial activities as well as the production or trade of counterfeit or banned products.
From this week, individuals can be fined up to 100 million dong for violations of consumer rights. This rises to as much as 200 million dong for the production and trade of counterfeit or banned goods. Meanwhile, the financial penalties for organisations could double those imposed on individuals: up to 200 million dong for consumer rights violations and 400 million dong for counterfeit or banned goods.
The decree also includes some sector-specific penalties, including for selling beer and alcohol to under-18s, for trading smuggled cigarettes, and for e-commerce sites providing services which infringe IP rights, among others.
New Opportunities for European Insurance Providers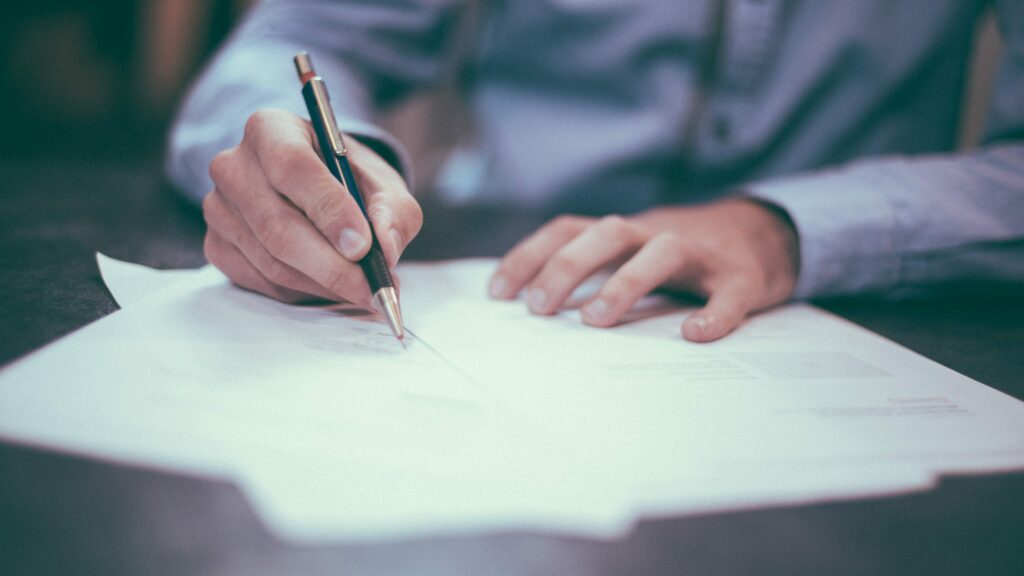 In the EU-Vietnam Free Trade Agreement (EVFTA), which entered into force on 1 August, Vietnam has offered much broader access for European companies in the reinsurance sector than provided before in either domestic regulations or the WTO Schedule of Commitments.
Two major changes stand out, and represent an opening up of Vietnam to European insurance service providers:
Vietnam now allows EU service providers to offer cross-border "retrocession services" – a form of commission or fee-sharing arrangement used in financial services sometimes known as "finders-fees" – to Vietnamese clients with no market restrictions.
Three years after the EVFTA entered into force – around 1 August 2023 – EU enterprises will also be able to open a branch in Vietnam to offer reinsurance activities. Otherwise known as stop-loss insurance, reinsurance allows providers to transfer part of their portfolio to another insurer in order to spread risk and minimise losses.
Changes to the Law on Construction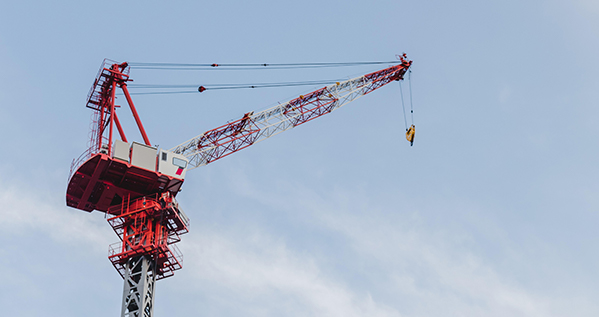 In August, the National Assembly of Vietnam passed the law amending and supplementing a number of articles of the 2014 Law on Construction. The new Law on Construction 2020 will enter into force on 1 January 2021 when it will introduce some important changes:
The new law increases the number of projects which will no longer be required to obtain a construction permit. These include some construction projects related to advertising, as well as others related to passive telecommunications infrastructure.
The period for granting a construction permit has been shortened from 30 days in the old Law on Construction to 20 days from 1 January 2021.
It removes the requirement for developers to have sufficient funds available before construction work begins, as regulated in Article 107 of the law.
The new law also sets out the list of projects where pre-feasibility studies must be undertaken. The dossiers for these studies must now include an initial 'environmental impact assessment' in line with the Law on Environmental Protection.
Corporate Income Tax Cut Enters Into Force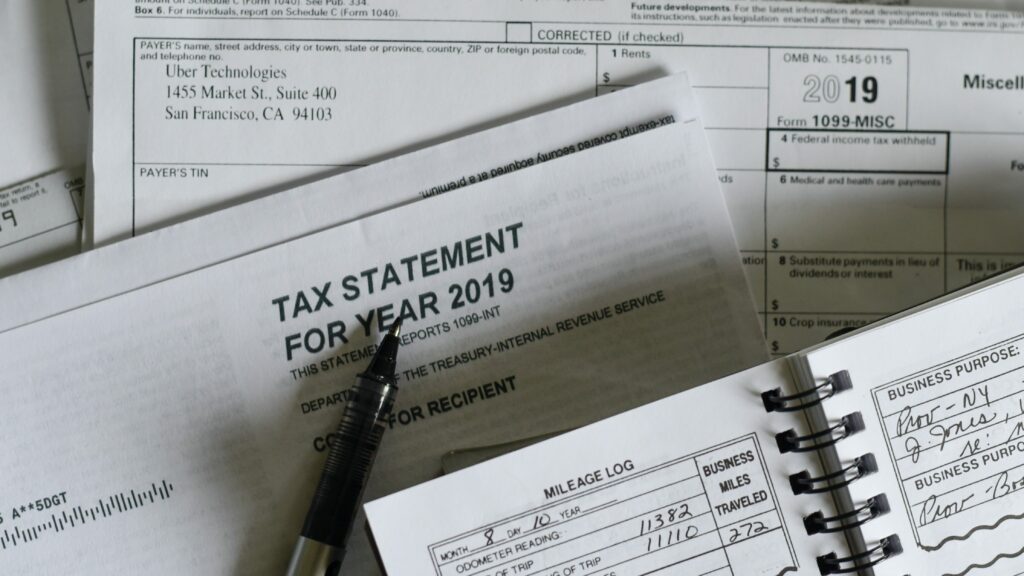 In the first edition of The Week in Brief we covered a cut to Corporate Income Tax (CIT). Designed to help businesses during the difficult times of COVID-19, Resolution 116 would see organisations with revenues of less than 200 billion dong in 2020 benefit from a 30 per cent reduction in their CIT bill.
Now, the Prime Minister of Vietnam has signed Decree No. 114/2020/ND-CP detailing the implementation of Resolution 116. Following this decree, organisations established under Vietnamese law engaged in the production or trading of goods with revenues of less than 200 billion dong this year are entitled to a 30 per cent reduction in their CIT for 2020.
For further details on these changes, or to learn more about doing business in Vietnam, contact our office on contact@apflpartners.com