A&P Senior Associate Pham Viet Anh Appointed Professor of Law at Hoa Sen University
Audier & Partners is proud to announce that Pham Viet Anh, Senior Associate at A&P in HCMC, has been appointed Professor of Law at Hoa Sen University.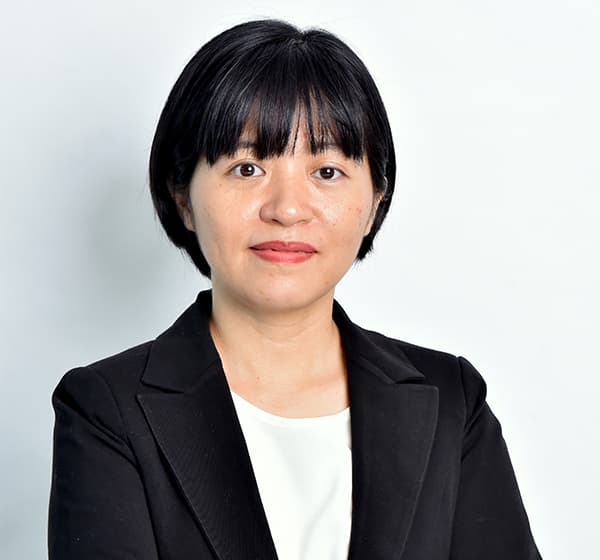 Joining the university's new Faculty of Law, she will help to guide the next generation of Vietnamese lawyers, sharing with them her specialist knowledge of corporate law, mergers & acquisitions, real estate and other fields. A member of the HCMC Bar with a PhD in International Law from Pantheon-Assas Paris II University, Pham Viet Anh will bring her significant experience and insight to this role.
Audier & Partners is also pleased to support this new faculty through participating in Hoa Sen University's Internship Program. Our firm will recruit and mentor promising law students, giving them practical, real-world legal experience and a first taste of life as a practising lawyer.
Beginning life as Hoa Sen School of Professions and Management in 1991, Hoa Sen gained university status in 2006 and is now one of Vietnam's top educational institutions.