New Regulations on Overtime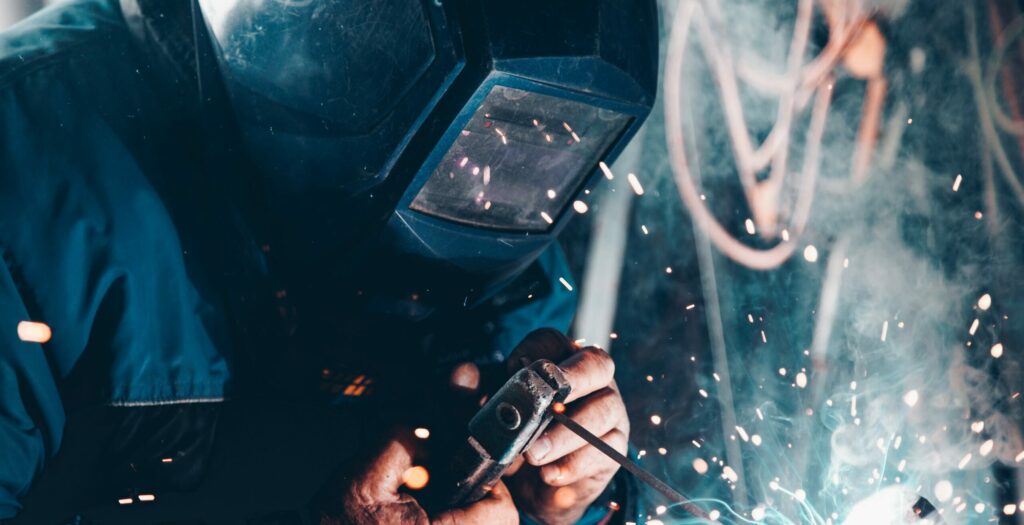 With COVID-19 now back under control, enterprises in all sectors and industries across Vietnam are hoping to recoup the losses in production suffered during the lockdowns, public health measures, and travel restrictions imposed during the fourth-wave outbreak.
In that spirit, in March, the National Assembly Standing Committee issued Resolution No. 17/2022/UBTVQH15 ("Resolution 17") on overtime. Then, on 26 April, The Ministry of Labour-Invalids and Social Affairs ("MOLISA") issued Official Letter No. 1312/LDTBXH-ANLD to guide its implementation.
Resolution 17, which is effective from 1 April 2022 to 31 December 2022, increases the amount of overtime allowed in Vietnam. Following the Labour Code, overtime should not exceed 200 hours per year (or 40 hours per month).
However, in limited circumstances, this can rise to up to 300 hours per year (or 60 hours per month), as long as companies have the consent of their workers.
However, this is not allowed in the following circumstances:
Where workers are aged under 18
Where workers have mild or serious disabilities
Where work is hazardous or dangerous
Where workers are more than seven months pregnant; or more than six months pregnant in highland, remote, border, or island areas
For women raising a child under 12 months old
---
For more information about overtime regulations in Vietnam, contact the APFL & Partners team on: contact@apflpartners.com