Nicolas Audier Elected Member of CNCCEF
A&P Managing Partner Nicolas Audier has been elected as a member of the Commission of the Asia-Pacific Region of the National Committee of French Trade Advisors (CNCCEF).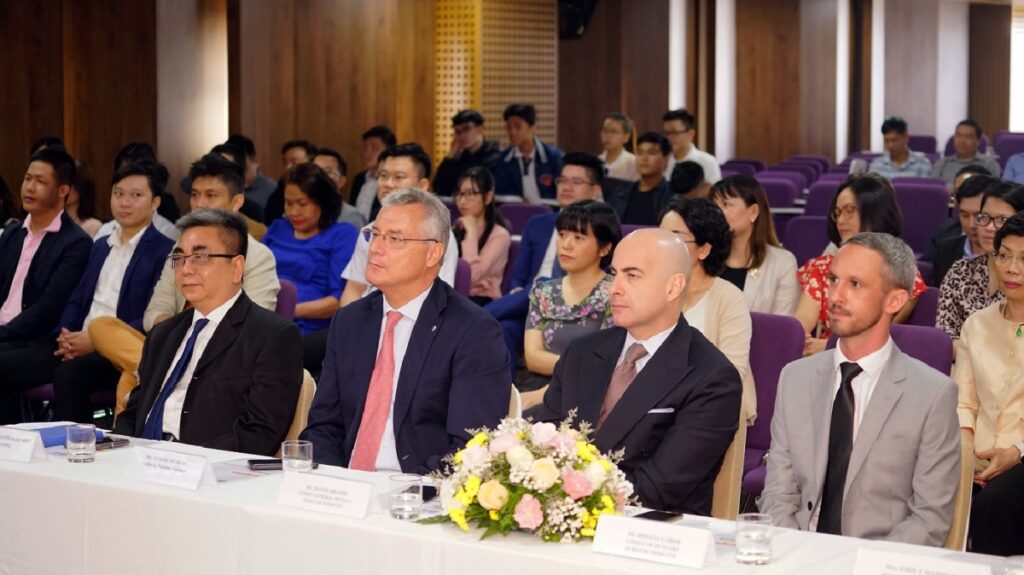 Known as Conseillers du Commerce Exterieur (or CCEs), French Foreign Trade Advisors promote and support the internationalization of French enterprises around the world.
CCEs are appointed for a term of three-years by the Prime Minister of France and are active in 150 countries.
Their role is to advise public authorities, provide support to business, train the next generation of entrepreneurs, and promote France as an attractive trade and investment destination.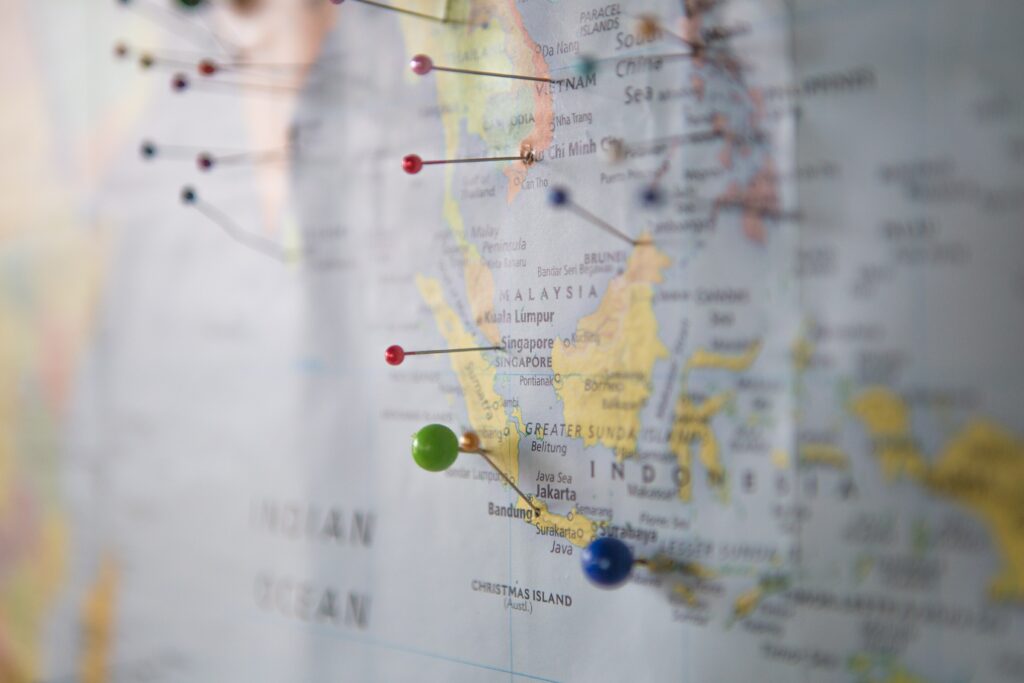 Nicolas has been elected as a Commission Member for the Asia-Pacific region, which covers markets from North Asia, South East Asia, Asia Pacific, India and China.
You can find out more about the CNCCEF here.