New Rules on Foreign Exchange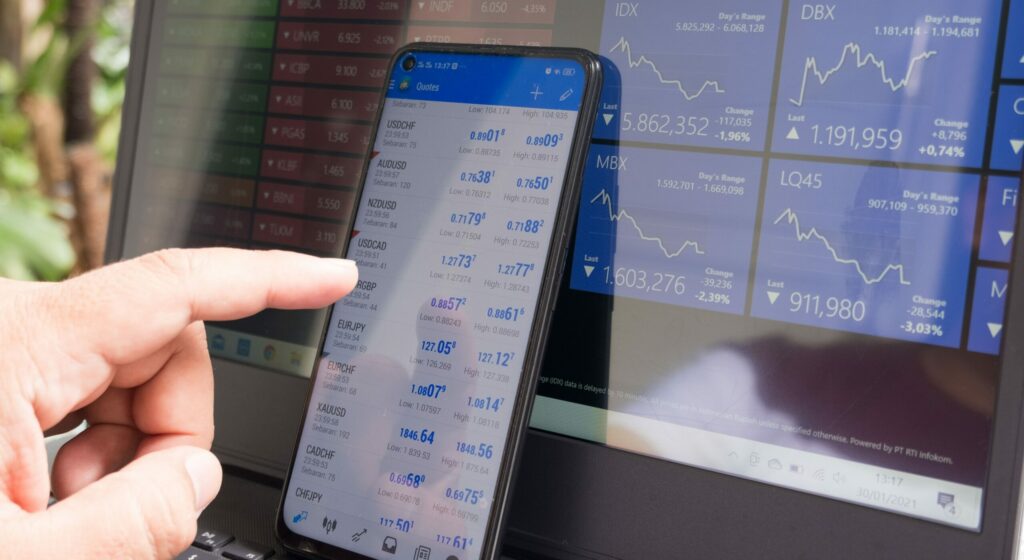 New rules on foreign exchange transactions entered into force last month, after Circular No. 02/2021/TT-NHNN ("Circular 02") of the State Bank of Vietnam ("SBV") came into effect. Issued on 31 March and implemented on 17 May, Circular 02 guides foreign currency transactions on the domestic foreign currency market between licensed credit institutions and their customers. In particular, Circular 02 stipulates that authorized credit institutions can:
Conduct spot transactions, forward transactions, swap transactions, and options sale transactions with economic organizations;
Conduct spot transactions and future transactions with residents who are either other organizations or individuals;
Conduct spot transactions with non-residents who are either organizations or individuals and forward foreign currency sales transactions with non-residents, and;
Conduct foreign currency forward sales transactions with non-resident foreign investors owning government bonds issued in VND in the domestic market in order to hedge against foreign exchange rate risks on price for an investor's investment bond.
The terms of the 'forward transaction', 'future transaction in the swap transaction', and 'sale and purchase option transaction' shall be agreed upon between the parties. Other than the term of the 'forward transaction', the forward transaction in the swap between VND and foreign currencies is up to 365 days from the transaction date. Circular 02 also states that authorized credit institutions are not allowed to charge transaction fees for foreign currency transactions.
Circular 02 introduces some new changes compared to the previous regulation dated October 2015. Now, foreign exchange activities no longer need to be conducted in writing, with data messages being just as acceptable as written documents in the new regulation as long as those messages are compliant with the Law on E-transactions. Therefore, foreign exchange activities can now be carried out over the phone or online as well as in person.
For more information about Circular 02, please contact our office on: contact@apflpartners.com