New Regulations on Recruiting Foreign Workers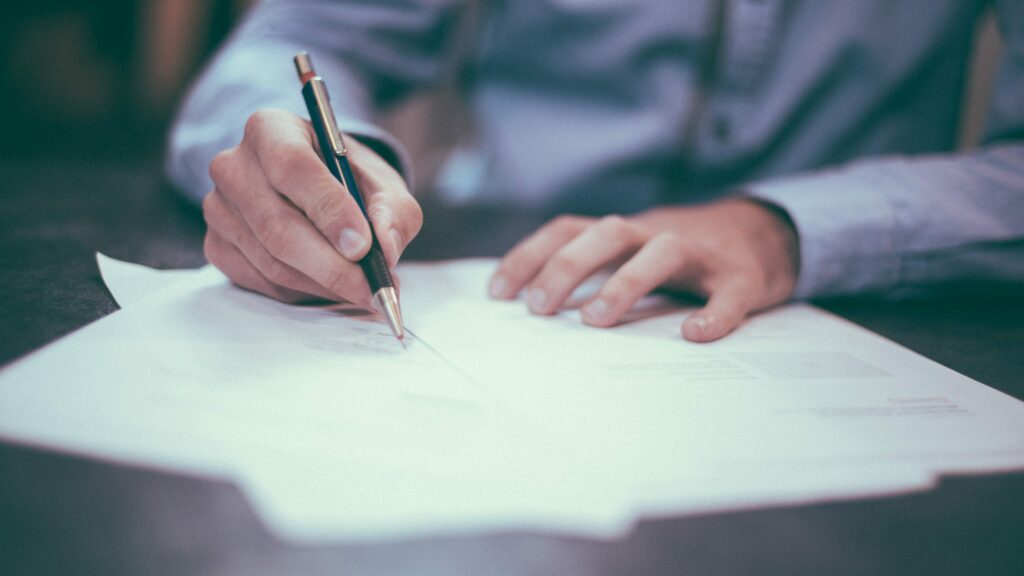 At a seminar on 16 October 2023, the Ministry of Labour, Invalids, and Social Affairs ("MOLISA") provided details of the new provisions and implementation of Decree No. 70/2023/ND-CP, which came into force on 18 September 2023 and amends certain provisions of Decree No. 152/2020/ND-CP on the management of foreign workers in Vietnam ("Decree 70"). 
Decree 70 was introduced to simplify the procedures for recruiting foreign workers in Vietnam through a series of changes described below:
Firstly, Decree 70 simplifies the conditions for "Experts" and "Technical workers" to apply for work permits. To be classified as an Expert, the applicant must have at least a Bachelor's degree and three years of suitable working experience relevant to the position he or she will be occupying.
Previously, the candidate had to have a degree and three years of experience, both relevant to the role for which they are applying. Technical workers are required to be trained for at least one year and to have at least five years of suitable working experience relevant to the position. They no longer need their training field to be related to their experience and job position in Vietnam.
Secondly, the terminology employed is different. The term "university degree" has been replaced with "university graduated", in order to accept more certificates and accreditations. Letters confirming experience or previously-issued work permits and work permit exceptions can also now serve as evidence of foreign workers' work experience.
Meanwhile, with regards to the documents required to apply for a work permit or work permit exception, the procedure has also been simplified. Employers can certify copies of foreign workers' passport, eliminating the need for a notarized copy. 
Previously, the term "Executive Director" was not clearly defined. Now, according to Decree 70, an Executive Director is defined as either the head of the branch, representative office, or business location of the enterprise or the head who directly administers at least one field of the enterprise and is under the direct direction and administration of the head of the enterprise. This definition makes it possible to include roles such as CFO or CLO, who were previously classified as "Experts" and had to provide specific diplomas, but can now only provide documents specific to Executive Directors.
Thirdly, Decree 70 shortens the deadline to apply for a work permit. Starting from 1 January 2024, employers must submit job postings for Vietnamese workers, to positions expected to recruit foreign workers, on the electronic portal of MOLISA 15 days before proceeding to the expected explanation procedure to recruit foreign labour (this is a new obligation).
If no Vietnamese candidate is found to satisfy the job requirements, the employer then has to submit an explanation procedure as to why foreign labour is needed, 15 days before the expected date of the employment, as opposed to the previous 30-day deadline.
Lastly, Decree 70 unifies the authority to issue work permits and work permit exemptions in the hands of MOLISA as well as provincial Departments of Labour, Invalids, and Social Affairs ("DOLISA"). Previously, the approval of work permits and work permit exceptions was shared with several other agencies, such as economic and industrial zone authorities or the People's Committee.
For more information about recruiting foreign workers in Vietnam, please contact our team on: contact@apflpartners.com
---
Disclaimer: This article and its content are for information only and are not given as legal or professional advice. they do not necessarily reflect all relevant legal provisions with respect to the subject matter. Readers should seek legal or professional advice before taking or refraining to take any action.