New Regulations for On-Demand Online Radio and TV Providers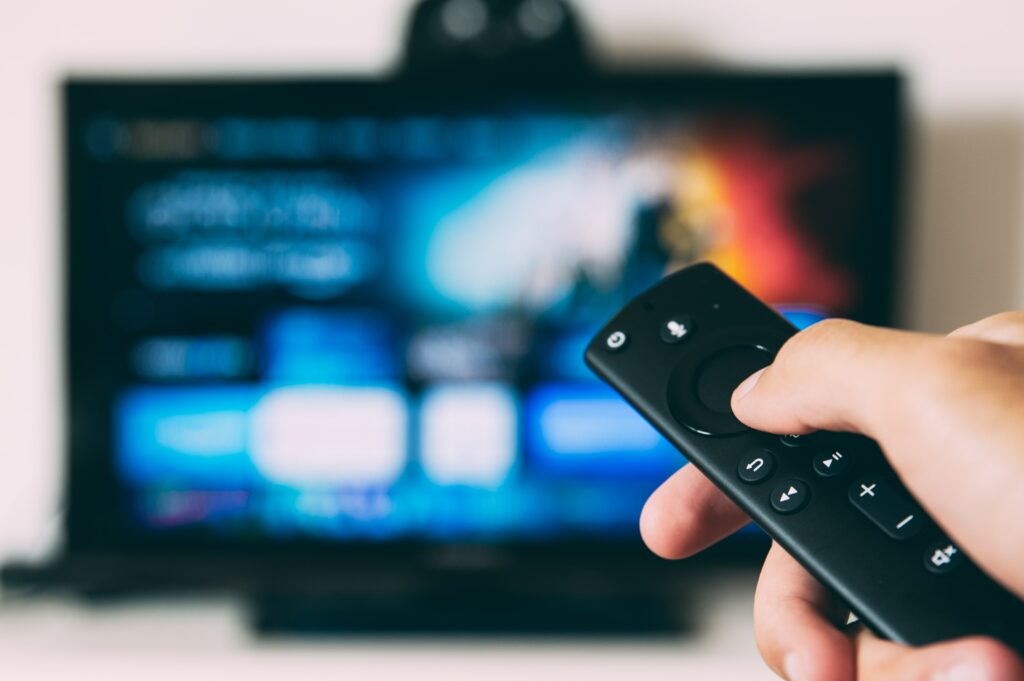 From next year, radical changes will enter into force for how Video-on-Demand ("VOD") and pay-TV services operate in Vietnam. It comes after the government issued Decree No. 71/2022/ND-CP ("Decree 71") on 1 October, amending and supplementing Decree No. 06/2016/ND-CP ("Decree 06") on the management, provision, and use of radio and television services.
Decree 71 amends the definition of "radio and television services" to explicitly include the provision of on-demand radio and television content. Meanwhile, the definition of "internet-based radio and television services" has been broadened to include those offered on "internet-based applications" as well as via domain names or defined URLs under the management of the Vietnamese authorities.
Pursuant to Decree 06, radio and television content service providers must be companies registered in accordance with Vietnamese law. This remains effective and unchanged. Therefore, providers of on-demand online radio and television content will have to establish a commercial presence in Vietnam in order to continue providing these services to consumers here.
Furthermore, Decree 71 amends Decree 06 (through Article 20a) to regulate the editing, categorisation, and translation of on-demand radio and television content. Service providers of on-demand radio and television content are allowed edit and categorise movies, sports, and entertainment shows on their own provided that this is done following relevant laws and regulations.
However, these providers cannot produce or edit news or other programmes covering politics, national defence, economics, or society. These must be produced and edited by licensed Vietnamese news agencies. Meanwhile, the translation of foreign films and programmes must preserve the original meaning and not violate Vietnamese law.
Last, but not least, according to Decree 14, service providers of on-demand radio and television content on the Internet do not have to broadcast the national "channels used for essential political and information purposes" to their subscribers.
---
For more information about Decree 71 in particular, or media laws in Vietnam in general, please contact our team on: contact@apflpartners.com