New Insurance Regulations for Foreign Enterprises
From 1 January 2023, new insurance regulations for foreign enterprises will enter into force. It comes after a vote in the National Assembly ("NA") on 16 June 2022, when NA delegates voted to adopt Law on Insurance Business No. 08/2022/QH15 ("The Law on Insurance Business 2022").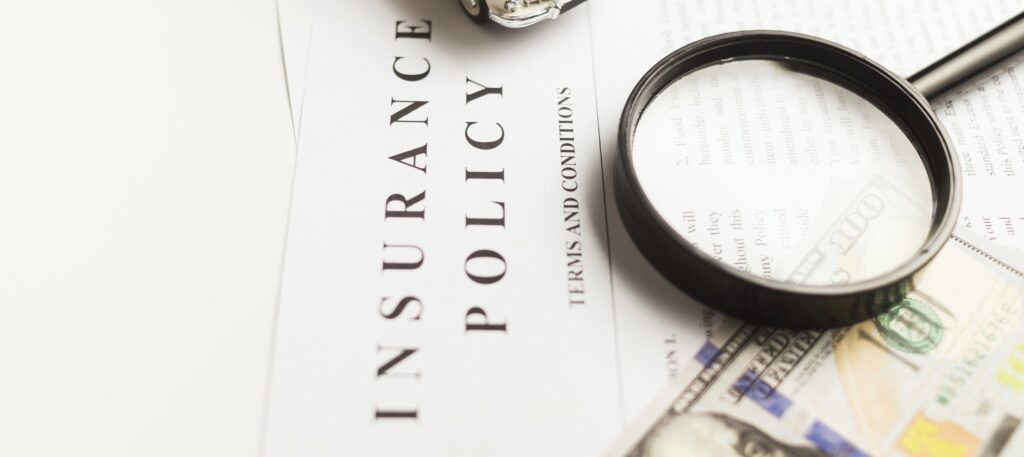 The Law aims to develop the local insurance market in Vietnam and better align it to international standards. To that end, it introduces some new provisions compared to the previous legislation (the Law on Insurance Business No. 24/2000/QH10 dated 9 December 2000).
Of particular note for foreign investors is the new prohibitions on the operation of insurance and re-insurance enterprises and foreign branches in Vietnam. Under current regulations, enterprises are entitled to use idle capital to invest in real estate in Vietnam – insurance companies can conduct some real-estate related activities as their non-core business so long as the relevant business lines are registered in their operating license.
However, under Article 99.3 of the Law on Insurance Business 2022, related insurance entities will be prohibited from using idle capital for real estate investment unless the enterprise:
Purchases shares in a real estate enterprise listed on the stock market or an exchange-traded fund of public funds;
Purchases, invests in, or owns real estate which is used as a business office, a place of work, or a warehouse in direct service of professional activities, or;
Leases unused business premises under ownership or use rights, or holds real estate due to the disposal of bonds secured by it due to the offset of receivables with real estate within three years from the date of holding.
The Law on Insurance Business 2022 will enter into force on 1 January 2023. However, the prohibition on related insurance entities dealing in real estate will be implemented later, on 1 January 2028.
---
For more information about the Law on Insurance Business 2022, or about investing in Vietnam in general, please contact our office on: contact@apflpartners.com