New Regulations on Insurance in the Construction Sector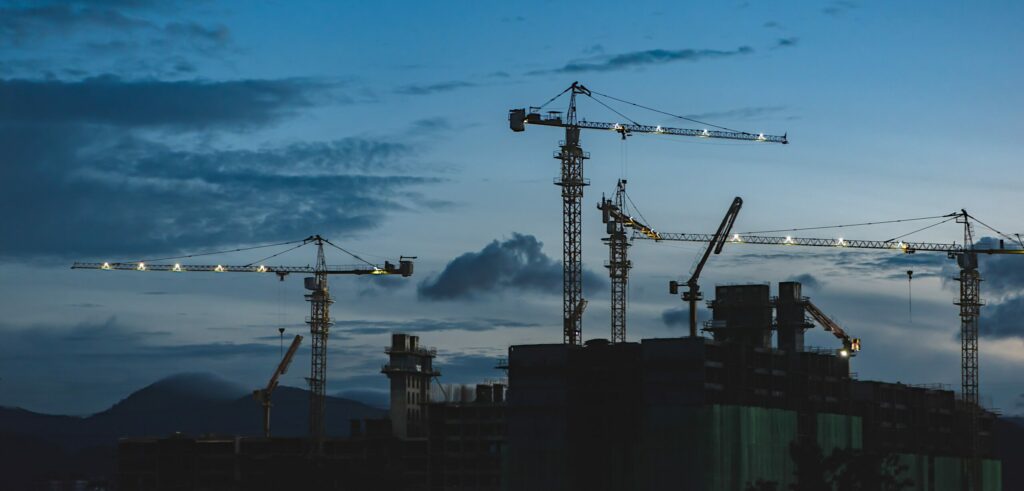 From 1 July, new regulations will enter into force regarding insurance in investment activities in the construction sector in Vietnam. 

Back in March, the government issued Decree No. 20/2022/ND-CP ("Decree 20"), amending and supplementing a number of articles of Decree No. 119/2015/ND-CP dated 13 November 2015 ("Decree 119"). 

Once it enters into force, Decree 20 will require construction contractors not just to insure their on-site workers as before. From July, contractors will also be required to purchase third-party civil liability insurance. This is a change from the regulations of Decree 119, when sub-contractors were charged with this responsibility.

Decree 20 also provides further detail of this new regulation:
The minimum amount of health and life insurance per-person must be VND 100 million (or around USD 4,354) with an unlimited number of losses.
The minimum amount of insurance for damage to assets/property and related legal expenses is defined as follows:
For construction works valued at less than VND 1,000 billion (around USD 43.5 billion) the minimum insurance amount must be 10 per cent of the value of the construction work for the entire insurance term and have an unlimited number of losses.
For those valued over this threshold, the minimum insurance amount must be VND 100 billion with the same conditions as above.
---
For more information about Decree 20, investing in the construction sector, or just doing business in Vietnam in general, contact the team at APFL & Partners on contact@apflpartners.com